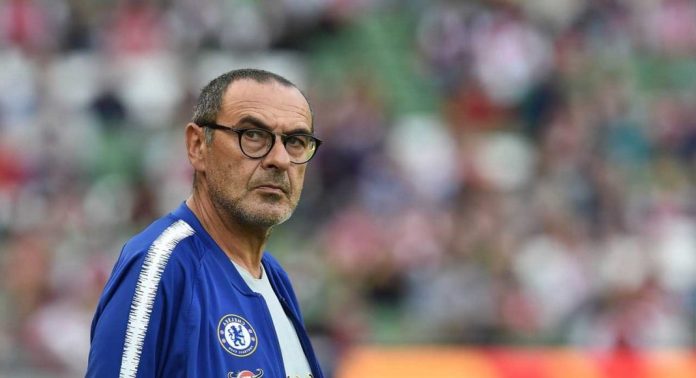 Five wins from five, Chelsea are leading the race of title contenders. The Premier League club is looking impressive under the manager Maurizio Sarri and Chelsea would be a real competition ahead for others. Though at this particular moment it may seem difficult to judge the side with the teams that they have faced. Chelsea haven't come up against a side that is really going to be in that top six yet where Arsenal don't seem to be in the top lists.
It is West Ham in the next week against whom the men in blue will play their fifth encounter in the league. It will be an away game for Chelsea and also would be a real test as the Hammers also seem to raise a handsome side to stand against.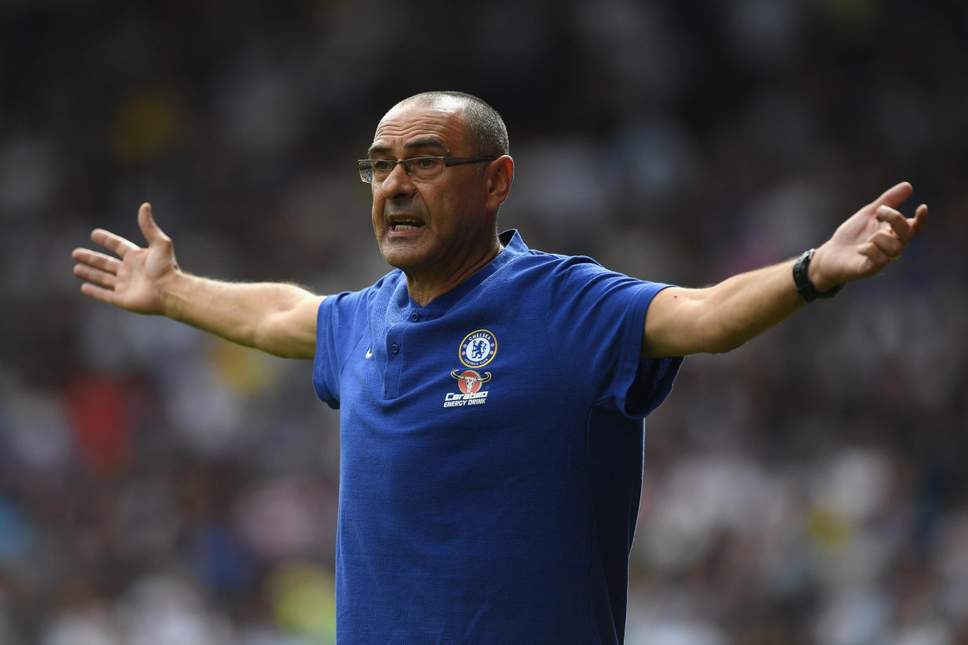 After the first game week of Champions League, the Europa League is kicking off on Thursday and Chelsea will face off POAK in their group stage match. One mustn't get too much shock to see a completely different starting XI for Chelsea to that of the past five matches they have played in the new season yet. In fact, it can even be a full eleven changes for the Europa League match.
Youngsters like Ethan Ampadu and Callum Hudson-Odoi may get their chance to play as well and to step into PAOK's stadium is going to be some experience. Sarri may definitely grab the chance to rotate the squad and it's going to be too great, even for a head coach that isn't too keen on switching things up.
So those fringe players, the like of Barkley, Loftus-Cheek and Andreas Christensen have chances to make them special.  Much has been changed in recent weeks for Loftus-Cheek's situation at the Stamford Bridge. He impressed his playing attributes while staying on loan at Crystal Palace last term and forced his way into England's World Cup squad. The young guy became kind of a rotation option at Chelsea upon his return to Stamford Bridge. He has been featured for just 33 minutes in Premier League football.
It has been reported that Eden Hazard and Mateo Kovacic would be rested for the Europa League match and Sarri may go for five changes. When he was asked about Loftus Cheek, he said that me, for him he (Cheek) is a very good player but he does not know if there is a spot for him in the Europa League match. Though Sarri haas admitted that he has chances in the future.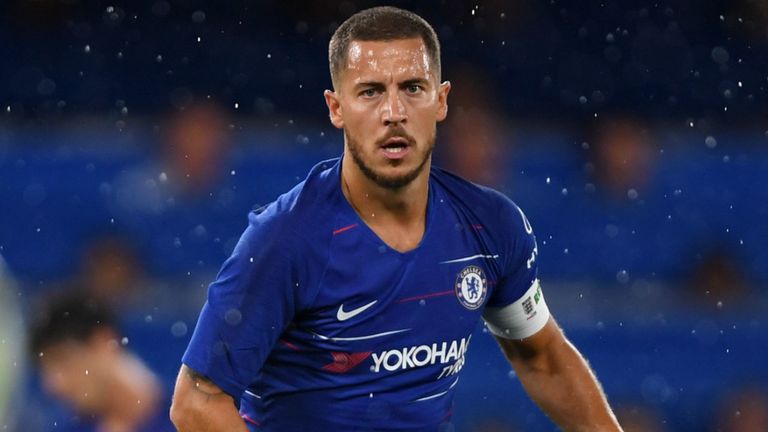 Sarri also said they it is very important to play with a very solid team in the first part of the season. Sarri might change four or five players, but it is impossible for him to change every player in the match, as he said.
It is not being reported yet whether Loftus-Cheek is growing frustrated or not but the young guy may remain focus that for sure. Europa League is getting started today, let's see what this new side offer us to support.