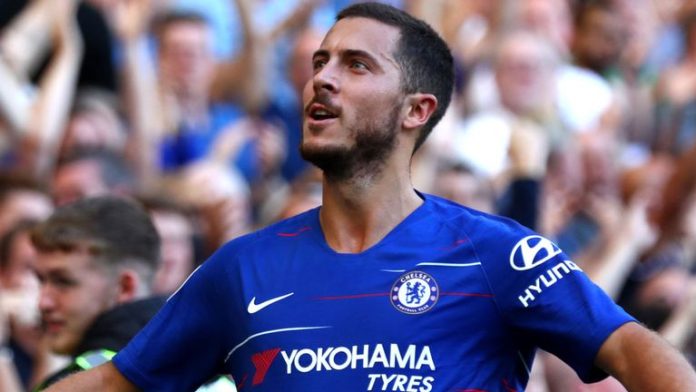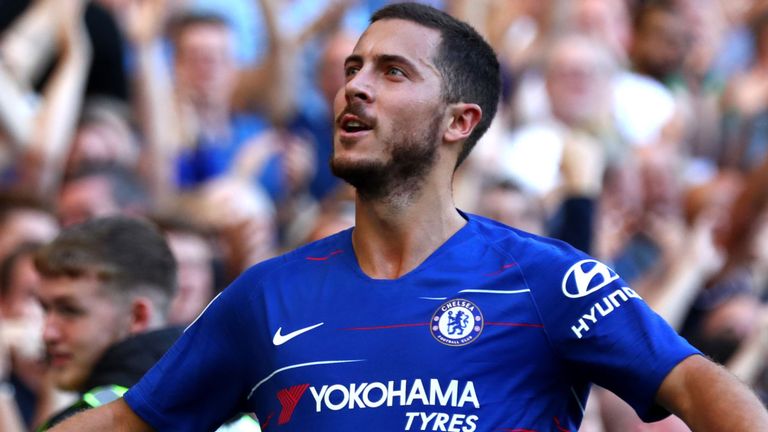 Chelsea have had a sensational start tot the season. They are second in the table with 20 points. They are yet to be beaten this season. Eden Hazard has really been hazardous for the other teams with his performances. He has been lethal till now from the start of the season till now . He really has shown pure class. He had a really god World Cup too. Like every other player wants to play for the Spanish giants Real Madrid or FC Barcelona. He also wants to play for the Spanish giants Real Madrid FC. He clearly has told though that it wont happen this season. He will be committed to Chelsea until the end of contract. He doesn't want to say anything about the move until he is sure about it. Real Madrid will be hoping for his service  after having a shocking start to the season. It has been told to us that no player is bigger than the club but it is clearly evident that Ronaldo leaving has left a major void in the Real Madrid squad. They did sign Mariano Diaz to replace Ronaldo looks like he isnt been up to the mark in doing his job. They hadn't scored  for seven hours before they did score against  Leavante. They scoring against Leavante did not help as they ended up losing that match. They need new source of engine who can run the team. I don't want to say: "Yes, I am signing a new contract,' and then, in the end, I don't end up signing," Hazard said recently.
"So I will see. Sometimes in my head, I wake up in the morning and think I want to go. Sometimes I think I want to stay."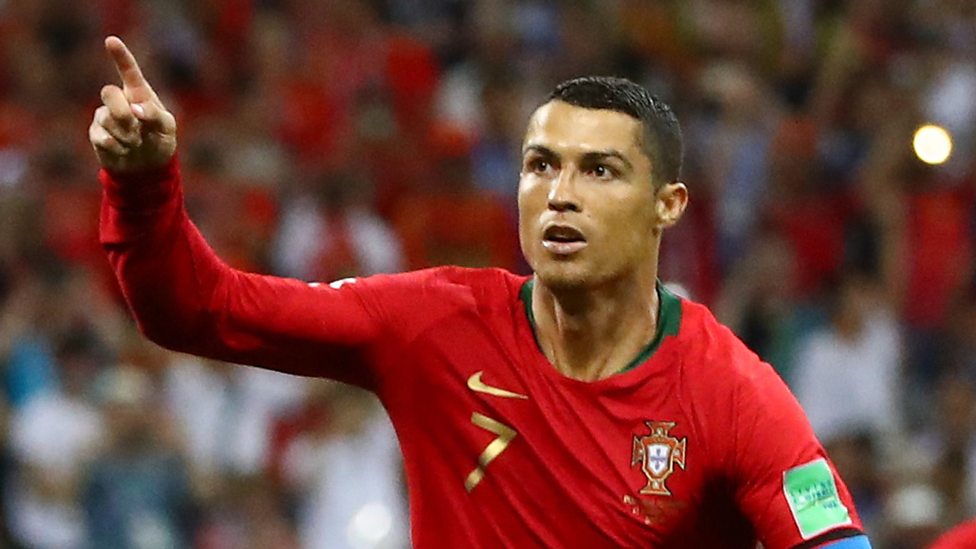 Ronaldo's former team-mate Brown believes Hazard's situation mirrors that of the Portuguese superstar's.
"You know what, it's the same situation as Cristiano Ronaldo when he was at United," Brown told Express Sport.
Cristiano Ronaldo who left the Red devils in 2003 had told the same thing. He also had told that his dream move is to go to Real Madrid. Although he had  told that, he continued to give his best for Manchester United. Hazard is doing the same as Wes  Brown suggests. Hazard also is giving his best to Chelsea this season  and he also feels a dream to Real Madrid is a dream move. Chelsea can be relieved about one thing, which is that he will be staying put at the capital of England until the end of this season. Hazard move in January would have hampered the good start to the season Chelsea has had. Losing Hazard in January can prove really costly for Chelsea. They have set high expectation for the fans this season under their new Manager Maurizio Sarri. Hazard did also tell that  he is happy playing for Chelsea and would be okay if the move to Real Madrid doesn't happen. Maurizio Sarri will be hoping that he signs a new contract to keep him in the club for long duration.