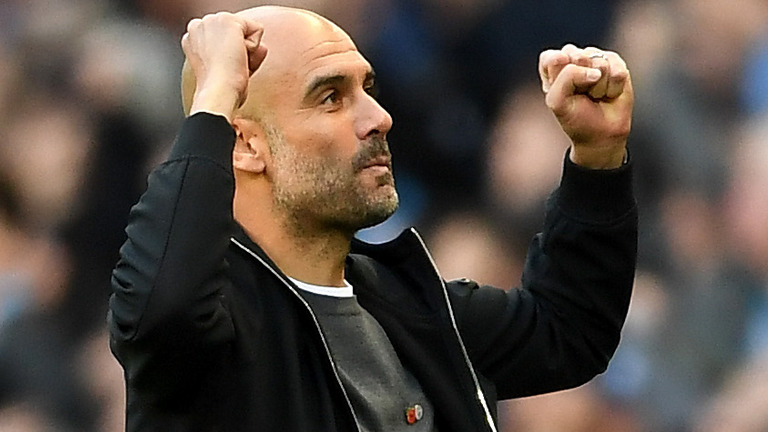 The 26-year-old Brazilian keeper is as valuable as any stars in the Manchester City squad. This is according to Andrew Hughes. Since joining the club in 2018, Ederson has made 131 appearances for City. He is currently almost irreplaceable. Claudio Bravo and Joe Hart failed to impress Pep Guardiola in their limited opportunities at City. The Spanish maestro always prefers a ball playing Keeper who can contribute in attack as well. Ederson proved that after recording an assist in his debut season at the Etihad.
That is why he is a special keeper and always gets the nod. He has been crucial in City's recent overall success. Due to that, it is impossible to rest him in any of the big competitions.
What Hughes Said About Ederson?
Hughes spoke to the Manchester Evening News and said, "You would focus a lot on him because he is the one that dictates and start the pace, he is the one that can start attacks and lead to goals. It is not an accident, it is a talent and it is something that he and Man City have worked on."
He further went on to add, "With Ederson you do not know what he is going to do. If you go man for man, at least you try to take away the idea of having a man for him to find with a pass, but then you are in trouble if you are chasing the game and have to press him because he can play around you."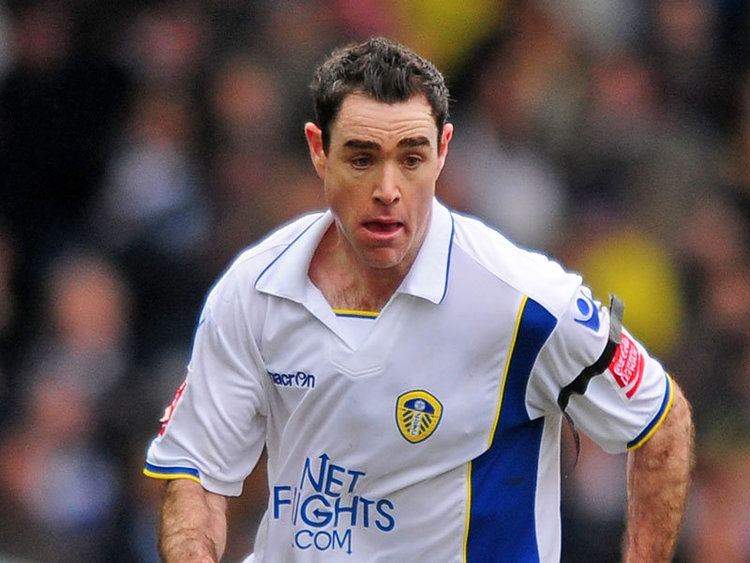 What He Said About Manchester City?
Hughes describes that Manchester City becomes more fearful of Ederson in the side. The former Benfica shot-stopper arrived in the summer of 2018 when City spent £35m for his services. One of the biggest strengths of the Brazilian is his long-range shots from his bow, which has helped City many times to counter-attack the opponents. 
"The guy can hit a 90-yard ball onto a stamp. On the ball he's incredible so in a weird kind of way, the worst thing that we decided to do was to press the keeper because he is such a good footballer that's what City's idea is – they want teams to press the goalkeeper. As one player presses the goalkeeper that obviously makes one player spare so ultimately Ederson is able to find that spare player he is that good."
"We felt if we did not press the keeper and let him have it and went more or less man-for-man then it is literally an outfield man to man game but when you have got world-class players that can receive it and players that are not used to playing at that quality in the Premier League and they sit back, you become a little bit fearful."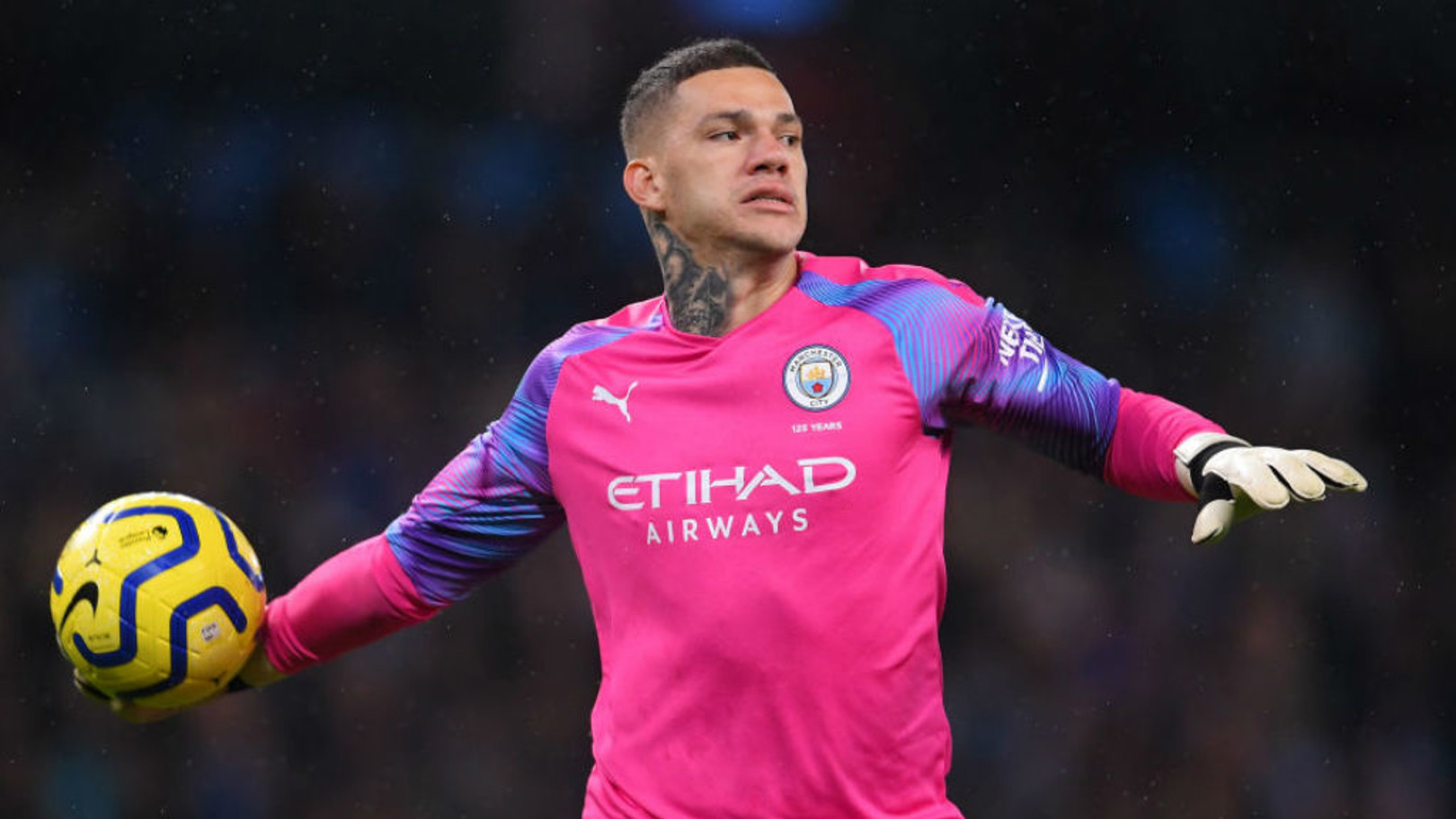 More Of The Same?
He concluded by talking about how good his passing has been. Further, went on to add that his link-up play has been really good as well. To add to that, he has always been a leader at the back and dominated the play. Though he does make a mistake or two at times, he is still one of the best in the world, without a doubt.
Ederson has won back to back Premier League titles for Manchester City already along with the famous domestic treble in the club's history. This season, City is on the brink of losing their Premier League title to Liverpool as Guardiola's side are 25 points below the Merseyside club with 10 games left to play.
City had a game in hand. This was because of their last scheduled fixture against Arsenal was postponed during the Coronavirus pandemic in March. They eventually beat the Gunners 3-0. Further, they hammered Burnley 5-0. Everything looks in place for them. Hopefully, they can perform well in the Champions League this term, though they may not win the league.