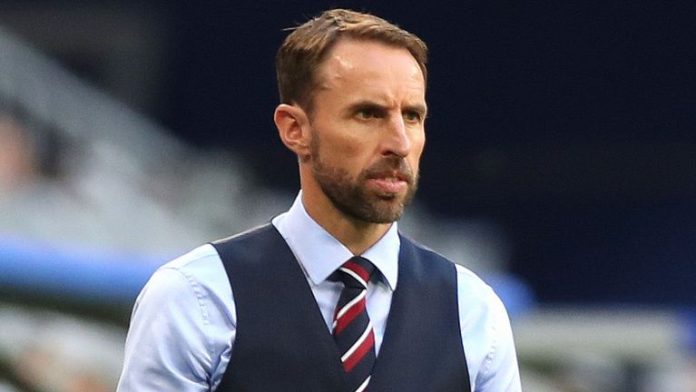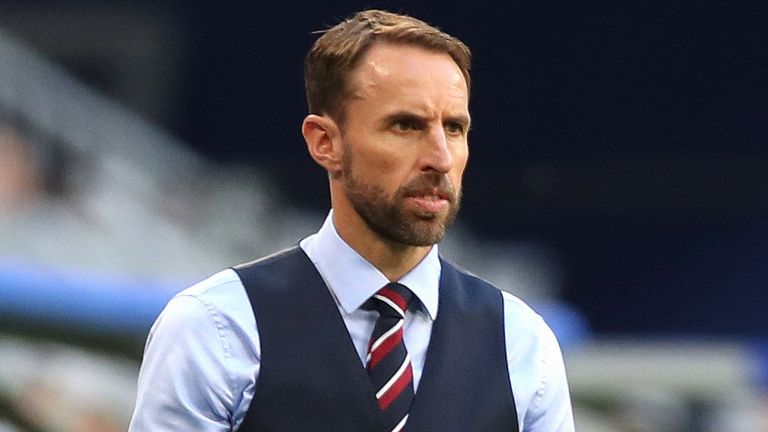 What could have been a repeat of the World Cup was barely not, as England completed a major comeback to beat Croatia 2-1 in the UEFA Nations League. Goals from Jesse Lingard and Harry Kane were enough to push The Three Lions through and now they have a chance to book a spot in the finals of the tournament, if they can win the semis.
Gareth Southgate's side looked impressive after going a goal down in the 57th minute, when Kramaric scored the opening goal of the game. The response was really encouraging for the fans to see, who were worried that it might have ended up being a repeat of the World Cup semi-finals once again.
They will now be joining their other European rivals in the knockout stages of this inaugural tournament by UEFA and will want to win it, after a disappointing exit from the tournament in Russia. Southgate has really made them into a team that can win titles, if they maintain the level of performances that they have showcased so far in recent times and this will be a  huge win for them.
The likes of Sterling, Rashford and others really need to step up while they still have the opportunities to, if they want to be able to really make an impact in the days to come. Players like Wilson, Sancho and others are impressing with their performances and could soon be regulars in the national side. The pressure of playing high-intensity football day in and day out, always has a toll on the players and the manager will need to have a strong bench strength for that reason.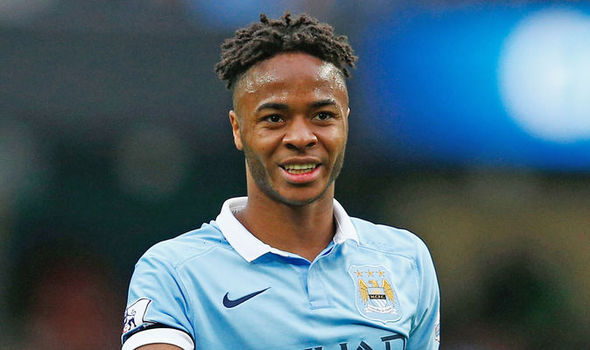 With that being said, this top performance will have really given them the confidence that they can do more. It was a win that they needed to boost their confidence and prove to the World that they are a force to reckon with. Losing in the semi-finals and then to Belgium and finishing fourth, was not the best way of crashing out on the grand stage.
They will now want to give their fans something to celebrate about with a triumph in this competition next year in Portugal. The competition just keeps getting interesting and hopefully these matches are as intense as some of the other games before them.
The tournament has really given a boost to the international friendlies that were becoming more and more lifeless and it will hopefully have a positive impact in the long-run. Whatever be the end result, one team is going to go home really happy, once the tournament ends next summer.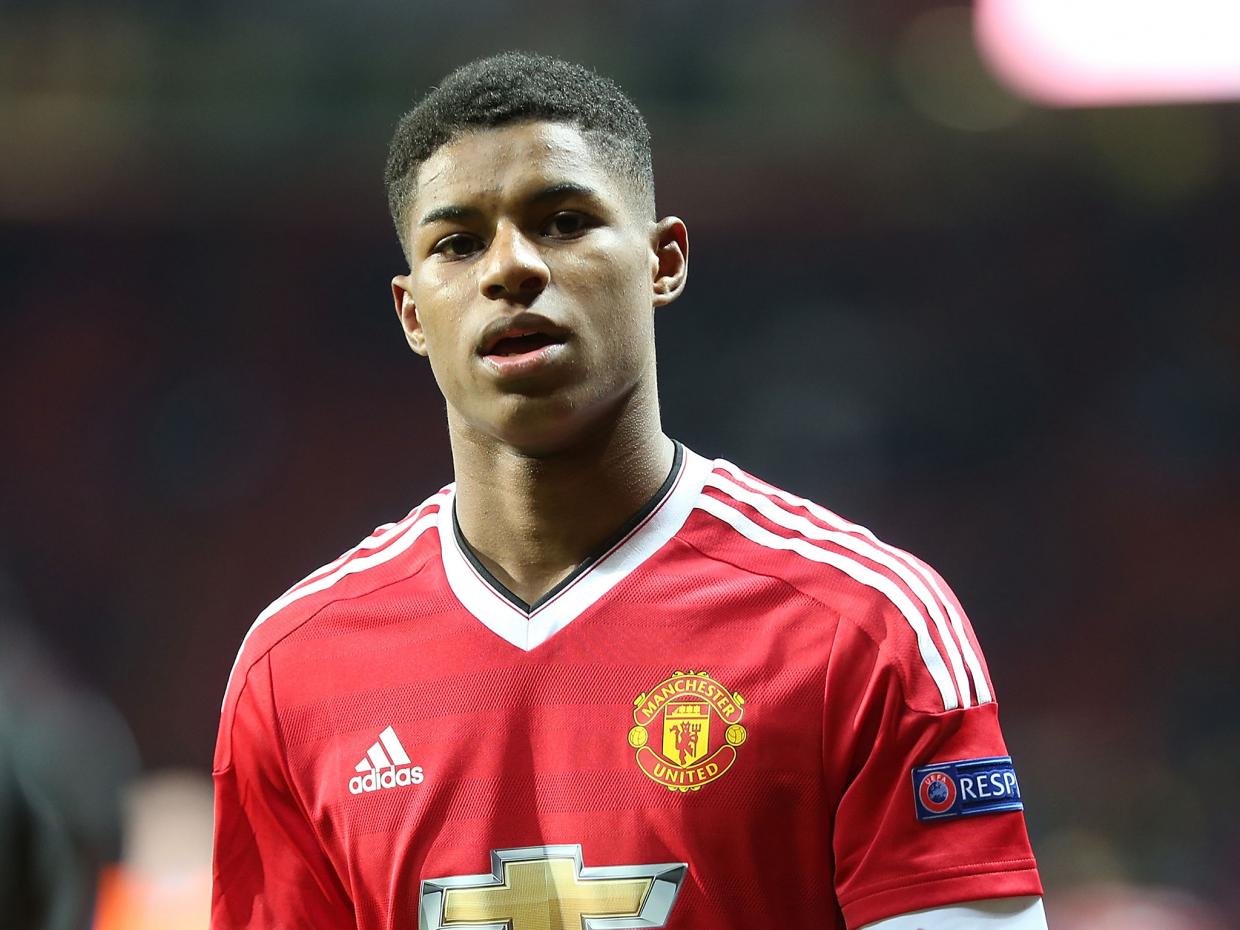 All the big teams that have not been able to win the World Cup in recent times will want to leave their mark on the World level, by winning this special tournament. England will be one of those sides, who will be keen to do so and make a name for themselves.
Southgate has already left his mark on this side and hopefully the team can now give him something in return and go ahead and make the most of this opportunity that they have been granted.