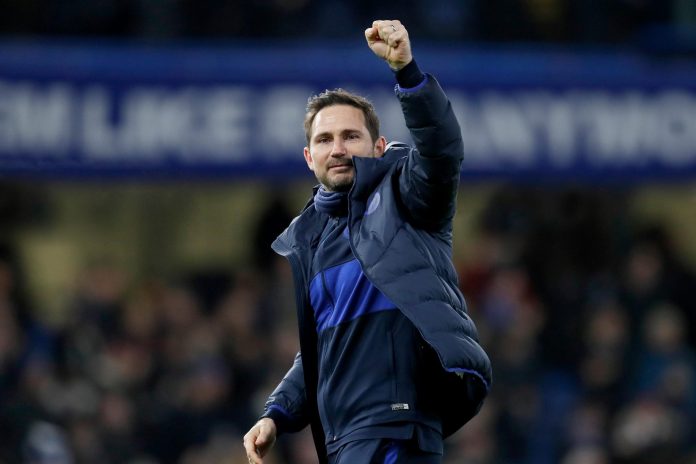 "No Hazard, but it is a party!" Well, that is what the former Chelsea talisman Eden Hazard felt. The Belgian international had placed his bets on the Blues, as they took on Man City at Etihad this Saturday. The west London outfit lost the game by a close score-line of 2-1, though it could have been much worse for them.
The Eden Hazard Story That Caught A Lot Of Attention 
Hazard, who had been enjoying his international break with the golden Belgium side, was taking things lightly. His team had already qualified for the Euro 2020 and so he took some time off and spoke to Sky Sports. He clearly didn't shy away from predicting the result in favour of his former club against Pep's Manchester City.
The 28-year-old Belgium winger is only behind Romeo Lukaku in the all-time goalscorers list for his country. He had been preparing himself for their next tie with Cyprus at that point. When asked if Chelsea can beat Manchester City Hazard said, "Of course I think so. It is not going to be easy. It is hard to play there."
"Last time we played them we lost 6-0, so bad memories for me and for Chelsea as well. But I think this season they are really good. They are really young, but they are really good, so why not go there and win the game?"
What Did He Say About His Former Team-Mate Frank Lampard?
Eden has been an admirer of Frank Lampard when the latter was a player at Stamford and now continues to believe in Frank's leadership. Hazard scored 85 goals for the blues since 2012, before he decided to join Spanish giants Real Madrid in a €100m deal. However, he seems to be very attached to his former club and also showed confidence in the team's ability to score goals and win crucial matches."They can score, they score a lot of goals, the fans are happy, they are third in the league, so it is going to be a great season. They just need to stay there, win games and that is it." 
Owing to a six-match winning streak, Chelsea sits just a couple of points behind Pep's men post this tie. On the other hand, the defending champions wanted to make a loud statement (which they did) and re-announce their dominance, after a tragic loss to table-toppers Liverpool.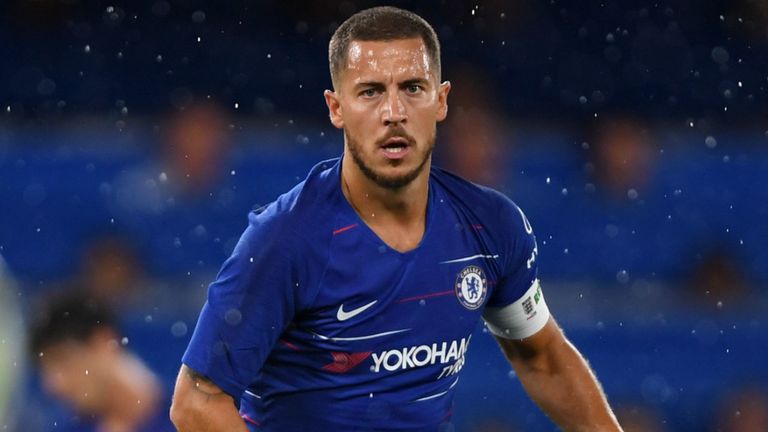 Hazard was also questioned about his thoughts on Euro 2020 and England as their competition. He said, "Yeah definitely. I think they are quite similar to Belgium, they have experienced guys with young players – especially Chelsea players!" 
"But I think they are very good, so top players, they can score every time, in defence they are good, in midfield they are good. So I hope for Belgium if we play them in Euros we can beat them, but it is not going to be easy." 
Frank Lampard still has to run past certain selection woes. This is due to injuries and suspensions in the upcoming game against Valencia. It is going to be a crucial fixture in the Champions League, as they look to secure qualification to the knockout rounds. Let's hope for the best.