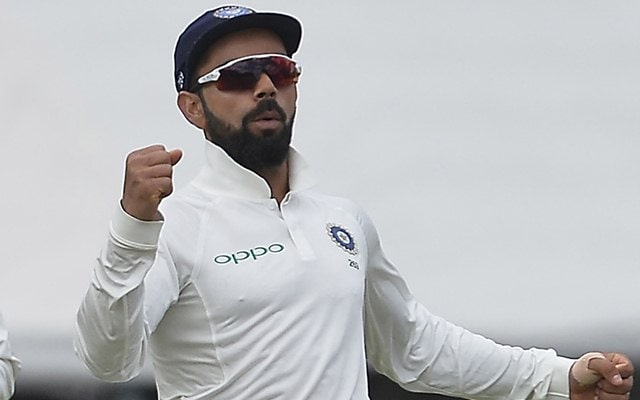 The Australian Tour Update- Former chief selector, MSK Prasad feels that India should take a bigger squad than normal in the tour to Australia. He feels that this will allow the team with plenty of options. It will help them to experiment around throughout the tour. It will also give a chance to the players who have done well.
The Tour Down Under will be a test of character for the Men in Blue. It is scheduled to happen later this year. After winning the test series in Australia last year for the first time, the expectations from this Indian team has gone sky-high. Therefore, the fans will expect anything but win from the Men in Blue.
Prasad who was the chief selector last time in 2018 urged the management to take a larger team to Australia. Mainly due to the fact that it allows more options and also provides chances to players who otherwise would miss out in a shorter squad.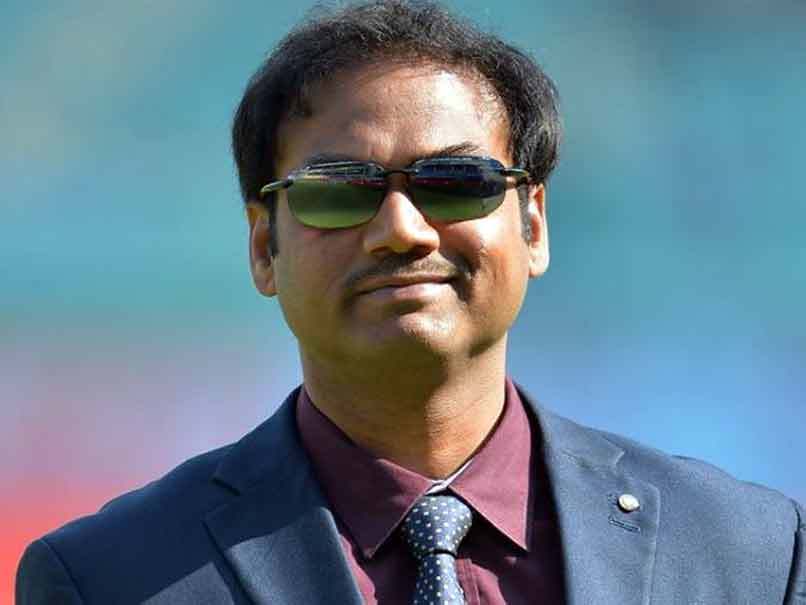 What Former Selector MSK Prasad Said?
"The team management and seniors will have an opportunity to look at the youngsters who are knocking the doors, In this process, you can also monitor those players who can be the potential guys for different spots in future."
Prasad feels that Virat Kohli and co. cannot be risked with net bowlers. If one of them carries the virus it will be very difficult for the whole squad. Therefore he wants India to have their own set of bowlers. Those, who may not make the starting eleven but can act as net bowlers.
Prasad Further Explained About The Australian Tour
"Since we cannot trust the net bowlers about their exposure to COVID, it would be ideal to go with a large contingent as we can be assured of all the players' safety as they will be in a bio-secure environment."
On top of that, the Indian squad will have to spend the mandatory 14-day quarantine on reaching Australia. Therefore, Prasad feels that having a bigger squad will allow the management to replace a COVID positive player. They can replace him with someone else from the squad immediately.
He also adds that how Khaleel Ahmed's left-arm pace will help the Indian batsmen. This is with regards to prepare for Mitchell Starc's angular release. Could be a really good point.
"In case someone tests COVID positive, then the players from this contingent can be picked. The infected ones would have to serve the mandatory quarantine period. To add to that, a left-armer's (Khaleel Ahmed) presence will help in preparing for Mitchell Starc's angled deliveries."
His Choices:
Openers for India: Rohit Sharma, Mayank Agarwal, Prithvi Shaw, KL Rahul.
The Middle-order batsmen: Virat Kohli (captain), Ajinkya Rahane, Cheteshwar Pujara, Hanuma Vihari, Shubman Gill, Shreyas Iyer;
Wicket-keepers: Rishabh Pant, Wriddhiman Saha.
Spinners: Ravichandran Ashwin, Ravindra Jadeja, Shahbaz Nadeem, Rahul Chahar, Kuldeep Yadav, All-rounder: Hardik Pandya Pacers: Ishant Sharma, Mohammed Shami, Jasprit Bumrah, Bhuvneshwar Kumar, Umesh Yadav, Navdeep Saini, Khaleel Ahmed, Shardul Thakur.
Purely white ball: Deepak Chahar, Yuzvendra Chahal, Krunal Pandya.