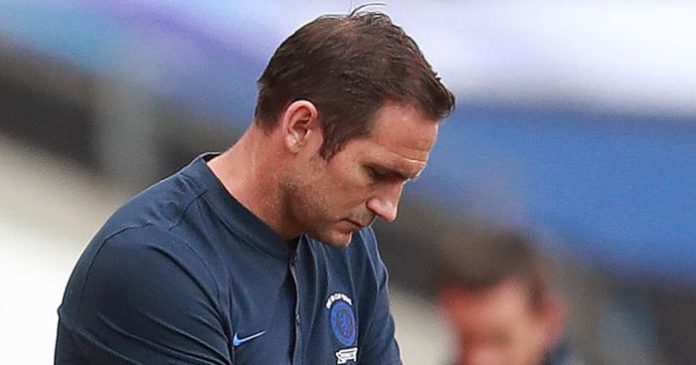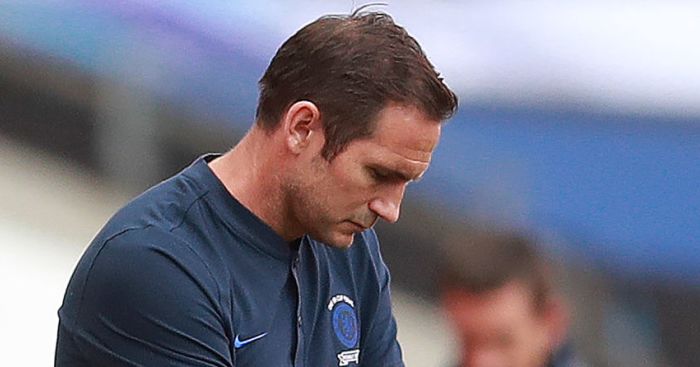 Chelsea will face Premier League holders Liverpool in the upcoming fixture. After a far from emphatic 3-1 win over Brighton, the Blues will want to beat their arch-rivals. The previous campaign didn't end well for the Blues. Frank Lampard's boys will be desperate to get a good victory away from home.
That will somewhat that will boost their confidence for the upcoming weekends. Finishing in the top four will be a primary target. Lampard was asked the last term about the threat his team might face.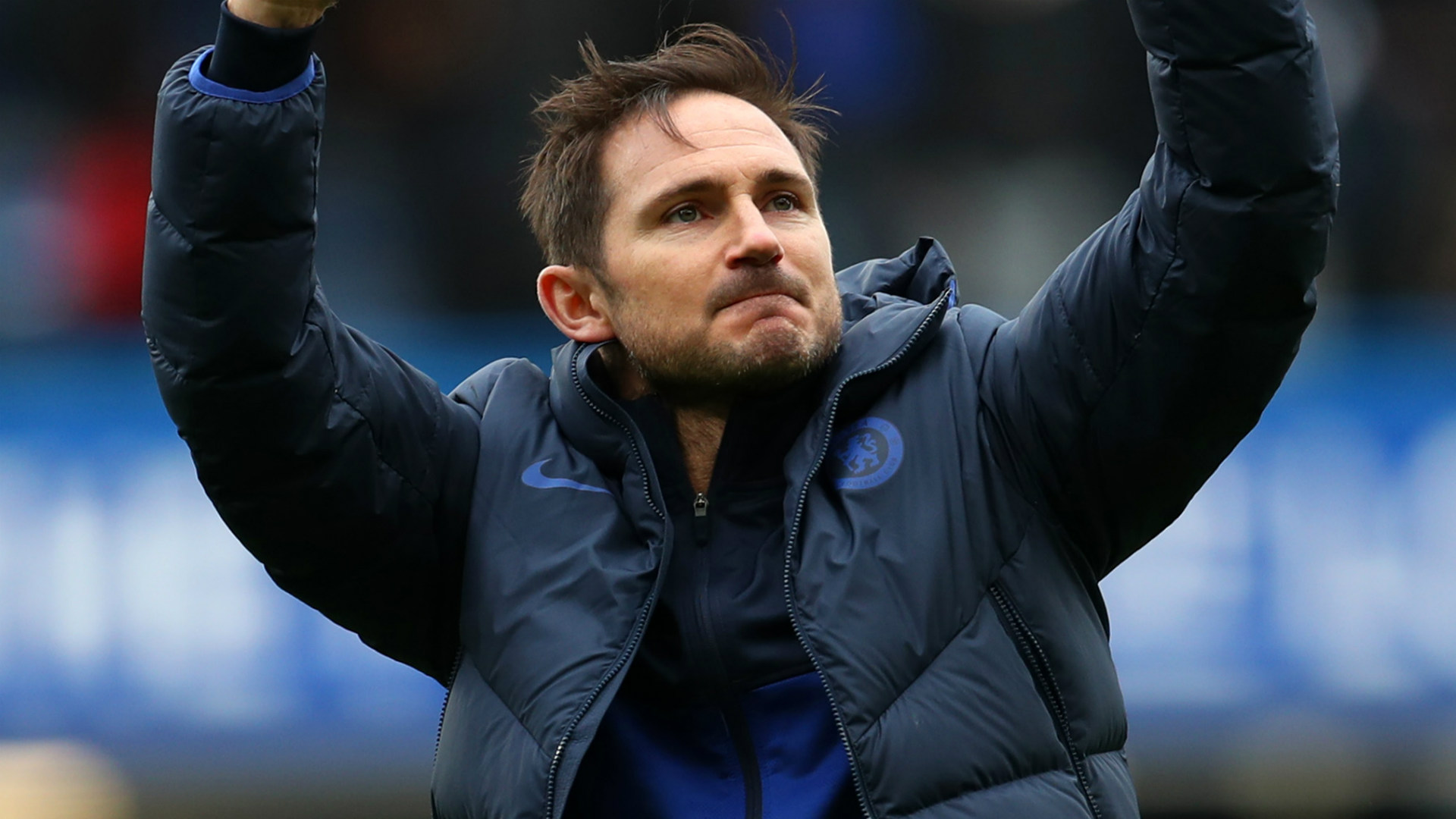 What Frank Lampard Had Leart His Lesson Last Season
To that, he had responded after suffering a loss, "I always fear momentum, and Sheffield United almost proved me right although I do not like to be proved right there. If you do not turn up or do not perform it does not matter what momentum you feel you have. So there was a good example for us in one way. Having good home form recently is good for confidence and we have to carry on from that, from Watford in particular. With Norwich, we absolutely have to treat them with the utmost respect, a wounded animal whatever you want to call it, they have quality players, they play very well."
The former England international further went on to add about the same, "A lot of games this season they can probably feel unfortunate not to have got results, but that's the nature of the Premier League. We will certainly be expecting a very tough game."
What The Chelsea Main-Man Went On To Add
"Possibly. I do not want to give my starting line up away. What I have is a group where there are people competing to try to get into the team. There has to be a level of where if we make mistakes or we are not reaching the level we want then the people working hard in training can come in and offer something better.
"I also have to think about the freshness of the squad, so I am considering that through the restart. As much as we would like a settled team at times this year, I would love to pick certain partnerships, certain units of the team, and keep going, and keep going, but it is for reasons of where we are at this season. That has not always happened, and we are striving for that. Sometimes that is a bit of a process, we are in that process. We will see for tomorrow."
Well, things did not end too positively for the Blues in the previous term. However, they will want to forget that and move on. The new season is here and it can be the make-or-break campaign for Frank Lampard and his young side. Let's wait and watch whether things work out for them or not.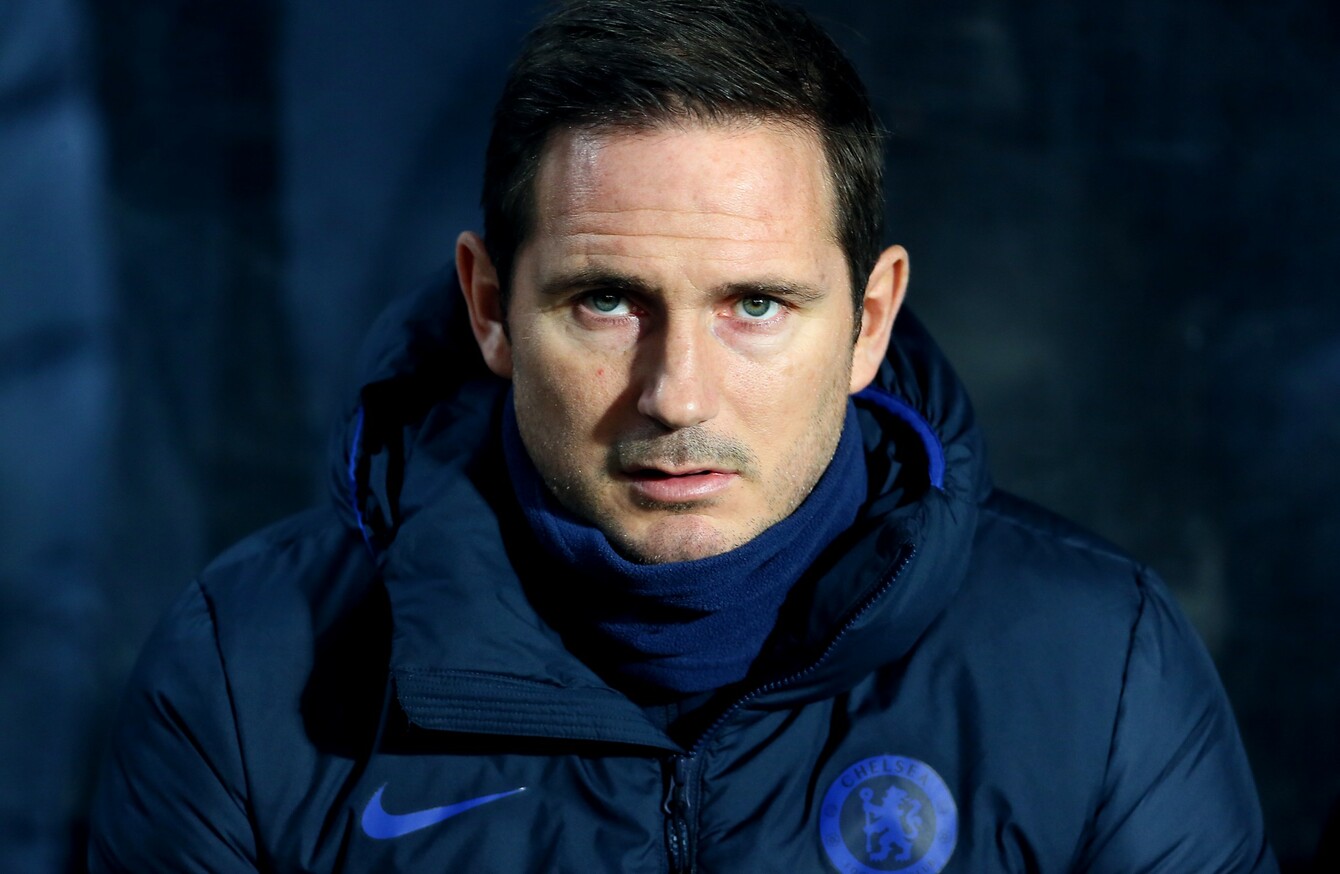 Here's our Predicted Chelsea eleven against Liverpool-
Goalkeeper: 
Kepa Arrizabalaga
Defenders: 
Reece James, Andreas Christensen, Kurt Zouma, Marcos Alonso
Midfielders: 
Jorginho (c)
Matteo Kovacic
Forwards: 
Kai Havertz, Mason Mount
Timo Werner, Tammy Abraham