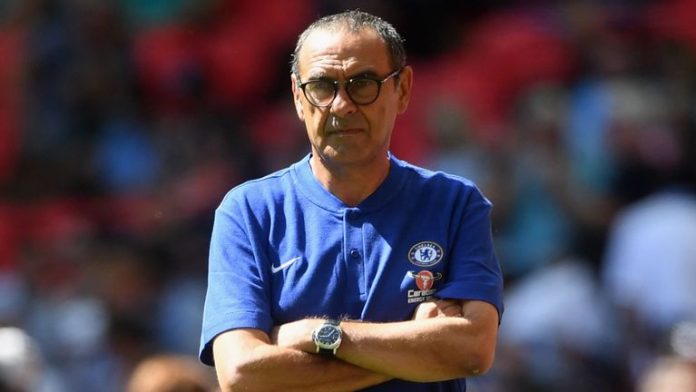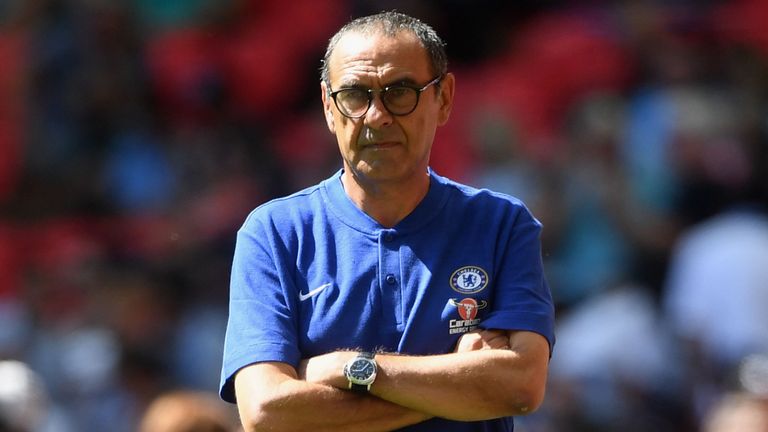 According to the latest reports, Chelsea defender Andreas Christensen has revealed that the Blues may not be looking to sell their on-loan players as a transfer ban from FIFA could be put onto them. This means that some players may be forced to stay at Chelsea because of the transfer ban and may not be allowed to exit the club even if they want to.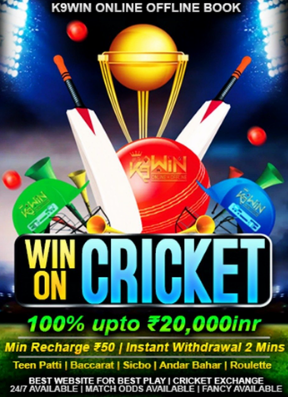 Ever since Maurizio Sarri has taken charge of Chelsea football club back in the summer of 2018, he has done quite an impressive job by replacing his fellow Italian compatriot Antonio Conte. The 60-year-old former Napoli master tactician initially received plenty of praise and plaudits from fans and pundits across the globe when he brought in an attacking and attractive brand of football into the English Premier League. Sarri led Chelsea to the final of the League Cup but eventually lost out to Pep Guardiola's Manchester City on a penalty shootout. Chelsea has also reached the quarterfinals of the Europa League and look to be quite the challengers for the continental competition. However, Chelsea will face an uphill battle to finish inside the top four to be eligible for the Champions League next term as they currently sit in sixth place on the Premier League table.
Despite all these positives at Chelsea, the Blues will now be hit by a transfer ban until January 2020 as they broke rules regarding foreign signing players under the age of 18. Christian Pulisic's arrival at Stamford Bridge in the summer should be alright because he was signed in January from Borussia Dortmund but Chelsea allowed him to spend the remainder of the season at the Westfalenstadion on loan.
If the Blues are unable to compete in the prestigious tournament, they could lose some of their key players like Eden Hazard or N'golo Kante. There are plenty of suitors across the European continent that could swoop in for those Chelsea stars.
However, there are also a few players at Chelsea who are looking for a move away from London but won't be able to do so as the club will force them to stay following the transfer ban. Danish central defender Andreas Christensen has been targeted by top European clubs like Barcelona and Bayern Munich in the summer and he is one of those players that have not managed to nail down a regular spot under Sarri. The 22-year-old told reporters that Chelsea has told they're squad players that leaving the club would not be an option if the transfer ban comes into effect.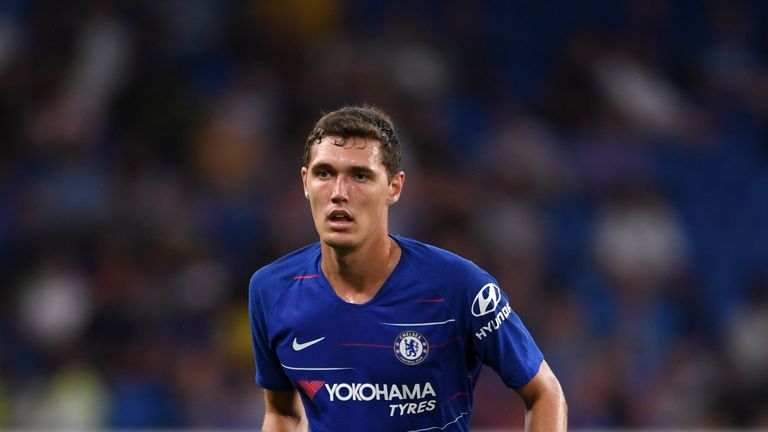 While on international duty, Christensen said, "The messages we have got are that Chelsea can not appeal the case and therefore want to keep all the players, The situation I have ended up in has been very difficult to accept."
Christensen made 23 starts for Chelsea last season under Antonio Conte but has managed just three Premier League appearances all long this term under current boss Maurizio Sarri. Chelsea is in a bit of a mess at the moment and they really have to sort out this issue with their fringe players as well.