England beat Spain in their crucial UEFA Nations League match 3-2, in a game of two halves. The Three Lions dominated the first half scoring thrice, though it was Luis Enrique's side that pulled back a couple in the second half of the match, when the match was looking like a one-sided affair.
It was Gareth Southgate's side that  took the lead in the 16th minute of the match when Raheem Sterling scored his first. Marcus Rashford, who had been out of form in recent times finally put one into the back of the net, when he added a second in the 29th minute. Sterling made it 3-0 in the 38th minute to give England a huge lead over their rivals on the night and the Manchester City man was given loads of space to score by some poor Spanish defending, that allowed Kane to move around freely too.
There were no more goals in the first half and it seemed as if it would be a one sided affair on the night. Enrique's team was suffering such a huge defeat for the first time since the former Barcelona boss took over the job.
However, his players saved him a lot of embarrassment, as they put in a solid second half display, with goals eventually coming from Paco Alcacer in the 58th minute, while Sergio Ramos made it 3-2 at the very end (7th minute of stoppage time). Eventually what looked like an easy win for Southgate's side was more or less one sided only, despite a late goal that brought down the winning margin to a single goal.
The game was lost due to poor first half defending and lack of marking on the parts of the Spanish side, which gave the English attackers a lot of space. The creativity also lacked in midfield and the forwards didn't have too much to work with.
Here are five things we learned from the game-
5. If He Played Like This In Russia, England Would Have Won The World Cup (Sterling)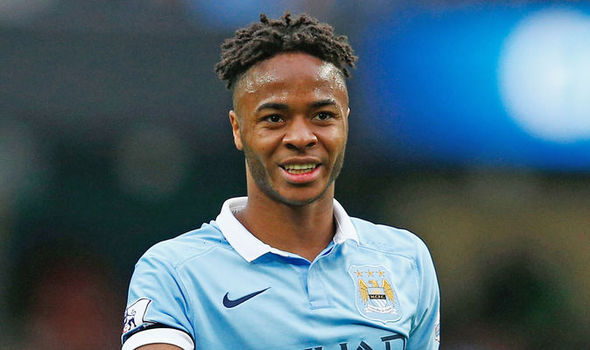 A solid performance by the City man on the night and the fans would have been wishing that he played like this at the World Cup in Russia, when his team needed him to do so, beyond the group stages. His performances were so disappointing that the player barely looked the same star that he was at the Etihad, during the previous campaign in which Pep Guardiola's side lifted the league title.