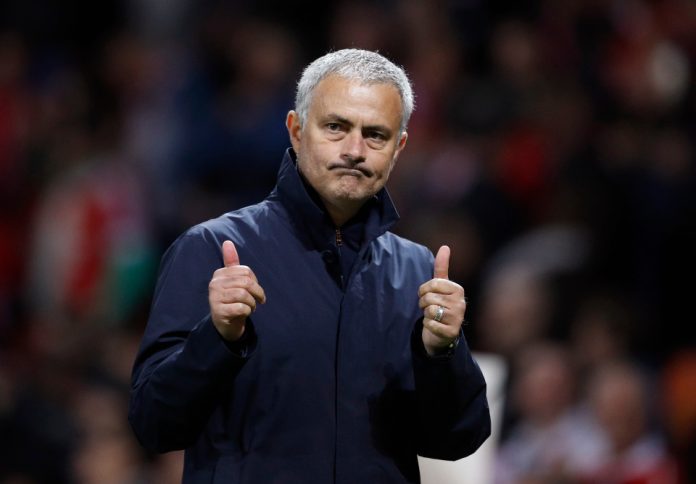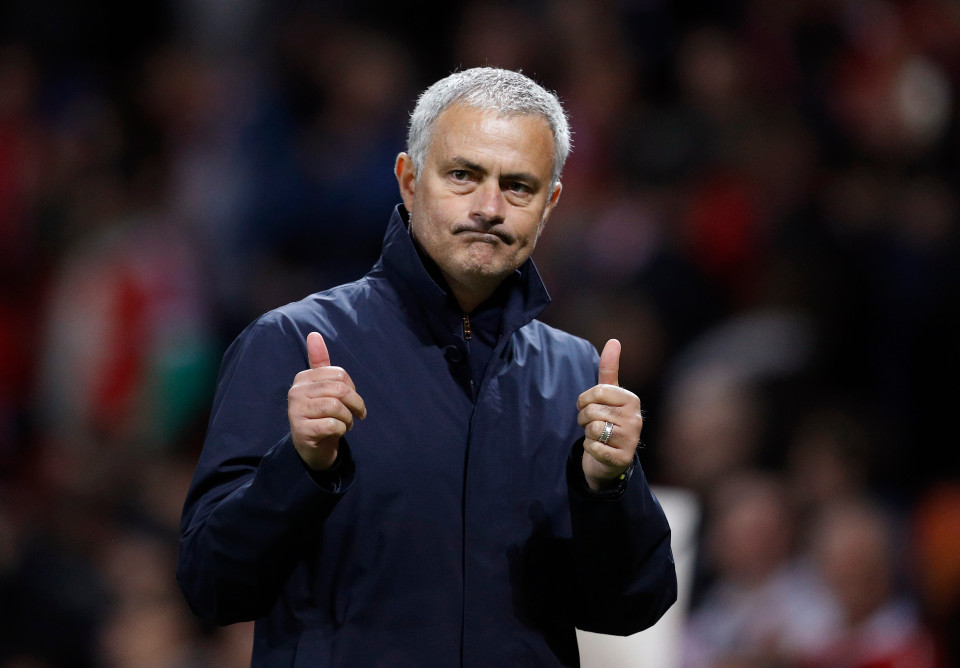 After a stalemate at Stamford Bridge, the fans of Manchester United went livid despite a brazen display away from home. Manchester United who came back from behind to pump in two goals, conceded in the dying embers of the game to share the spoils after a 2-2 draw against their arch-rivals, Chelsea.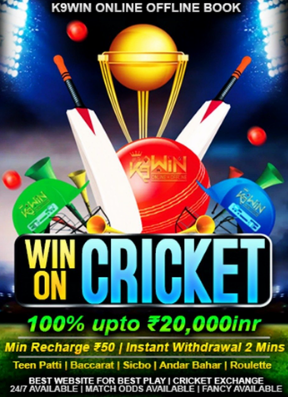 It was a sure victory for the devils which was foiled due to some weird substitutions made by Mourinho towards the end of the regulation time. He superseded a flying Martial and a consistently firing Rashford with Alexis Sanchez and Andreas Pereira, which took out the sting of the United attack and compelled them to curl up in the defence. Thanks to Luke Shaw and Chris Smalling, who put their bodies on the line multiple times to deny Chelsea any space until the last minute when a scrappy United rearguard stood transfixed as it was only Chelsea players in-front of the goal and Ross Barkley rifled home the rebound from a stunning De Gea save.
This draw instigated a dormant question, which was already looming ominously in the backdrop. The question is, "Will United change Mourinho to get that attacking instinct back which seems to have disappeared with the valediction of Sir Alex Ferguson?"
United went into an interminable limbo after they shared the spoils of the game with Wolverhampton Wanderers and their misery was further compounded when they bowed out of the  League Cup to a mediocre Derby County in the ensuing week. To add to their woes, United was bettered by the likes of an upbeat West Ham in the week to follow and that bred absolute ruckus in the ranks of Manchester. Mourinho was the primary one in the line of fire and in their next game, United's nosedive into an endless tailspin continued. They played out a drab goalless affair against Valencia. Mourinho's job was in question for the umpteenth time and it was almost certain that Mourinho's job will not see the light of the next day. Somehow it did and United was in for a tempestuous follow-up.
Next up was Newcastle United and within a span of just 11 minutes in the clock, United were two goals down. The historical club was falling apart into flames. However, a miracle happened. United pulled a stunner and went on to win the game pumping in three valuable goals, thereby saving Mourinho's job for another week. And then Chelsea happened. We are in for five managers who can be the possible supplants to Jose Mourinho, in case if the directors decide to pull the plug to this defensive brand of football.
1. Zinedine Zidane :
This goes without saying, but Zinedine Zidane is the most likely contender for the position of Manchester United manager.
Zizou left Real Madrid in last summer after their Champion's League triumph and is still to be deployed as the preceptor of any club. With 1 La Liga, 2 Super Cups, 3 UCL's, 1 Supercopa and 2 Club World Cups in a span of just 3 years, nobody can question his proficiency in the game itself.
One of the primary reasons, United would want him as their gaffer is because of Real's attacking brand of football under his chaperonage.
One word which is synonymous with United is their belligerence. To see them sit back and defend is a black swan scenario for the fans. However, post the departure of Fergie, United has been an absolute lacklustre contingency, trying to claw their way back to their former scintillating selves.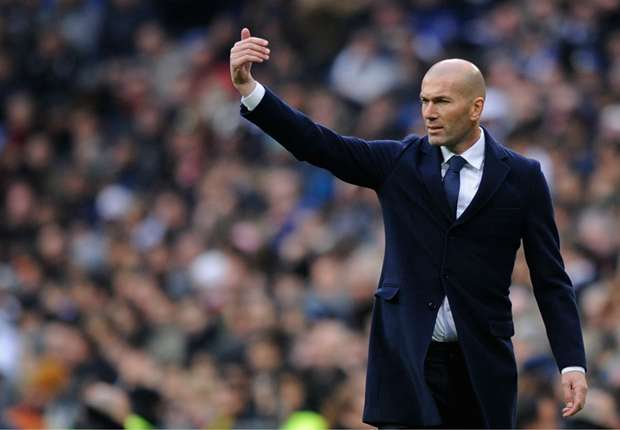 Zidane is a man who is capable of bringing this exact revolution in the ranks of United. With Sanchez, Lukaku, Pogba, Martial and Rashford, Zidane would probably try and rope in a few big names to bolster the strength of United firepower.
With all these speculations in place, Zidane teased the United fans with an imaginary list of players, whom he would bring home to "The Theatre of Dreams".
It is to be seen whether Ed Woodward pins his hope on Jose Mourinho or he makes this magical deal happen.