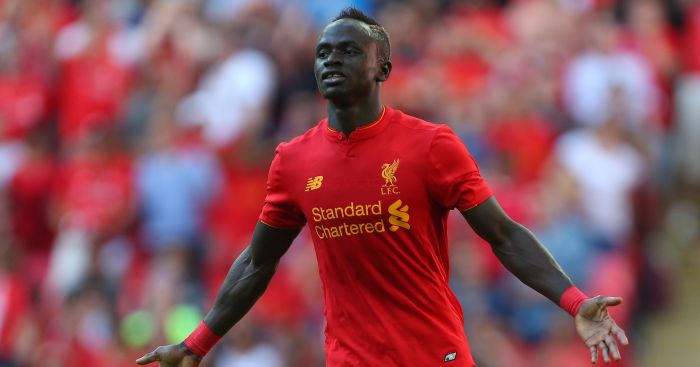 The Premier League is going to it's business end and the Fantasy Premier League managers are trying to sort out their teams to finish on a high note at the end of this season. Here in this article we will discuss about 5 players who are in good form at this moment. We will also discuss about their run of fixtures and why it is very much important to have them in your team to improve your rank in the Fantasy Premier League.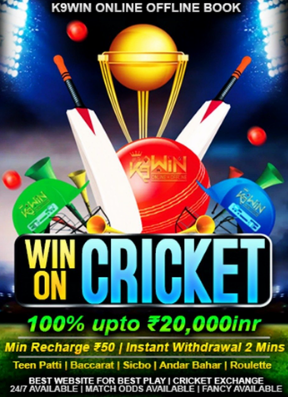 1. Sadio Mane : (Liverpool)
The star winger of Liverpool is in red hot form at this moment. He is scoring in almost every matches for the Reds. The best part of holding him will be his price which is around £9.6m. Mostly the Fantasy Premier League managers are having the star Egyptian winger Mohamed Salah in their team. However, two things are not favouring to hold Mohamed Salah. Firstly, the price of Mohamed Salah is around £13.1m and on the other hand, he is not returning also. So, retaining a player of his price tag without any return is very much hard to swallow. Probably the time has come to make a switch from Salah to Mane in this game week. It will help you to have an additional budget of £3.6m which can be used to sort the other positions in your team.
2. Andrew Robertson : (Liverpool)
Andrew Robertson is another player to get from Liverpool at this moment. The Reds have an easy run of fixtures now. They will face Everton, Burnley and Fulham in the next three game weeks of the Premier League. So, there is a high possibility of  the Reds keeping clean sheets. On the other hand, the attacking returns are also frequent for Andrew Robertson at this moment. So, he is a player you should have in your team in the next few game weeks.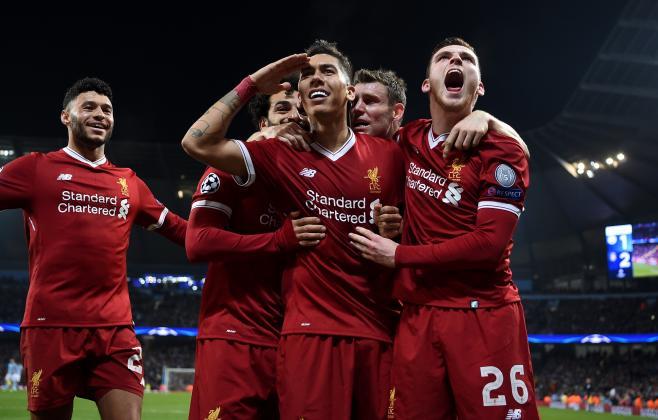 3. Sergio Aguero : (Manchester City)
Sergio Aguero is the safest player to hold from the Manchester City side. All other players are having rotation threat from Manchester City. Manchester City are also having a good run of fixtures. They will face Bournemouth and Watford in the next two matches. So, Sergio Aguero is going to be one of the best captain options in the upcoming two game weeks.
4. David Luiz : (Chelsea)
The centre back of Chelsea is having a good season under the management of Maurizio Sarri. Chelsea are also having a good run of fixture now and this might just be the moment of the season in which Maurizio Sarri's side will try to make a comeback in top four in the Premier League. The Blues will face Fulham, Wolves, Everton, Cardiff City and West Ham United in the next five game weeks. So, there is a chance that the Blues will keep clean sheets in most of those matches.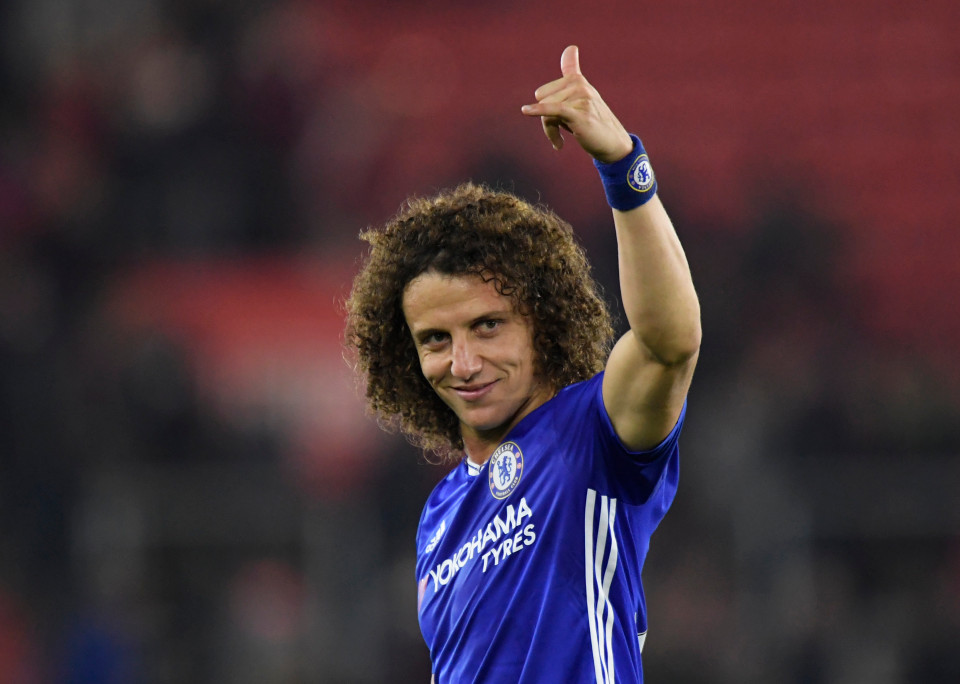 5. Henrikh Mkhitaryan : (Arsenal)
Most of the managers will not like to include Henrikh Mkhitaryan at this moment as the Gunners will face Tottenham Hotspur and Manchester United in the next two game weeks. However, if you want to go with form over fixture, you should go for Henrikh Mkhitaryan as he might be good differential for your team.