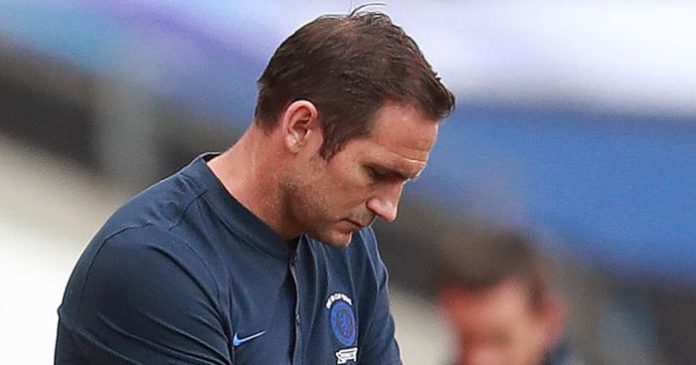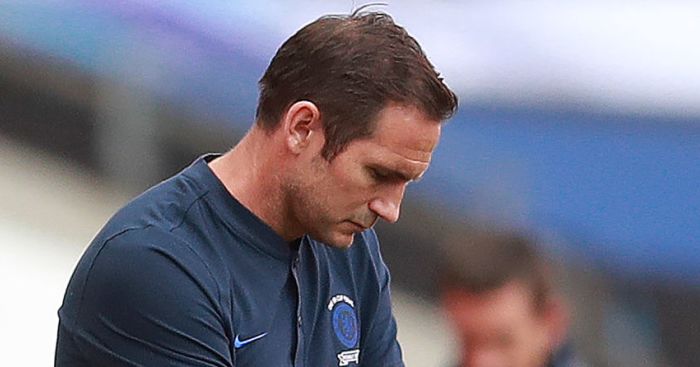 Former Arsenal and German winger, Lukas Podolski was asked about the Bayer Leverkusen attacker. That was as he is heavily linked with a move to Stamford Bridge this summer. Kai Havertz is expected to become the fourth signing for the Blues (Chelsea). That was after they had added Hakim Ziyech, Timo Werner, and Xavier Mbuyamba already in their ranks ahead of next season. Havertz made his Bundesliga debut at the age of 16 and became the youngest ever to make 100 Bundesliga appearances.
The question remains on his physical attributes as it has been difficult for any foreigner to adopt in the English conditions if they are not powerful enough. Podolski had a good career in north London when he played for Arsenal. Also a left-footer, Podolski believes he had it in him when he came to play in England.
What The 35-Year-Old German Winger Said About The Chelsea Acquisition?
"He is a great talent. On the ball, he is so creative, but he is still young. Let us see if he can fit into the Premier League. I think he is still missing some strength and power, but he should taste the drink of the Premier League and see if he likes it."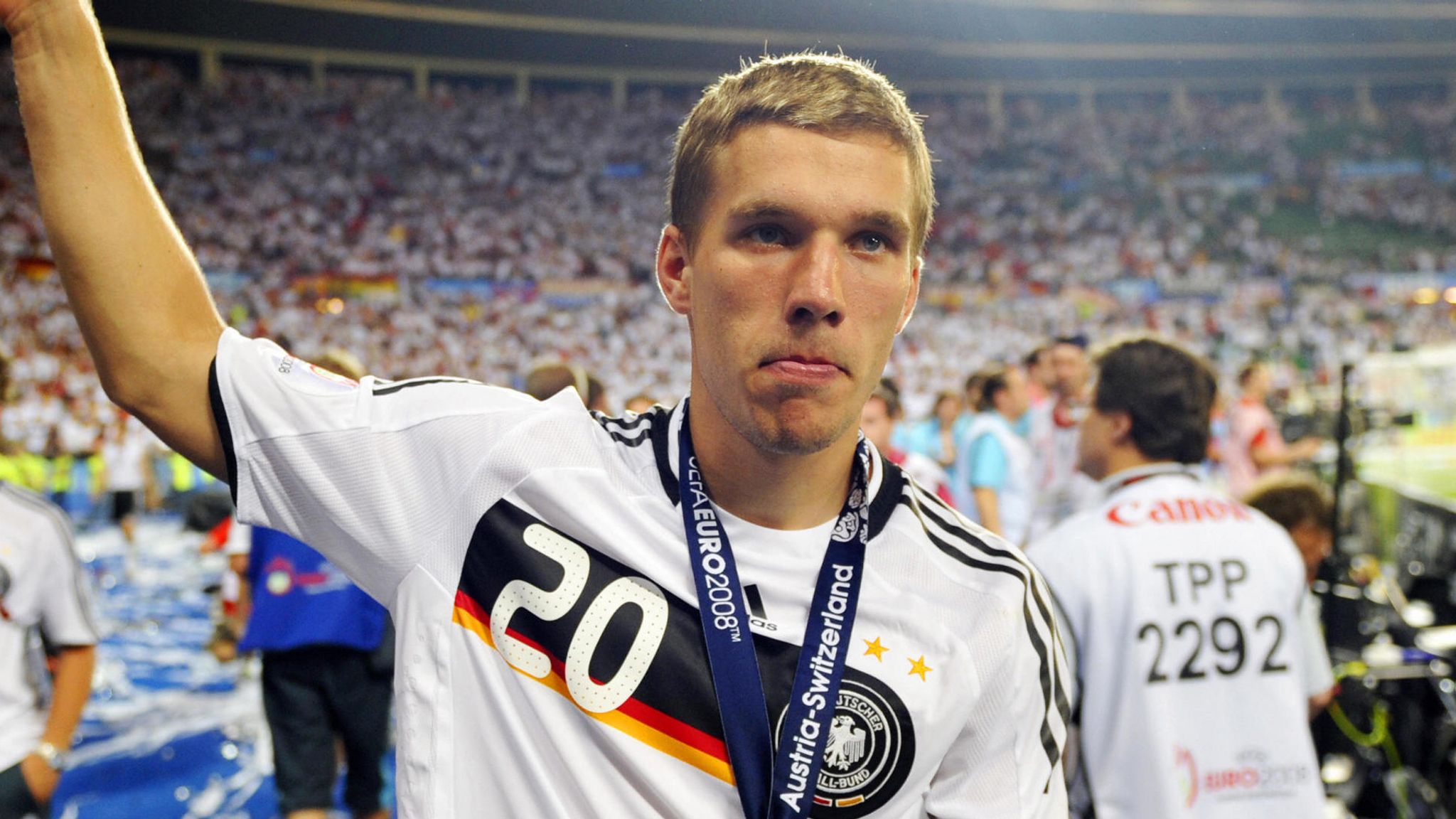 "I did, but I knew I would like it. Am strong, have a good shot, I am from the street. I am like a pitbull. Knew I could deal with the Premier League with the long balls, the physical side, and the referees. It was perfect for me and we had a good team and atmosphere at Arsenal."
What Marsch Told Goal About The Former Leipzig Striker?
Red Bull Salzburg boss Jesse Marsch believes the addition of Kai Havertz and Timo Werner will make Chelsea attack stronger next season. Werner joined Chelsea in a deal worth £47m earlier last month. The 24-year-old scored 32 goals for Leipzig last season, and a similar outcome for the Blues will surely make Frank Lampard's side title challengers next term.
"Timo is an incredible talent. He is an aggressive attacker and a great scorer. Also an intelligent footballer. Chelsea got him for a relatively cheap price. The club has picked up a world-class player.
"Really excited for Timo because a lot of Germans do not leave. Really excited that Timo is moving outside of his comfort zone to challenge himself at a different level. I think that he will be rewarded for it in his career. A cut-throat attacker and the potential for him and Christian to be a good pair is really, really high."
Talking about Havertz He Added
Marsch said the 21-year-old youngster will have to prove his game out of his comfort zone. That is what will make him a better player. He went on to add that it was a really positive move for the player. Talents like him need to feel the switch in culture and grow.
Well, the new season is just a couple of weeks away. It will be interesting to see whether these new signings for the west London outfit are able to deliver or not. Only time will tell. For now, the fans will be delighted that their club has managed to really go into the transfer market and spend.