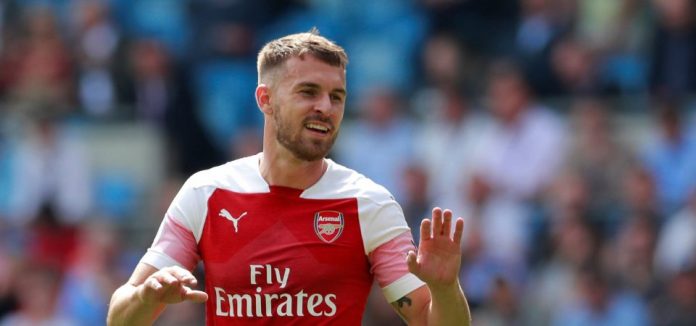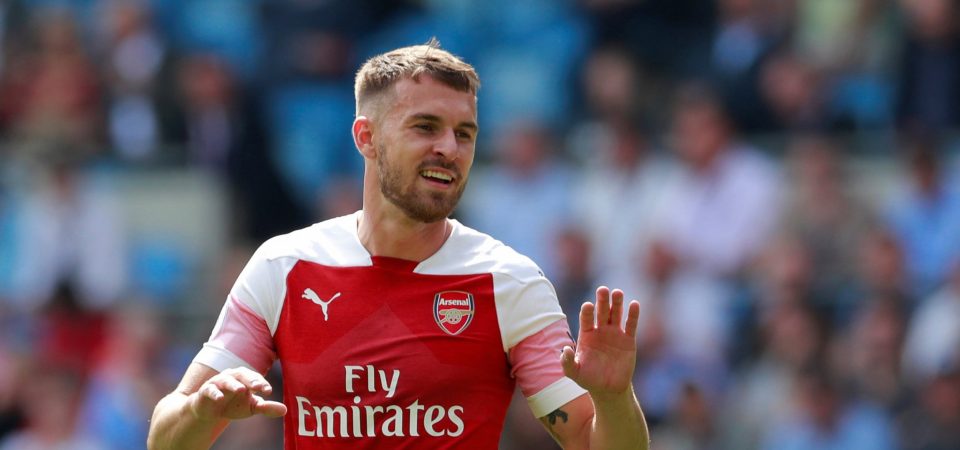 What This Former Arsenal Star Said? Bundesliga was the first major European league to resume football after the unfortunate lockdown imposed due to an outbreak of Covid-19 in Europe. The German competition commenced with play being held in empty stadiums, regular Corona screenings for everyone related to the sport and some more extra measures pertaining to social distancing even during the game.
This example set by Bundesliga has become the template for all the other European competitions who plan to resume in mid-June. The La Liga will begin play on June 11, Serie A begins on June 20th and the much-awaited English Premier League will entertain its fans from the seventeenth day of this month. The players were screened by their respective league authorities and have started training. This timetable promises some exiting football that may help to moderate the tension around the pandemic.
Amidst all these announcements, Aaron Ramsey who plays for Italian giants Juventus lauded the efforts taken by the league officials to resume European football. The midfielder during a conversation with Sky Sports said that it is "only normal" that football restarts amid the coronavirus pandemic.
The Welsh footballer joined Juventus on 1st July 2019. This was after having signed a pre-contractual agreement. He was also a core player of the famous Wales side of Euro 2016, that managed to reach the semi-finals. Ramsey's contributions at the Emirates stadium are some defining points of his career.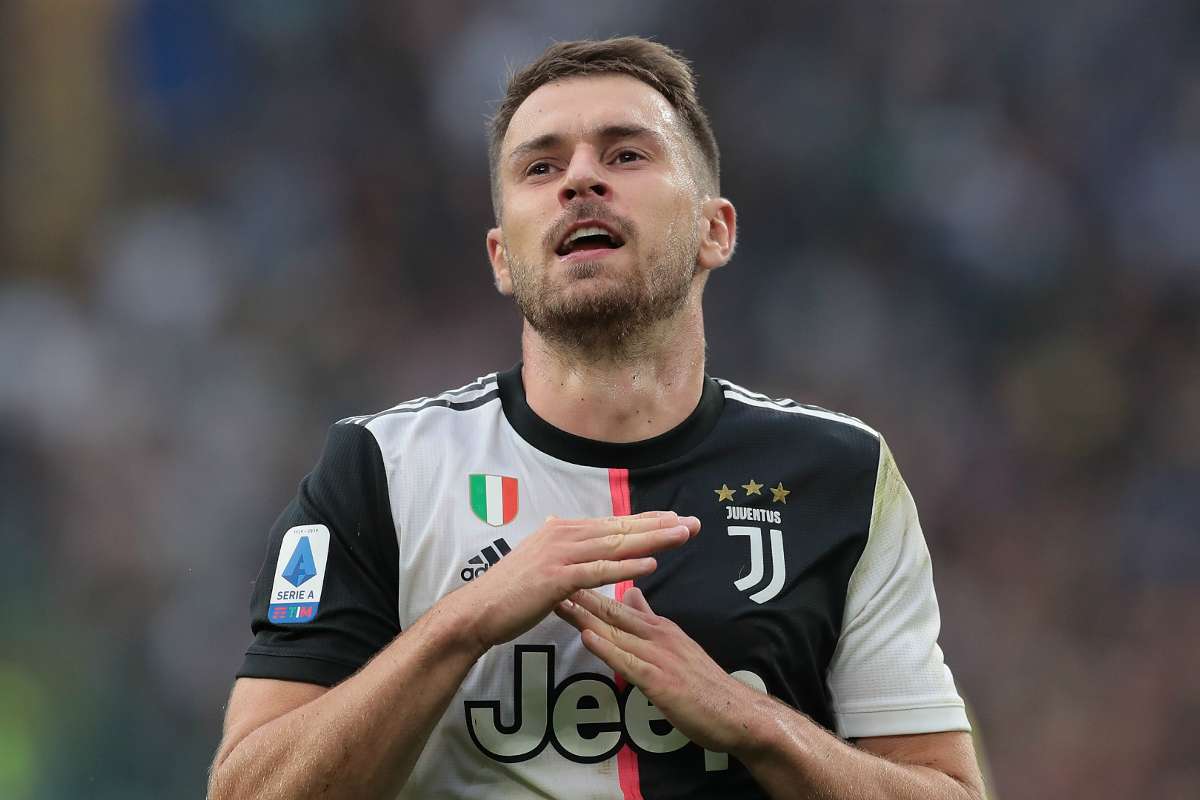 What Aaron Ramsey Told Sky Sports?
The former Arsenal midfielder while talking to Sky Sports said, "Across Europe now, I think it is only right that football tries to restart. For us and the Premier League to restart is only normal, and as footballers, we want to go out there and play. We miss going out there and playing, and even though it is going to be a different situation this time, we still love the game and we've missed this, so we're very excited to have it back."
The Juventus side, including their star forward Cristiano Ronaldo. He has resumed training at Turin and will be eagerly waiting to take on the pitch. The wait is almost over and he will want to score, as soon as the league commences. They currently occupy the top rung of the Serie A table with 63 points in 26 games. They have been pipping second-placed Lazio by a meagre one point. To go by Aaron Ramsey's words, Juventus will go full in during their matches to maintain the top spot.
"It is important now for us to try and complete the league," Ramsey said.
"Hopefully everybody can stay healthy and that gets achieved, and then go into the Champions League after that maybe. Who knows? There are so many possibilities and things that can happen from now until then, but we'll take each week as it comes, and we will just be grateful to have the chance to go back out there again," he added.
Why The Former Arsenal Man Is Trending On Twitter?
Though Ramsey is injured at present, he is trending on Twitter. The reason for that is, as Juve has put him on the transfer list. After just a few months of him joining the Serie A champs, he is ready to be shipped off.
The Italian outfit wants to reduce their wage-bills and see the former Arsenal man as surplus to their needs. Due to this, they will now try to get rid of him. Whether the Gunners re-sign him or not, remains to be seen.