Former Chelsea player Chris Sutton has said that it is a good decision that the club management took by handing the Number 9 jersey over to Tammy Abraham, as he has the capability to break the curse. The Blues have been unable to bring in a new striker to lead their line for the 2019/20 season due to the transfer ban that has been imposed on them and have had to assign the number 9 jersey to the Academy graduate, who is expected to be their main striker this term.
Sutton has, in a recent interview, revealed that the Englishman might be one to evade the curse of the infamous jersey number. He said, "If you talk about Abraham and the No. 9 jersey and myself and the No. 9, I had the additional issue of going for big money. The same happened for Fernando Torres, Shevchenko, Morata and others."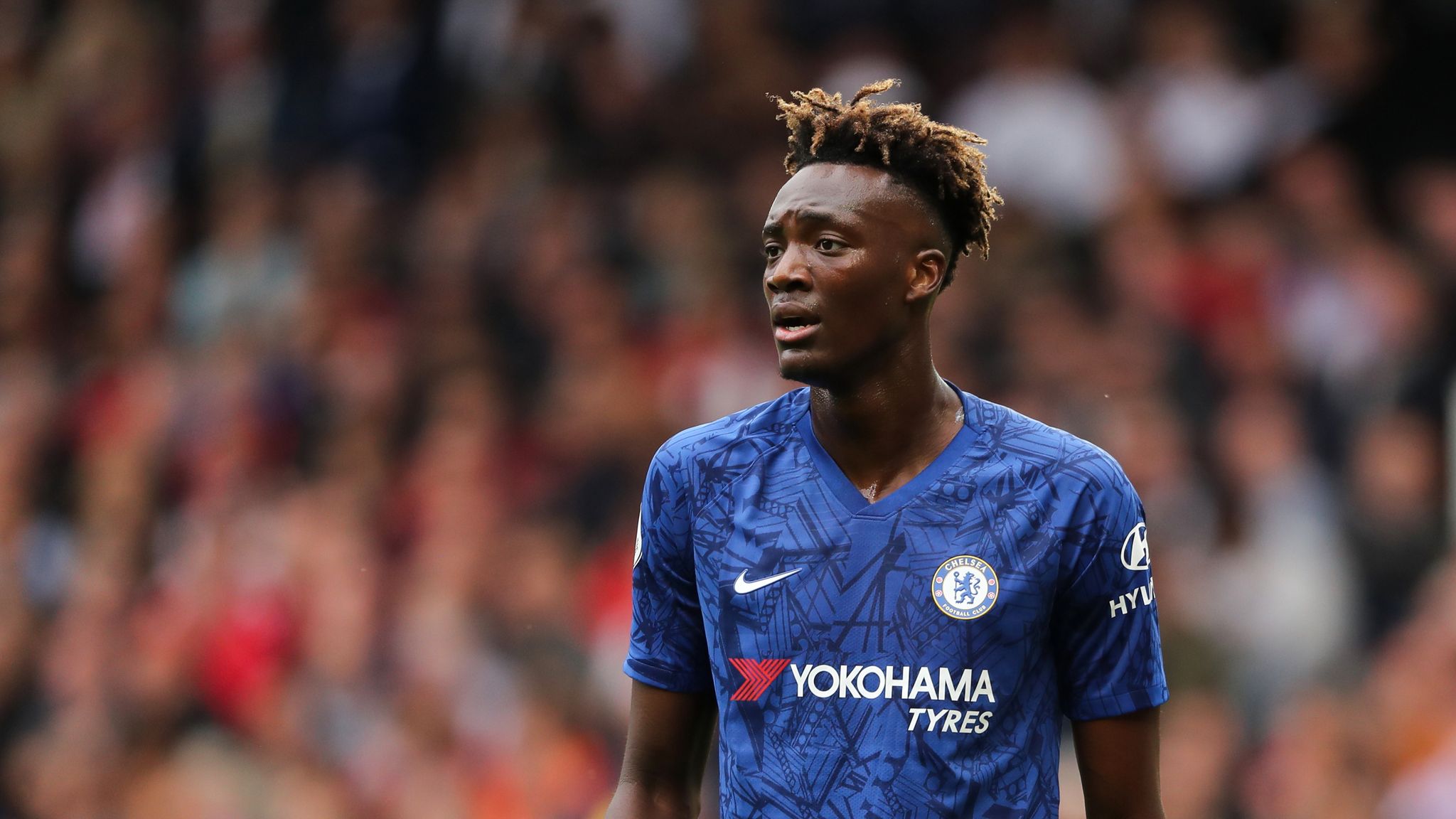 He added, "When you have a big fee, you are expected to have a goal return. Abraham does not have that. That is evident. He has been nurtured and developed. There will still be an expectation on him to perform, but the fact that Chelsea has not laid on big money for him might help."
The number 9 jersey has been a nightmare for the strikers at Chelsea for quite some time. The likes of Hernan Crespo, Mateja Kezman and Fernando Torres have been found struggling with the number on their back. Even in the last couple of seasons, Alvaro Morata and Gonzalo Higuain also had to face a lot of problems having worn the "cursed" uniform as they could not do much at Stamford Bridge.
Sutton said, "It only takes you so far. Chelsea have aspirations but maybe just not as big as in previous seasons due to circumstances. When you are competing with Giroud and Batshuayi, that is a healthy competition. If I am honest, I think that most people want to see Abraham develop. As a young player at Chelsea, you will be looking at it and saying we are going to get an opportunity. It did not happen under previous managers so maybe this is a turning point or it seems to be a turning point."
The former Chelsea star further added that Giroud was growing older and it was only a matter of time. On the other hand, for Batshuayi, he did enough last time for the Blues' fans to have faith in him. Despite that, he suggested that it was Abraham, whom the manager had his faith in.
Chelsea lost their opening game of the season to Premier League rivals Manchester United and were beaten in the UEFA Super Cup by Liverpool as well. Tammy Abraham would be really disappointed as his penalty was saved to give the Merseyside outfit the title.
Despite that, he will be still expected to lead the line for the Blues against their rivals in the upcoming games. It is to be seen whether the young striker can make a mark as the new number nine for Chelsea.