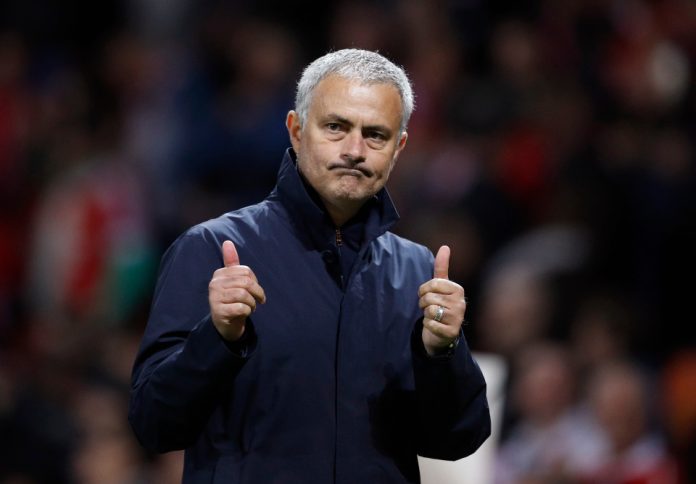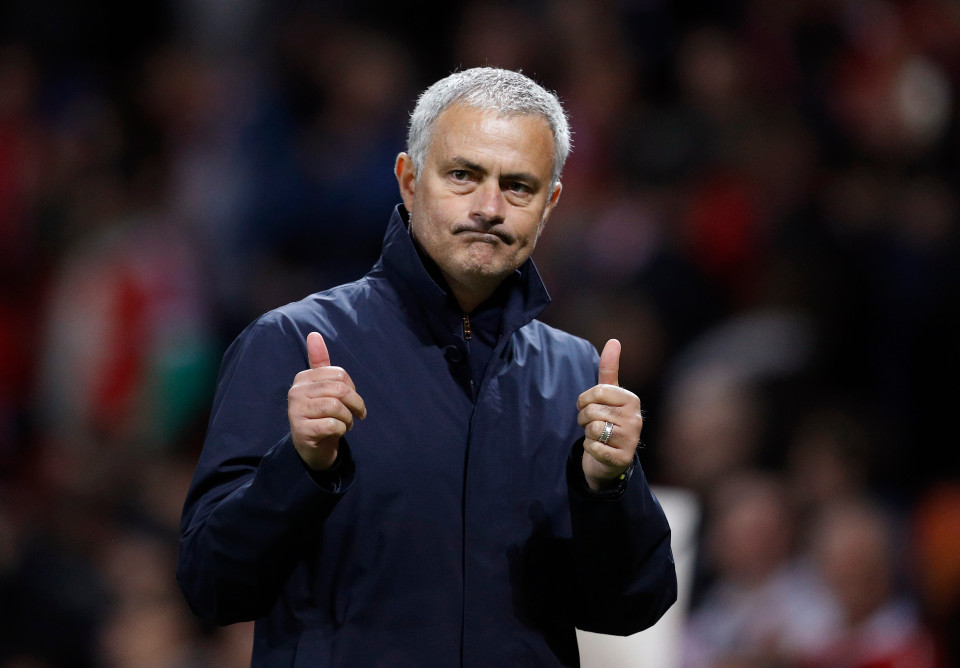 Jose Mourinho came back to England for the fourth time to replace Mauricio Potchettinho at Tottenham. The legendary Portuguese boss spent around 10 years in England in three spells to manage Chelsea twice, and Manchester United once. He won three Premier League titles with Chelsea along with all the domestic cup success. With Manchester United, he won the Europa League as well. A bad run of form saw him sacked for the third time in English football.
Tottenham needed a manager who can be trusted and a proven winner. Spurs have performed well in recent seasons but the silverware is still missing. Last season, Spurs were the Champions League finalists where they lost to Jurgen Klopp's Liverpool.
It was Spurs's best run in the competition in their history. That form did not last long as Pochettinho got sacked after a serial number of bad results this season. Jose took over the side that was in the 14th position in the League table. Somehow Jose got attracted by the Spurs project and returned to England.
The Story About Mourinho That Is Doing The Rounds?
"Of course, there are clubs where it is much easier to win," Mourinho told Arlo White in an Inside the Mind interview in February. "But I was attracted by the Tottenham project."
"I am in a club that we can say is an outsider in every competition that we play," Mourinho said. "But we know that we have the potential and we have the mission and we have the happiness. And this last word is very important to me: Happiness. Very important to be happy, very important to love the club that you work with, the players. And when I am happy I know that I can influence the people that work with me to follow me. I like it."
Mourinho's teams, i.e., FC Porto, Chelsea, Inter Milan, Real Madrid, Manchester United have won a combined of 25 major trophies so far. His record is at risk if his Spurs side cannot win anything.
What Robbie Mustoe About Tottenham Boss Mourinho?
There are problems regarding the transfer budget as Spurs chairman Daniel Lavy reportedly told Mourinho that he can't spend on new signings this summer. Jose can only sign players on loan or the players who are free agents. 
NBC soccer analyst Robbie Mustoe insists that Mourinho has won trophies without spending much before in his career with FC Porto and Inter Milan. He is called the "Special One" after all. Let us see if things can work out for him or not, in the upcoming days.
Talking about the situation, he went on add, "When [Mourinho] won the Champions League with Porto, they were not the best team in Europe. Nowhere near. But he found the system and worked with players who were not as good as the Real Madrid players and the Barcelona players. His Inter Milan team [in 2009], experienced players and a bit of know-how, they were not the best team in Europe. But he found a way to get it. That is what he used to do. That is what he has got to do with this group. It might not be Manchester City's quality of player, but this guy in the past has done it with a level below."
The Mourinho and Spurs fans will be hoping that their manager can once again produce something special. He is known to work best under pressure. The Portuguese main-man has already proven at Manchester United that he still can win titles. Hopefully, for Tottenham, that is the case at the club too.