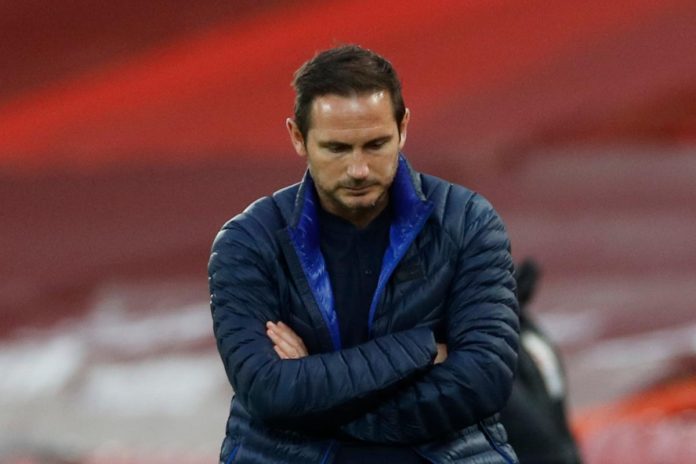 Former Blues centre-back, Frank Leboeuf claims Chelsea should invest in their backline to have a chance to win trophies next season. Chelsea manager Frank Lampard struggled to keep consistency in the defence line with many ups and downs displays from his defenders. Left-back has been a constant issue as he preferred to play right-back Cesar Azpilicueta in some matches in the left flank with youngster Reece James taking his place. Record signing goalkeeper Kepa Arrizabalaga is also struggling to keep his place in Chelsea's first team with his disastrous form.
What Former Blues Star Frank Leboeuf Said?
He told ESPN FC on the challenge facing Lampard: "He needs to improve all of them. That is the problem. The goalkeeper is a big issue, but you have to go to the main [issue]. If you are looking at the main issue, it is the central defenders."
"[Kurt] Zouma is doing great, but I am not confident about [Antonio] Rudiger, I am not confident about [Andreas] Christensen. I do not know what will happen with [Fikayo] Tomori, but I think they need a big guy."
The Advice That Could Change Everything
As an example, Leboeuf shows how Liverpool emerged as a top team from nowhere after the recruitment of Virgil Van Dijk and Allison Bekar in their defence. From a mediocre mid-table side three-four years ago to become the best team in Europe, Jurgen Klopp's accurate signings made a huge difference transforming the club. Chelsea was a different side when they had the likes of John Terry, Ashley Cole and Petr Cech in the ranks who made other players in that side a top quality. 
 "You saw what happened with Liverpool when they got Van Dijk, he changed everything. Even Lovren and Gomez looked better alongside him."
"You need a big guy to make sure he will lead the defence. Look at Ramos. [Raphael] Varane is a fantastic player, but is he still the fantastic player when he plays for France as when he plays for Madrid with Sergio Ramos? He was better with Real Madrid. They need a big guy in the centre of defence, yeah."
Chelsea boss addresses that heavy run of fixtures did some damage in results this season as per as injuries are a concern. Blues lost captain Azpilicueta, Pulisic, and Pedro in the FA Cup final against Arsenal which literally cost them the trophy.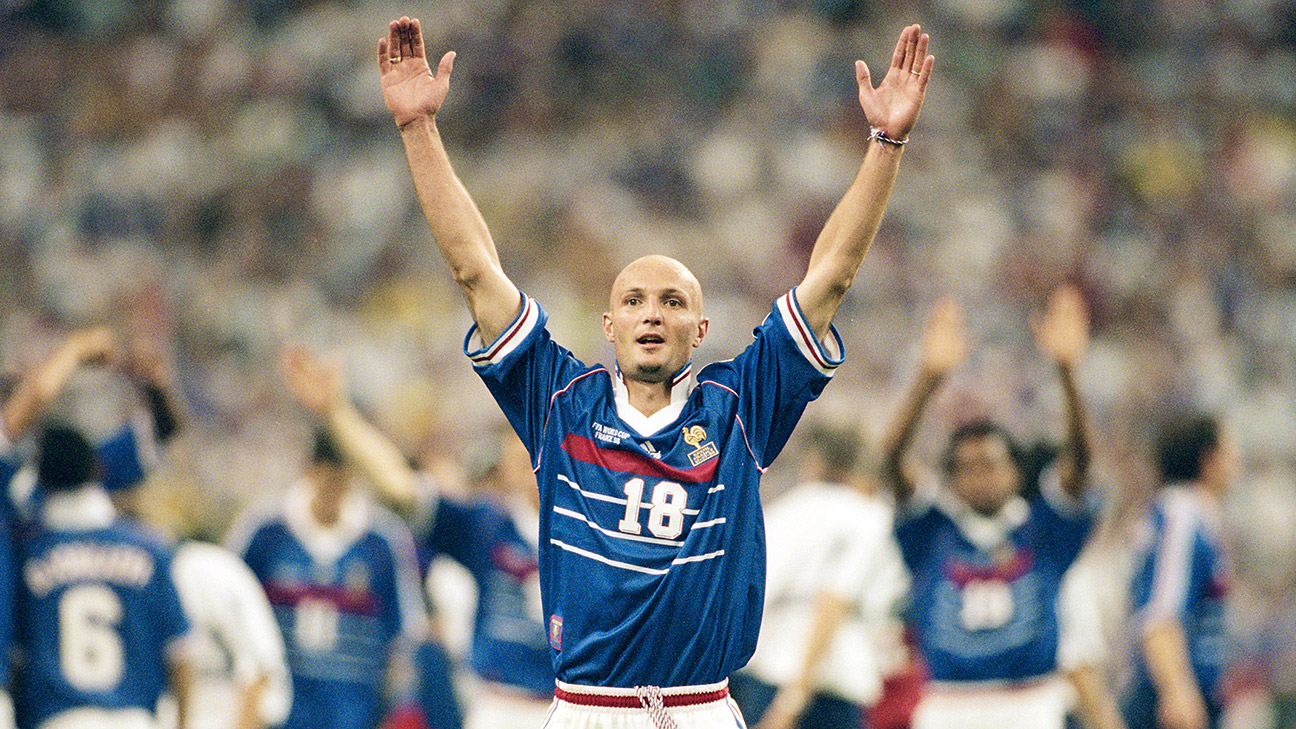 What Frank Lampard Said?
"Yes, I can not criticize the players in their approach or desire to win the game. Well enough and we know that in our dressing room but we go into this game with Willian pulled out in the last 24 hours or so."
"Same with Ruben Loftus-Cheek. Two hamstrings, Pedro dislocated his shoulder maybe. It has been a busy period for us and the players have given a lot, they have given everything and 10 men in the last minutes was a very difficult challenge for them.
"We should not become too stuck on today, but of course, we are tonight. We have to look at the season as a whole and what we have managed to do to come where we came into the league. It is a huge plus for us, today would have been the icing on the cake but it was not to be."