Serie A giants Inter Milan have announced the appointment of former Juventus and Chelsea manager Antonio Conte as their next boss as the club embarks on its journey of returning to the top of European football. Former Chelsea boss Conte replaces Luciano Spalletti, who made sure that I Nerazzurri get some Champions League action next term as they secured a hard-fought victory over Empoli in their last game of the season.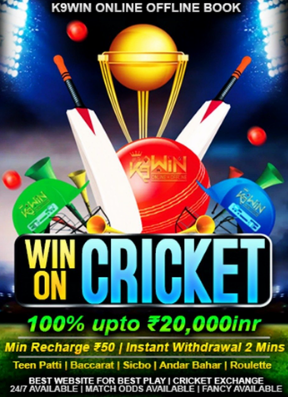 Conte, who returns to Italy after being sacked by Chelsea at the end of last season. The ex-Blues' boss has signed a three-year contract worth $10m, according to reports.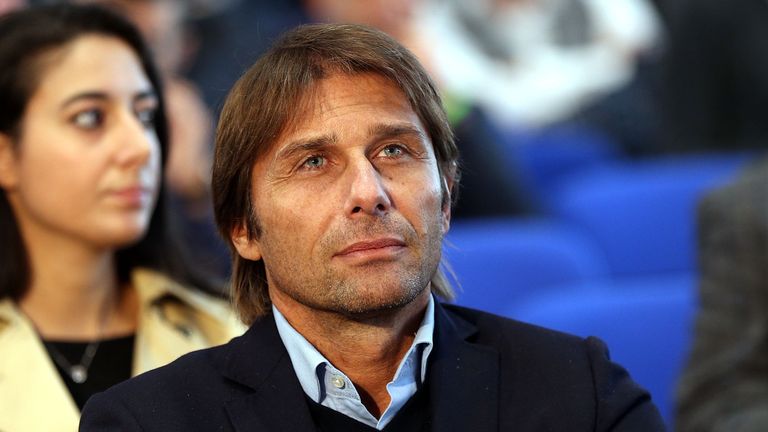 Speaking after the announcement was made, Conte said: "A new chapter in my life is beginning and I am really excited. I have chosen Inter because of the club it is, because of how ambitious it is. I was struck by the club's transparency and the desire to bring Inter back to where it belongs."
Inter President Steven Whang further added: "I am sure Antonio Conte is one of the best coaches. I am certain he will help us achieve our objective and fulfill our mission, one which has always remained the same: to make this club one of the best in the world again."
Inter Milan & Luciano Spalletti:
Luciano Spalletti undertook the charge of I Nerazzurri back in mid-2017 after they ended up seventh in the league table. But this season has been a roller-coaster ride for him as his side was knocked out in the group stages of the Champions League. That was not the end of the miseries for Spalletti and his side as they further fell in the last 16 of the Europa League. However, the final result of Serie A turned out to be a relief for Inter as they secured their place in the Champions League.
Seeing all this, Inter announced the departure of Spalletti on Thursday, with Inter president Steven Whang paying his tribute to the former boss. Zhang, on his Instagram handle, posted a picture of himself with Spalletti, writing: "A coach, a teacher, a friend."
OFFICIAL: Inter Milan have announced Antonio Conte as their new manager. pic.twitter.com/ZMLVBEtL3c

— Squawka News (@SquawkaNews) May 31, 2019
What Next For The Former Chelsea Boss?
With eighteen times Serie A champions Inter Milan looking for their first trophy since 2011, they could sign him. Antonio Conte boasts a strong resume as the club knows. The former Juventus and Chelsea manager has a really impressive record already. He guided both teams to three Serie A, the Premier League and FA Cup. Let's see how this combination works.
Already, another Blues' boss could be on his way to Italy. That is, with Sarri being linked with the Juve job. However, there has been no final confirmation given on this move. There is no confirmation as of now, with the west London outfit still a little confused. This is due to the fact as they still don't know what should be done about it. They are looking for the right kind of replacement for him. The Londoners want someone who can make an instant impact. That too, in order to help them win titles in the future, though they face a transfer ban at present.
It will be interesting to see how things develop in the upcoming campaign in Italy. That is with all these high-profile managers set to take charge of some top clubs there. Things could really get heated in Serie A.