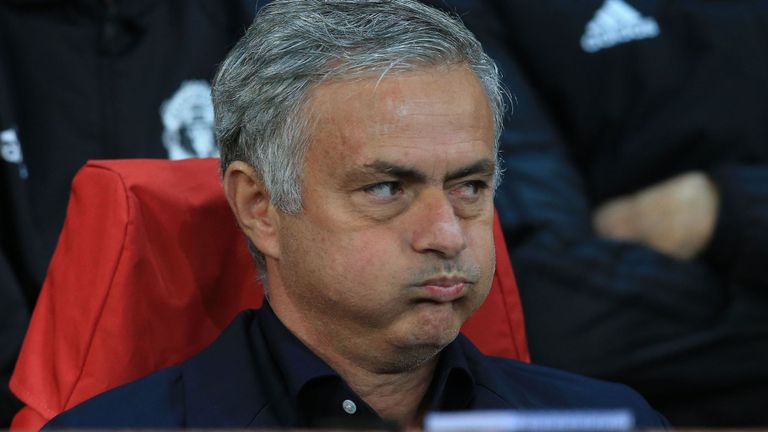 The former Manchester United manager replaced Pochettino at Spurs. The latter was sacked owing to a disappointing domestic season so far. With that being said, the former Manchester United and Chelsea boss is expected to deliver positive results now. He has been a top manager for quite a few years and can really change things around. 
Ashley Cole, one of Chelsea's most efficient left-backs during Mourinho's tenure as a manager at the Stamford bridge was taken aback by Levy's decision of confirming the former Portuguese main-man's leadership till the end of 2022-23 season.
"I am a little bit shocked, to be honest. Obviously, he was a Chelsea man and then went to Man United, and now he is back," he admitted.
Mourinho who had been out of action since being sacked by Manchester United in December last year now gets a perfect opportunity to cruise the Lilywhites through this season and ensure a better performance by this Lloris-led side starting from their West Ham tie this Saturday.
However, after letting the news sink in for a while Ashley also added that the 56-year-old's appointment was a shrewd move and it might take some time to get used to seeing Mourinho in a new dugout. 
Cole was signed by Mourinho in 2006 (Chelsea) and that was a career-defining term for the Englishman. He still regards Jose as a man of passion and dedication loaded with a lot of experience as a player and more as a manager. Mourinho's term at the Old Trafford didn't do complete justice to his expertise but Ashley believes that this tenure with the Spurs will be much better. During a chat with talkSport, he said, "I appreciate the work he did at Chelsea and what he tried to do at Man United, and this is going to be a tough test for him. It is something different for him. But I think he will do well; he is a great coach and a great manager."
Mauricio Pochettino has left behind a decent legacy highlighted by last year's Champions league where Tottenham Hotspur only lost to Liverpool in the finals to be named as the runner ups. Their EPL rankings also improved considerably after they reached their best in the 2016-17 season. 
Cole believes that the English League rankings will be on top of Jose's priority list and excelling in the Champions League will be next. Tottenham Hotspur will be going through a radical change after Mourinho takes on the field. He said, "When people talk about that sort of stuff [being a Chelsea man], when they talk about rivalry, at the end of the day he wants a job and wants to get back into work. It is a great job for him to take."
Latest Score Updates-
After a hard-fought debut win for Mourinho as the Spurs manager, things do not look good for them in the Champions League. They are trailing 2-0 to Greek side Olympiacos at present and only a solid second performance can change that. Whether it actually happens or not, remains to be seen.