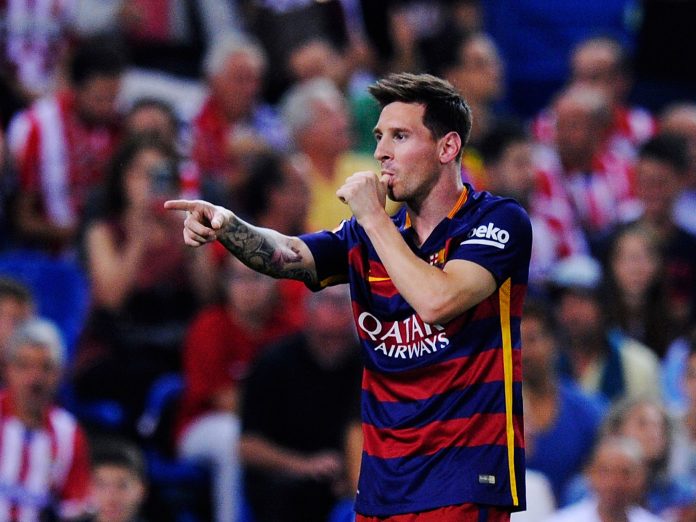 "I know that it is not possible to win it by playing as we have been playing." – Barcelona talisman Lionel Messi slams the poor management at Camp Nou. Barcelona currently occupies the top spot of the La Liga table with 58 points in 27 games. They are followed by arch-rivals Real Madrid who are two points shy of the first spot. The men from Camp Nou after acing their Champions League group drew in a lacklustre match versus Italian outfit Napoli. The 10-man Spanish side came from behind only to maintain peace in their own minds.
Given the current situation, Barcelona will miss the services of Sergio Busquets, Vidal (owing to suspensions), Sergi Roberto, Dembélé and striker Luis Suarez (owing to injuries). These setbacks will only make the contest tougher for the Spanish Giants. The team will lock horns with Napoli at Camp Nou.
The Links To Chelsea?
The player who was on the verge of signing with Chelsea previously could still be considering a move away from the club. There have been a lot of stories suggesting that Messi might consider a move to the Premier League. He will want to end his career on a high. A move to England has been on the cards forever. Despite that, it never did materialize.
Barcelona's rocky form was quite evident when they lost 2-0 in the El Classico to Real Madrid. However, the Catalans managed to compensate with victories against Eibar and Getafe later. This inconsistency by a top-level football side has raised many questions in the minds of millions of fans. Along with that several experts and also their own players think the same too.
In this cloud of doubt their star forward, Lionel Messi came forward to express a few of his concerns related to the club's performance. Teams have started training at the club facilities as they expect the Spanish tournament to begin anytime soon. However, Messi feels this unexpected break due to the outbreak of Covid-19 can be called a blessing in disguise for the team.
"Maybe this stoppage will end up benefiting us, but we will have to see if we are restarting the competitions and then we will know the truth. Playing as we did in the matches before play was stopped, we would never win the Champions League. I have no doubts about my teammates and that we can win it all, but not in the way we had been playing," Messi told Spanish sports daily.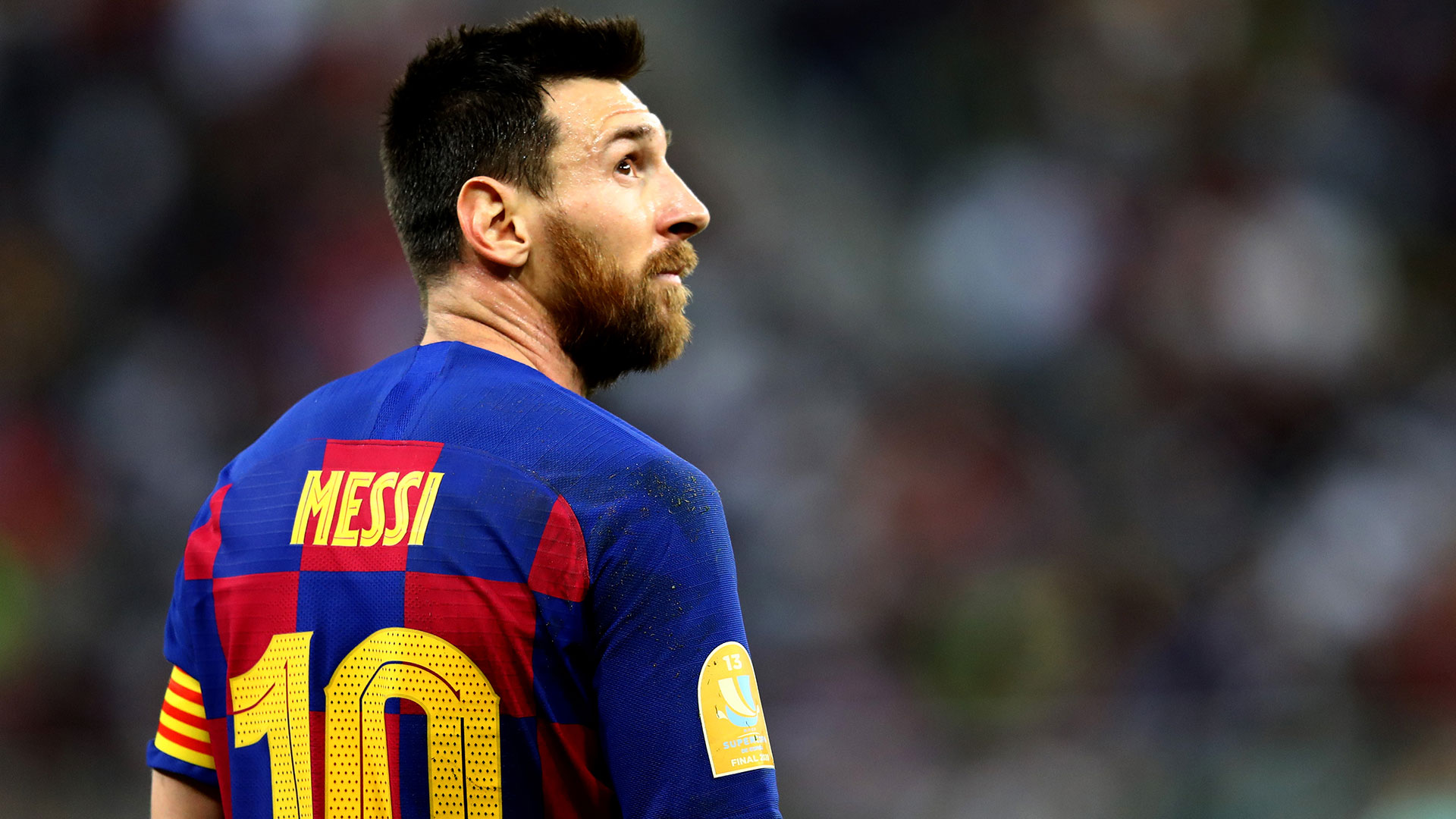 So What Next For Messi?
By saying so, the Argentinian number 10 clearly indicated the team's issues with the newly appointed manager. Their former manager Ernesto Valverde was replaced by 61-year-old Spanish manager Quique Setién in January. It was because the former main-man was unable to generate positive outcomes when the stakes were high. Setién too seems to have his own set of indifferences with the team players. Messi just being the oldest voice in the changing room went vocal about it.
"Now, everyone has their opinion and they are all very respectable. Mine is based on the fact that I was lucky to play the Champions League every year and I know that it is not possible to win it by playing as we have been playing. Perhaps Setien misunderstood," Lionel Messi added.
It seems like Setién's attacking gameplay with a major share of the possession differs quite a bit from Valverde's balanced play. Once the players settle in, all the clubs know what a lethal side Barcelona is. La Liga that is scheduled to start on the 11th of June. This holds many answers for Camp Nou and it's supporters.