MS Dhoni has remained out of the team for close to a year. His absence has left a huge hole with the gloves and in the middle order. the selectors and the team management put their faith on the young Rishabh Pant to take up that spot. However, Pant failed to deliver and was inconsistent with his performances. He never looked as good as MS Dhoni.
He attracted heavy criticism for his reckless batting. Pant gave away his wicket constantly by playing irresponsible shots. He was even poor with the gloves and received heavy criticism from the fans. Fas started to bash him during the Cuttack ODI against West Indies where he dropped three catches.
Pant's lacklustre show paved the way for KL Rahul to take up that spot. Pant was still the first choice wicketkeeper for the Indian Team during the test series against New Zealand. However, KL Rahul took up the wicketkeeping duties during the limited-overs series. He grabbed the opportunity with both hands and confirmed his place in the team with a stellar display.
What did Roger Binny say about MS Dhoni?
During a recent live chat with Indranil Basu on Sportskeeda Cricket's Facebook page, former India International Roger Binny expressed his opinion on the Pant and Rahul situation. Binny feels that both the players can play in the team as a batsman leading to a healthy competition between both of them.
"I think it is a healthy competition because KL Rahul actually picks himself as a batsman. He is a brilliant opening batsman, who can keep, who can double up as a keeper also for the team, whereas Pant is a middle-order batsman. He is a brilliant talent. He has got the shots; he is ideally suited for the shorter version of the game. If somebody has a rough season, you can always call back the other. Both can even fit into the team as batsmen."
Roger Binny opines what Indian Team management might do regarding the Pant-Rahul selection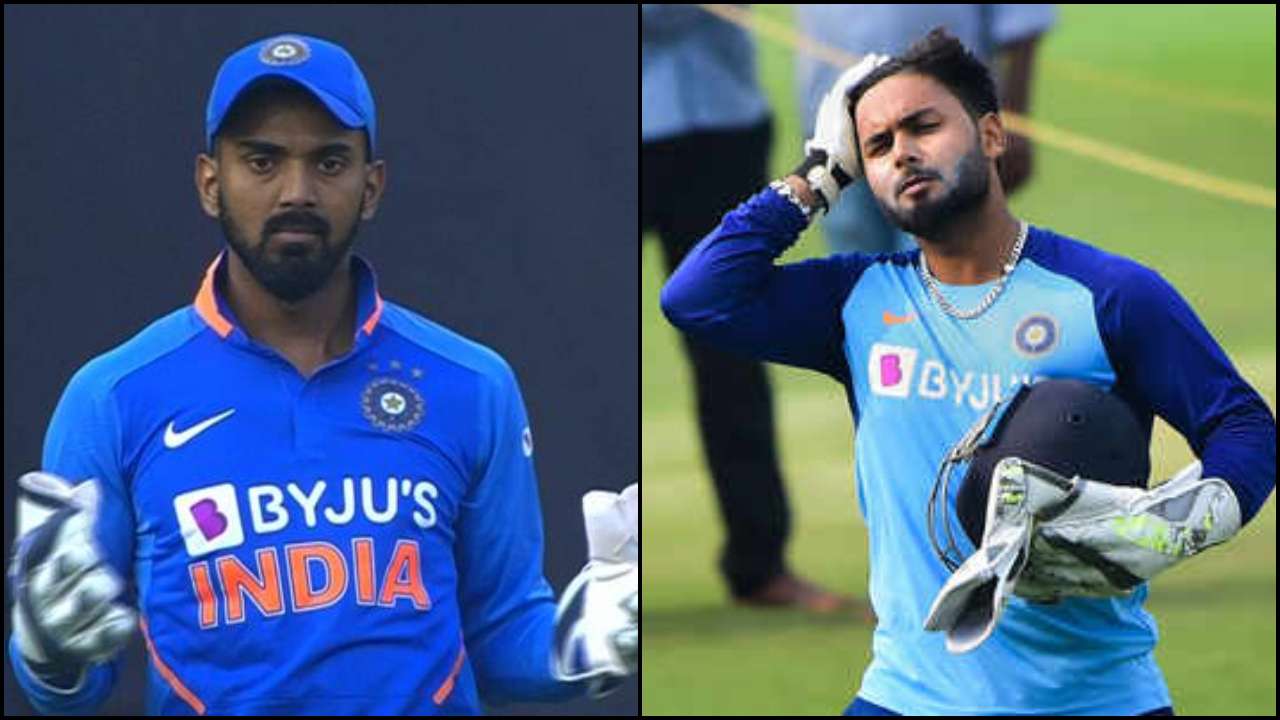 Binny feels that the Indian captain Virat Kohli will pick Rishabh Pant if he trusts him to do the job as a wicketkeeper. However, if Pant still fails to deliver behind the wickets, they can give the duties to KL Rahul.
"It is basically what the team needs. See, if the captain feels Rishabh can perform there as a wicket-keeper, he will get it. If they lose confidence in Rishabh, they can go back to KL Rahul, but they have somebody in the team who can keep wickets too. That is a good thing to have with you as captain."
Both Rishabh Pant and KL Rahul will be playing for their respective franchises in this year's IPL. Pant will play for the Delhi Capitals and KL Rahul will be leading the Kings XI Punjab. BCCI is finally going to host the IPL in UAE in the September-November window.