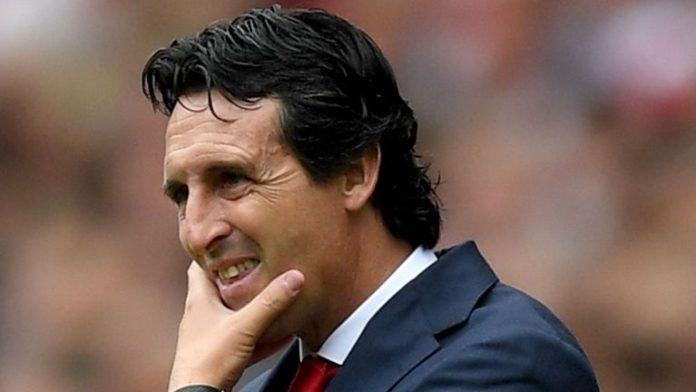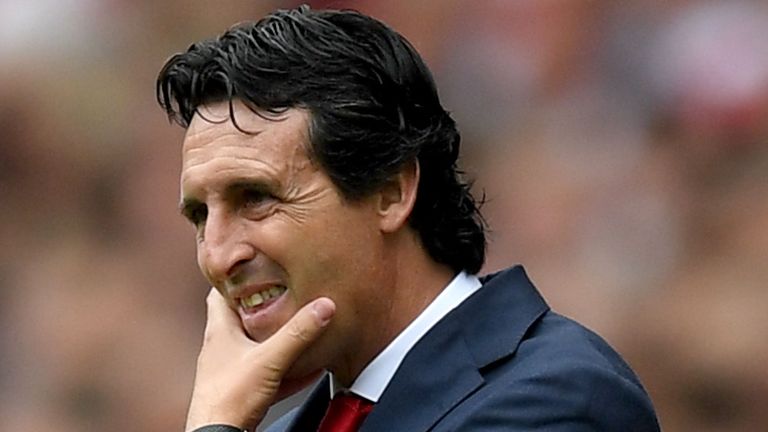 Former Liverpool defender Stevie Nicol has taken a massive dig at Arsenal manager Unai Emery, as the Spaniard has not been playing star play-maker Mesut Ozil on a regular basis. With the uncertainty regarding Ozil's future, the World Cup winner could possibly leave the Emirates Stadium in order for regular football elsewhere, but Nicol has stated that Granit Xhaka is not even close to the player that Mesut Ozil is.
Ever since Unai Emery took charge of Arsenal in the summer he has done an admirable job so far taking up from legendary manager Arsene Wenger. The French boss was in charge of Arsenal for 22 years but despite winning several honors and achieving massive success with the club, Wenger's philosophy was falling behind modern football and most of the Arsenal fans wanted him to leave. Now his successor has done quite a tremendous job in terms of helping the club to a fifth place on the Premier League table just 22 games into the campaign.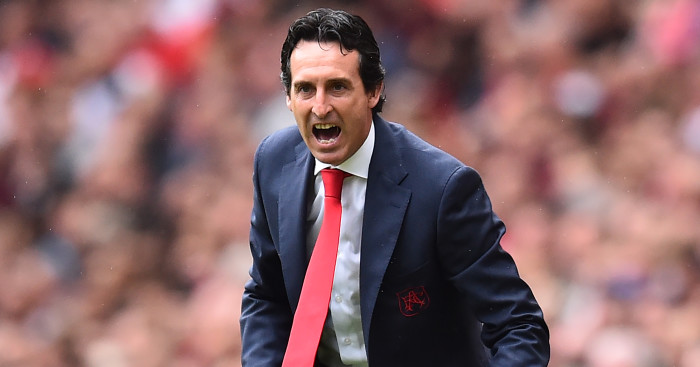 Although, Emery has made some bold calls with deciding to sell Jack Wilshere and not extend a contract for Welsh star midfielder Aaron Ramsey, who is set to leave in either January or the summer. One more super player who is suffering the wrath of Emery's philosophy is German midfielder Mesut Ozil who has barely featured for Arsenal despite being deemed fit to start regularly.
Reports claim that Arsenal boss Unai Emery is unhappy with Ozil's work-rate off the ball and he does not fit into his physical style of play. Ozil has not even been named on the bench and has been completely left out of the squad in recent games. Most recently Arsenal suffered a 1-0 defeat to local London rivals West Ham United during the weekend and Ozil was nowhere to be seen as the game was crying out loud for somebody of his creativeness.
The £350,000 a week superstar enjoyed somewhat of an untouchable status under Wenger but Emery has made it clear that he will not pick Ozil for tough away fixtures.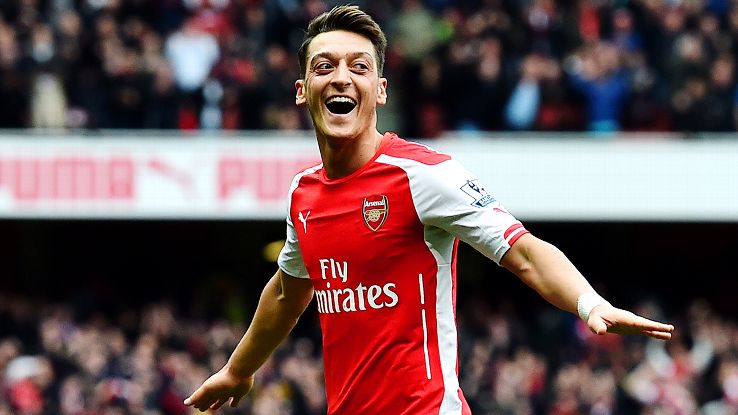 One pundit on ESPN Stevie Nicol has found that reason quite silly and has claimed that Ozil is much better than Swiss midfielder Granit Xhaka in the attacking third.
Nicol took a massive swipe at Arsenal for not able to figure a way to start Ozil, "If at the end of the day Unai Emery wants to sweep the club, the board have to back him. I get all that, But are you telling me that you can't figure a way out to sort your team out when you've got a guy with the quality that Ozil's got?  You can't somehow figure out to get him in the team?  You have got a team full of players who work hard and will run forever, where's the quality? Where's all the quality gone?  You look at the middle of the park, I mean Granit Xhaka, he can't get around.  He is not even close to the qualities of Mesut Ozil.  So you figure out your team and find a way of building it to get a guy with quality in."