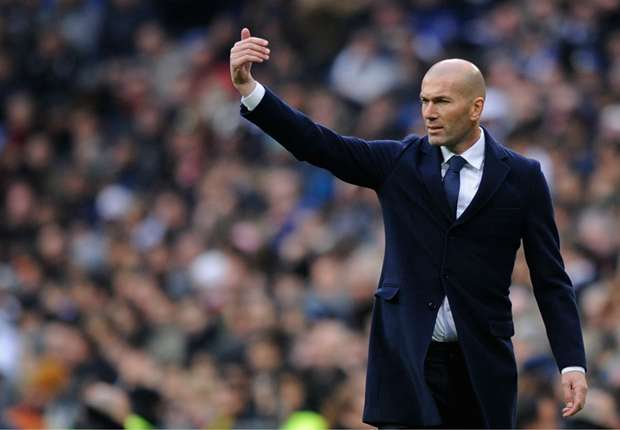 Former Real Madrid keeper Keylor Navas, who is Paris Saint-Germain's primary goalkeeper believes that this season is the best chance for the French side to taste the ultimate European glory. The 33-year-old has been a part of PSG since 2019 when he put an end to a five-year stint (since 2014) with former club Real Madrid. The Costa Rican has been a part of three consecutive victory campaigns in the UEFA Champions League with Real Madrid as their primary goalkeeper.
He was signed by the Spanish Giants in 2014 for €10m as a replacement for Iker Casillas. Navas is the first Costa Rican to be a part of the PSG side and only adds enormous strength in a lineup that has been facing grave issues at the back-line.
With such an impressive resume and an impressive PSG lineup, that he's a part of, Keylor's suggestion towards winning a Champions League title this year doesn't seem impossible. Paris Saint Germain have done incredibly well in Ligue 1. However, they have failed to deliver at the biggest European tournament for years now.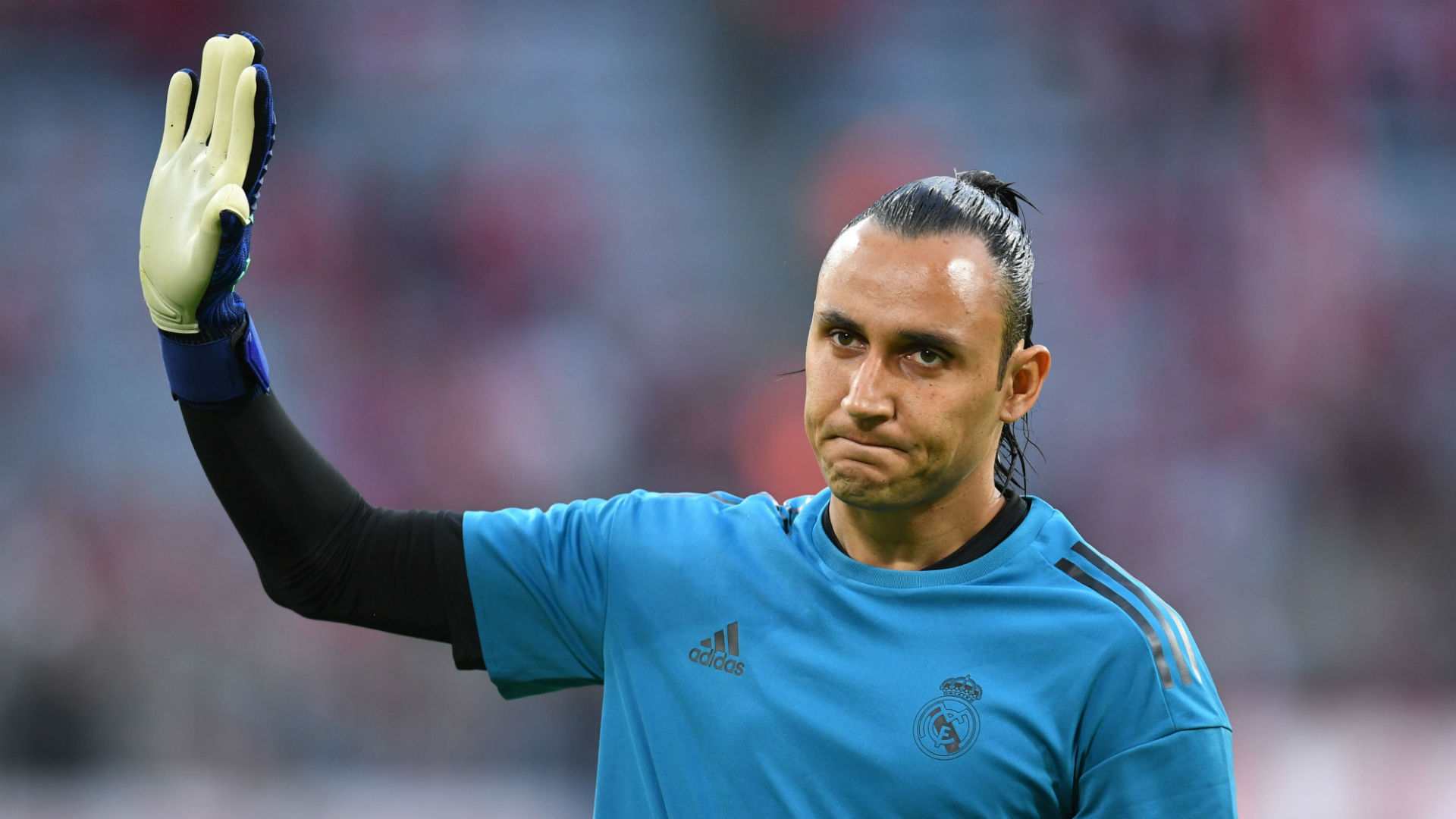 What The Former Real Madrid Superstar Said?
Their chances in 2017 were blown away by a ruthless Barcelona side when the latter recovered from a 4-0 deficit to win 6-5 (aggregate) at Camp Nou. They registered one of the best matches in the history of the Champions League. PSG suffered another heart drowning loss to Manchester United. The Red Devils outplayed them in 2018-19. Last year the French team fell prey to Real Madrid.
However, Navas feels this time they could turn their fortune upside down. He believes they could make full use of being one of the best lineups of Europe. They have struggled past Borussia Dortmund into the quarter-finals of the league.
"I know [the Champions League is] difficult, but it is not impossible. So we are ready to fight in this competition," Navas told Paris Saint-Germain's official website.
He also spoke about their motivation and level of hard work everyone was putting in to get the silverware home.
"I know my team-mates are super motivated. They work a lot at home because they all know the importance of this competition, for the team, the club, the supporters. We know our responsibility," he said.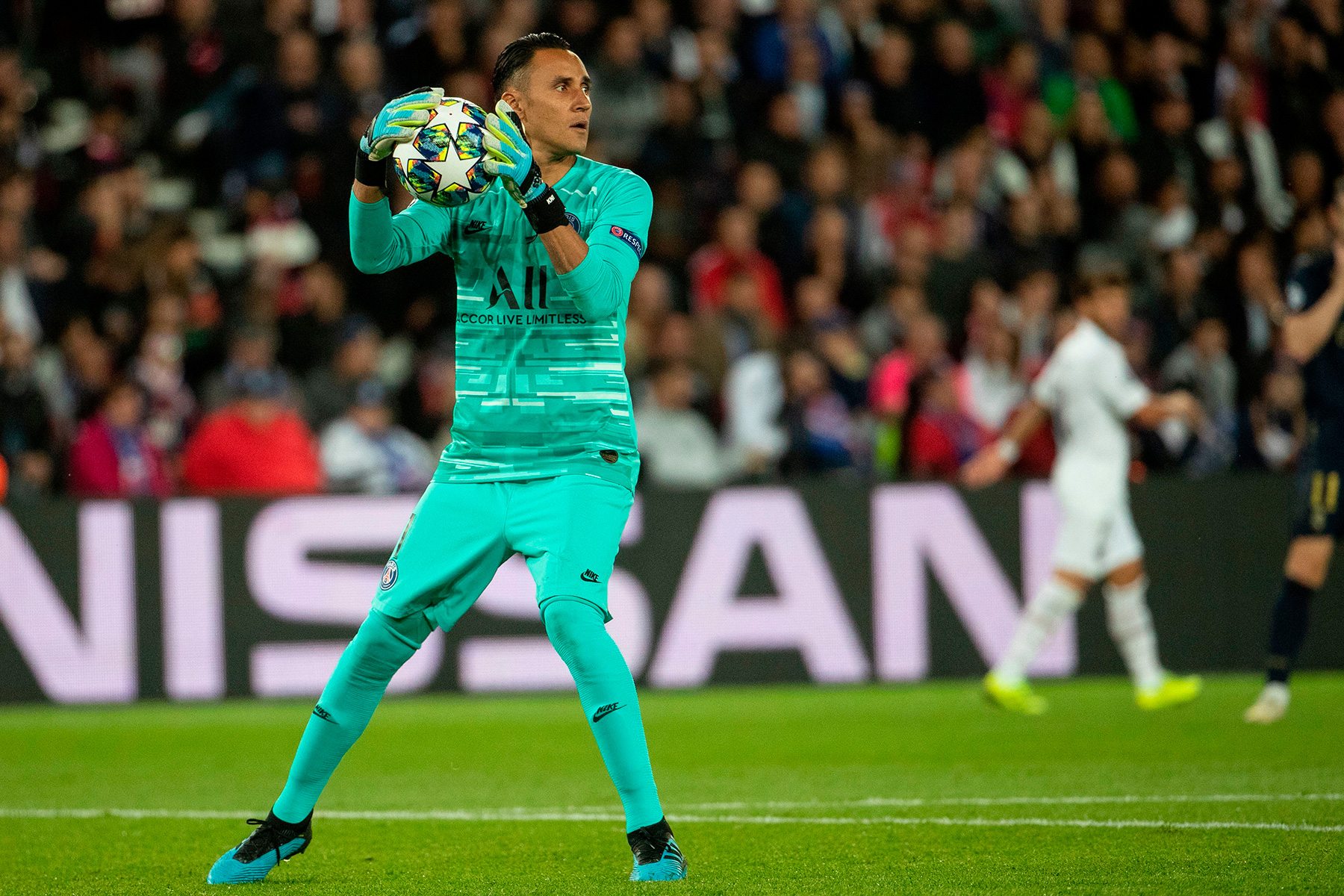 What He Went On To Add?
The Ligue 1 has been called off this season owing to the Covid-19 pandemic. PSG was declared as the undisputed title-holders this year. It was their seventh in a row. Navas addressed the role of fitness and health in the life of every player pertaining to their role for the team.
"We, the goalkeepers, have a specific job. But if the physical condition is good, it will help me become a cat on my goal line as soon as possible.
"I run a lot. More than in my whole life. It is important to maintain our physical condition. So I run every day. Some days a little more than others. Trying to manage it well so that there are no injuries."
The new season of Ligue 1 starts at the fag end of August. PSG still looks like the strongest contenders to win it for the eighth time. For now, it's the Champions League they need to concentrate on.