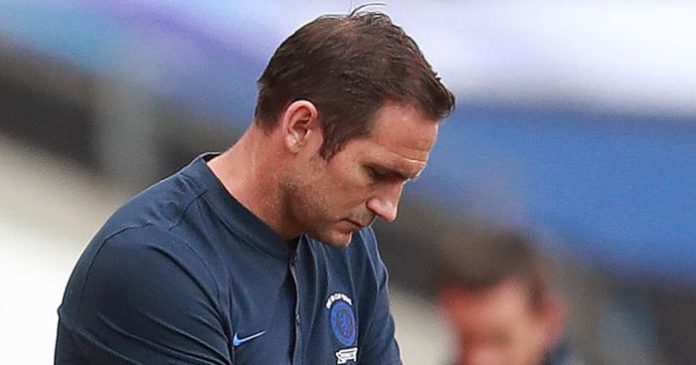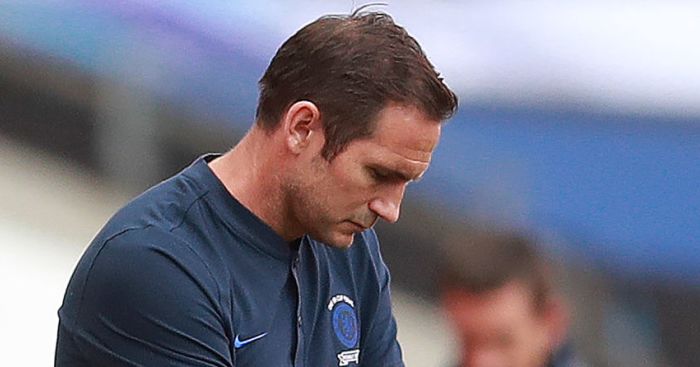 What Frank Lampard Said? As the race for top-four finish hotting up in the last stage of this season's Premier League, Uefa has declared that Manchester City will be playing in Europe next season. City faced a two-year ban by Uefa for breaching Finacial Fair Play Rules. That opened up chances for the fifth-placed side in the league table to play in the Champions League next season.
After a successful appeal, Manchester City is now eligible to play in Europe's biggest club competition. Frank Lampard's side is sitting in third in the Premier League, only a point above Leicester City and Manchester United.
Both the clubs will face each other on the final day of this season's Premier League. This fixture indeed will help Chelsea to have that little margin for error in their last three games where they will face current Champions Liverpool away in one of those fixtures.
Frank Lampard had said in the pre-match conference-
What Lampard exactly said, "I do not see beyond the games. We have got a few games now and we want to win them, then see if it gets us Champions League football."
"I was never pinning my hopes on an extra team getting in – we worry about ourselves. If we win enough games now, we can get into the Champions League."
Champions League football is what big players want at the biggest clubs and qualifying for that competition is the minimum requirement at Chelsea. The Blues have already added Hakim Ziyech and Timo Werner to their ranks. They will be looking to bolster their squad even more in the coming days.
Asked if Chelsea need to qualify for Champions League to attract big players, Lampard talked about a lot of things. Their recent signings are showing enough ambition of where they want to go.
The former England international added, "We have brought a couple of players in, which I think shows a real positivity about where we want to go. Not being able to do business in the last two windows has meant that we haven't been able to bring in, we have not been able to move players out.
"I think that is as important as bringing players in sometimes – to keep freshening up the squad and keep the competitive nature. I know where I want to go with the squad, but that has to be a fluid conversation with the club. Of course, economics will come into it, so we will cross that bridge when it comes."
What the Blues main-man went on to add?
Already relegated, Norwich played the game with no fear of losing. That was the reason why Chelsea couldn't take them casually. Frank Lampard insisted that and it was a really close game.
He went on to add, "Having a good home form is good for confidence and we have to carry on with that. With Norwich, we absolutely have to treat them with the utmost respect."
"Wounded animal, whatever you want to call it… they have quality players. They can play very well, no doubt. In a lot of games, I have seen them this season. They could probably consider themselves unfortunate not to have got results. We will certainly be expecting a very tough game."