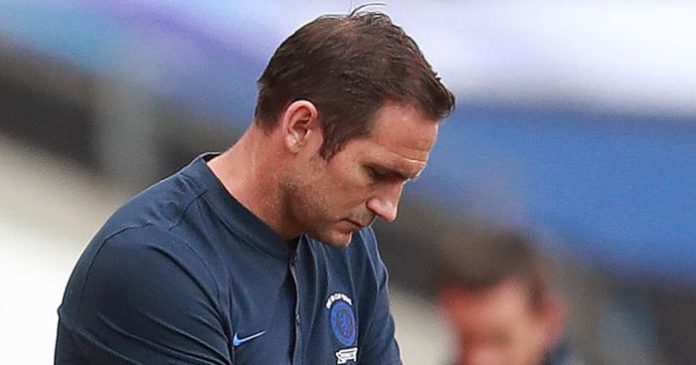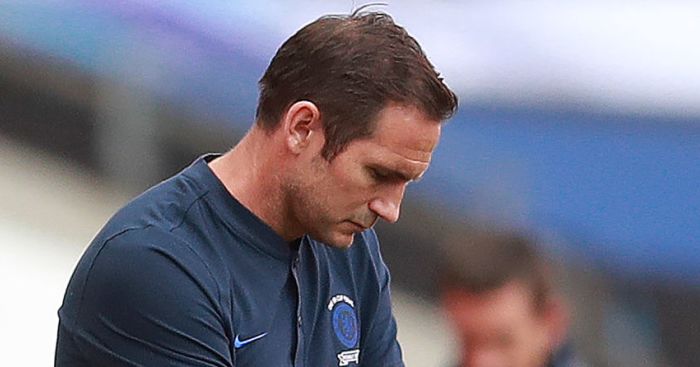 The Chelsea boss, Frank Lampard is delighted with the big win against Manchester City at Stamford Bridge. However, he says there are a lot of things to be done to reach the top level. The Blues did not start the game on top. It was getting dominated by Manchester City's ball possession. Christian Pulisic scored a magnificent individual goal to put his side ahead from a counter-attack. Former blue Kevin De Bryune equalized for City. This was after scoring an unstoppable free-kick from 30 yards.
In the second half, Chelsea was much more fluent and created more chances. Fernandinho saw red. It was after trying to clear Tammy Abraham's effort with his hand on the goal line. Willian, who did not miss a single penalty in his Chelsea career, scored the winner. It made Liverpool the new champions of England. Thirty years in the making and finally done.
What Frank Lampard Said?
"It was a big performance from us. We had to work a lot off the ball, as you do against Pep Guardiola's Man City. Was tough, but the work ethic the lads put in throughout the game, the focus, how dangerous we were – we had the better chances – we deserved to win."
"It is a big three points. We are in a battle here and it is not going to be decided tonight. It is a nice result which gives us confidence. Now the consistency we produce until the end of the season is what is going to define us this year, and get us the finish we want. There is no point in performing like that if we can not get some momentum and sustain it. That only comes with focus and hard work."
His Comments Further About The Game
Frank Lampard says it will take a bit of time to build this team into a top side. He uses examples of Liverpool and Manchester City. The duo are currently the top teams in England and as well as in Europe. Jurgen Klopp and Pep Guardiola did not win the league overnight. Inconsistency proved to be the factor for Chelsea this season. They are trying to find way below the current Premier League champions Liverpool.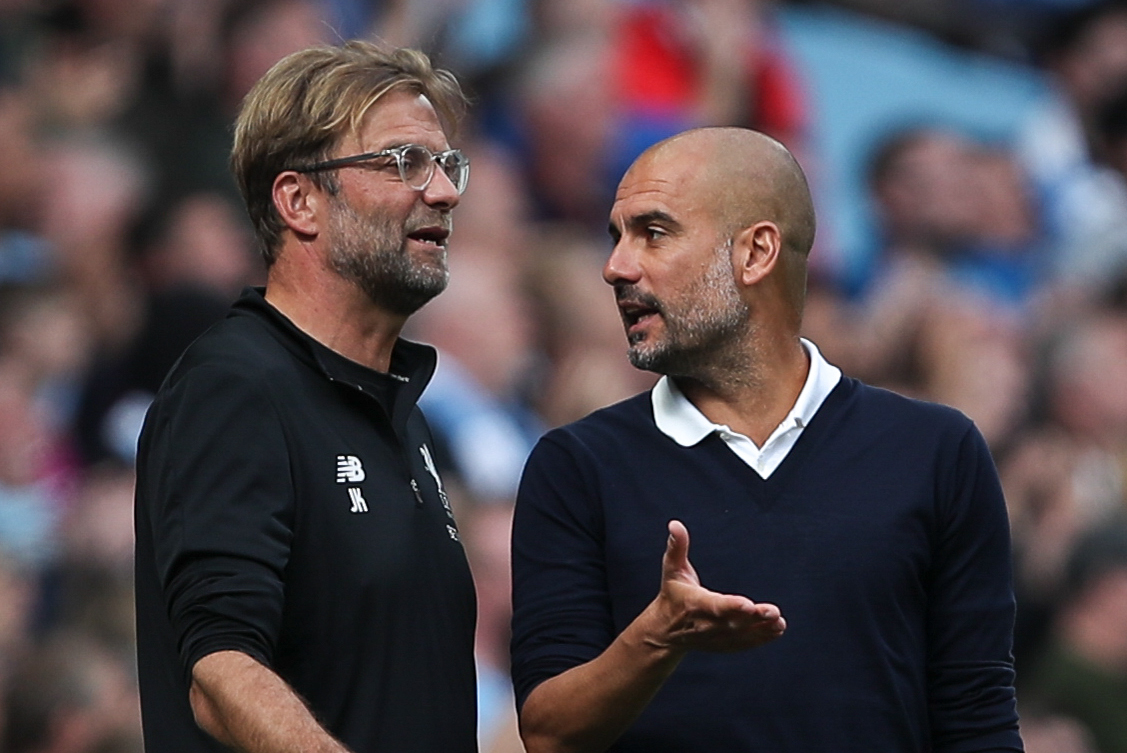 Lampard added, "There is more belief needed in this team. What Manchester City showed us is a team that has been building up and working together for years and has so much confidence on the ball. We have that ability on the ball but we need to be a bit more confident in ourselves, to play, take the ball, receive the ball, and that will come."
"They are two of if not the best teams in the world. Are going to be there, and it is clear to us that is a gap we want to try and breach and move towards. Liverpool and City have been a work in progress for a good few years now, they have had a lot of success and they are getting success now. I am not going to get carried away. We can get better. We can be better on the ball and we can have more possession. This was one of the only games where we did not have the lion's share of possession. We have to accept that and be happy with the result."