Former Liverpool boss Gerard Houllier, who guided the Reds to win the FA Cup, League Cup, UEFA Cup, and UEFA Super Cup in 2001 has now made a huge statement. He says his former team will be winning their first Premier League title in a special way. Jurgen Klopp's side is a maximum of two wins away from the remaining nine fixtures. They will be able to win the 19th league title in their history. After dominating English football in the 1970s and 1980s, Liverpool struggled to maintain their status in the next three decades.
However, looking at how things are, that can change soon. The Merseyside outfit has already won the Champions League last term.
What Houllier Said?
"It has been a long wait of 30 years. A title which is a reward to the fans for their loyalty and what they have gone through."
"It rewards all the Liverpool supporters all around the world. A title that rewards the players and their staff. Not only will they win it, but they will do it in style with a 25-point lead at the moment which has never been seen before."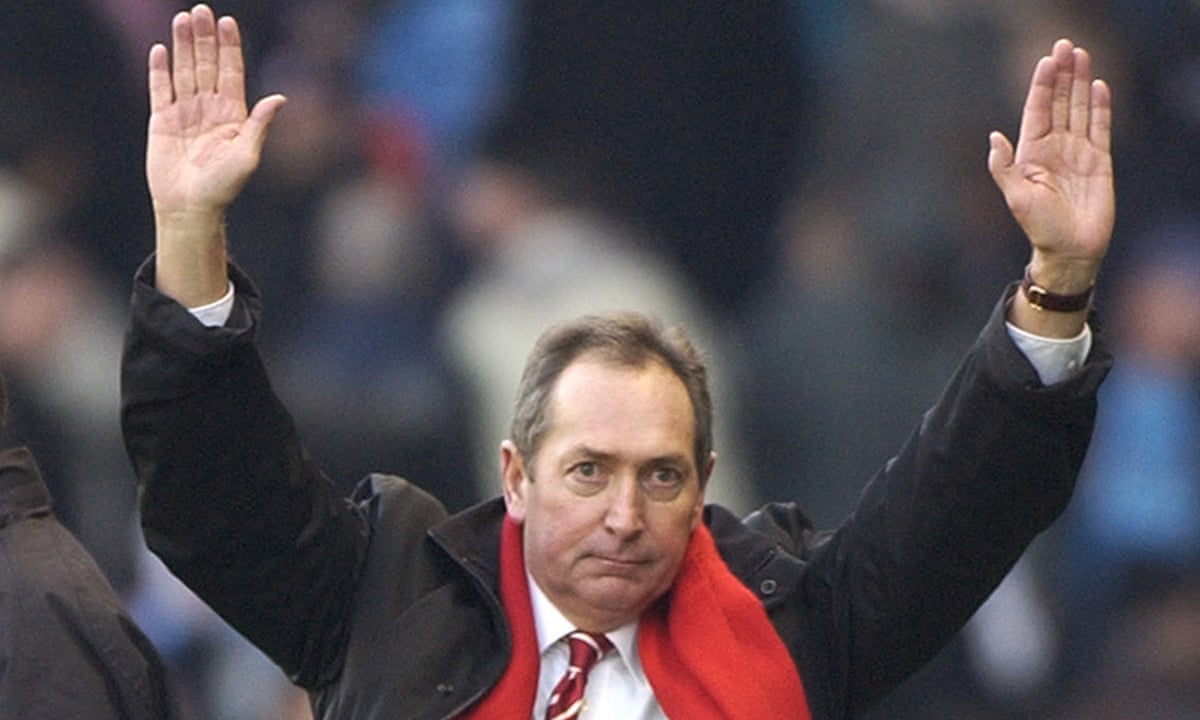 The French Football Manager Went On To Add
He had a successful career at Anfield, guided them to six trophies in his tenure. There was no doubt that disappointed for Liverpool fans. This was because they will not be able to celebrate the Premier League title win at Anfield. At that point in time, it was decided that the games would have been played at neutral venues to avoid social gatherings.
"In my time we were lucky to have six trophies. But Jurgen Klopp won the Champions League last season then the UEFA Super Cup, FIFA Club World Cup and now this. It is just a shame to me Liverpool fans will not be able to experience it at Anfield."
"The fans I hope will be disciplined enough to wait until better times to celebrate the title. I hope to be there then too, but we do not know yet when they are going to be crowned. He bought two players who made a huge difference – Van Dijk and Alisson," 
In the year 2017, Klopp signed Mohammed Salah for £35m from AS Roma, and that was a bargain. But the following year, he signed Virgil Van Dijk and Alisson for a record amount of transfer fees. That saw them losing the Premier League title for just one point to Manchester City. 
What He Concluded By Saying?
"He spotted the weak points of the team and if you look at the results since Van Dijk and Alisson have been there it is phenomenal. Even last year I would say they nearly deserved to win the title as well. They had one defeat in 38 games and had 97 points. It was just because Manchester City were outstanding as well and had one more point."
Liverpool is currently 25 points above second-placed Manchester City. They are only two wins away to secure their first league title in 30 years' time. The Reds will be back in action in the Premier League on 21st June. They are set to play the Merseyside Derby against Everton at Goodison Park. It won't be a title-deciding game, as the Cityzens beat Arsenal 3-0 at the Etihad. Due to the Coronavirus pandemic, all games will be played without audiences to avoid social gatherings.