Maurizio Sarri was appointed by Chelsea at the beginning of the 2018 campaign. He replaced Antonio Conte at Stamford Bridge. Sarri did a decent job at Stamford Bridge. He guided the Blues to a Europa League success at the end of his first season. The Chelsea legend, Zola has told in a recent interview that the playing style of Sarri was boring sometimes. He went on to add that the squad got frustrated with it.
"At the beginning, the players were very much behind everything that we were saying, they were brilliant," Zola told beIN SPORTS.
"They were following everything, but then as the weeks passed due to the repetition and the number of games they were playing, the players got tired and they also got bored in a way."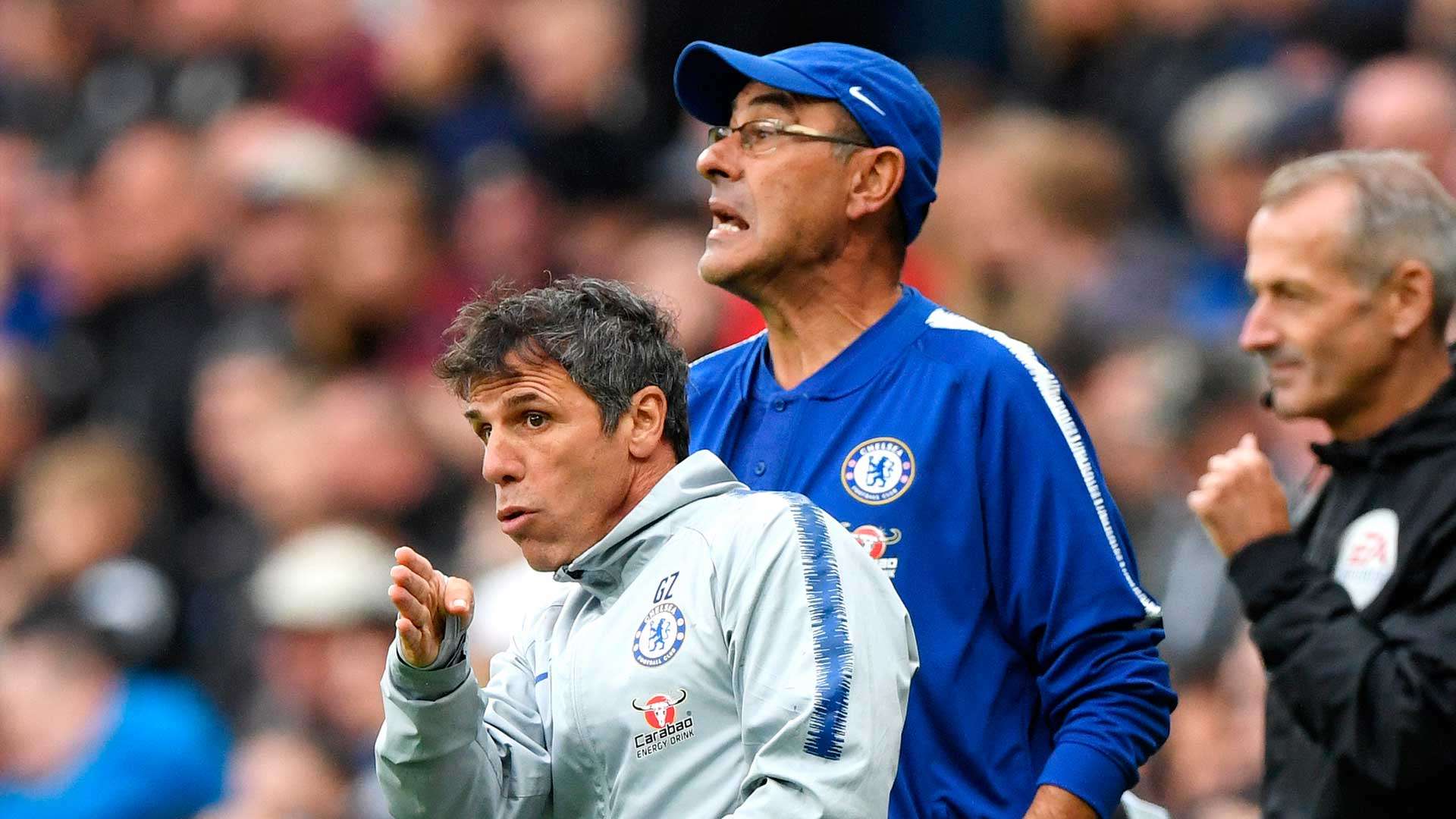 What Zola Went On To Add?
"But boring is part of our job. Sometimes you need to get bored but when you get bored you persist in what you're doing and you get better."
"I remember that when I was learning to play football, kicking a ball, for example, I used to do it 300-400 times a day at least. There were moments when I got tired but I needed to do it repeatedly because if I wanted it to become a part of me, this was the process I needed to go through."
After two successful spells of the previous manager Antonio Conte, the Italian left. It was he who helped Chelsea to win the Premier League and the FA Cup in his two years in charge. There was pressure on Sarri when he replaced him. The reason was, Sarri never won any silverware in his managerial career. He had gotten a side now that was capable to win trophies. 
"They were talented players, like Hazard and Willian, players who know how to win games on their own, but they were suffering from the type of exercises and type of training we were doing – but it was necessary for the others," Zola added.
"I will be honest, they were brilliant because they got bored, but they kept doing it throughout and that was the reason why when everyone was dropping we were going up towards the end."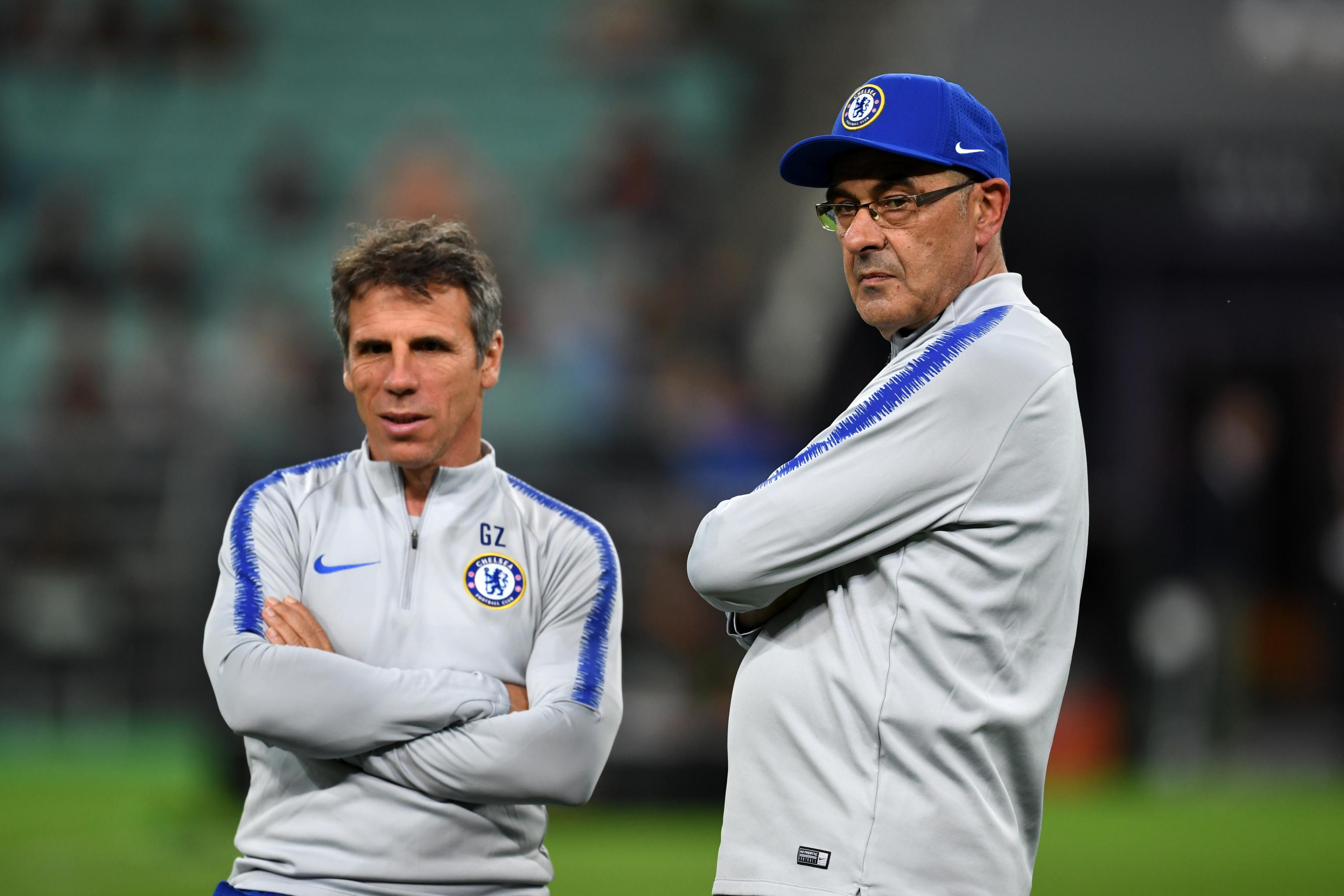 An Update On The End Of Sarri At Chelsea
Sarri's last game in charge of Chelsea was against city rivals Arsenal in the Europa League final. It was the match where the Blues defeated Unai Emery's team 4-2 to win their second Europa League title. Sarri got sacked after one year in charge. He is back in Italy to manage Juventus. Eden Hazard also left the Blues at the same time to complete his dream move to join Real Madrid.
Chelsea is currently in a development process again under the new management of Frank Lampard. They are at fourth position in the Premier League table with nine games left to play. Due to the Coronavirus pandemic, the season has been suspended since March.
Now it is expected to be resumed this month. English Football Association has decided to resume the campaign from 17th June. All the matches will be played behind the closed door. Few clubs were expected to play their games at Neutral venues to avoid social gathering. However, that may not be the case now, it seems.