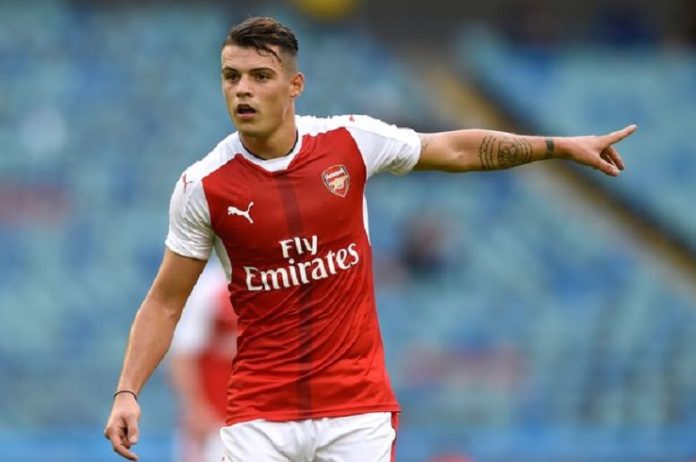 Arsenal midfielder Granit Xhaka has now stated that he would like to retire at his boyhood club Basel, when the time for him to hang up his boots does come. The 26 midfield star has been one of the main players in Unai Emery's squad at present and has been playing, both at the heart of the midfield and as a left-back at times too. His versatile play has seen his team remaining unbeaten since they lost to Chelsea, at the start of the new campaign.
Now, he has come out and stated that he wishes to end his career at St Jakob-Park, right where he started off before moving to Germany in the early stages of his career as  a player.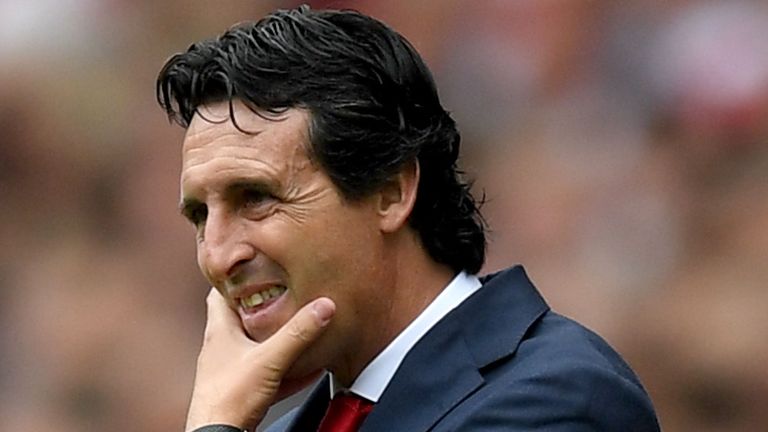 The player who is known to be a rough tackler and taking long-ranged shots, wishes to return to his native country and end his career there, rather than doing it anywhere else. His consistent displays over the years for Borussia Monchengladbach brought him to England and he has now settled at the Emirates.
Though there is still a long way to go for him, with regards to improving as a player and winning more titles, his £35m deal has proven to be a deal totally worth the money for the Gunners. The north Londoners will be glad that former boss Arsene Wenger decided to add him to the squad, back in 2016 and he has really done a decent job since then.
Talking in a recent interview with Basellandschaftliche Zeitung (via Sport Witness), when Xhaka was asked if he would once again like to play for Basel, he stated, "Definitely! My career started here and there it is a goal, actually, my dream to return someday."
"That certainly will not be the case at 28, I will be honest. It will probably be more like Alex Frei, who is the best example of how to do it."
"He came back once he was in his thirties, but still performed and helped FCB win a few titles."
"Of course, the expectations are high when you come back again, but it is clearly a dream."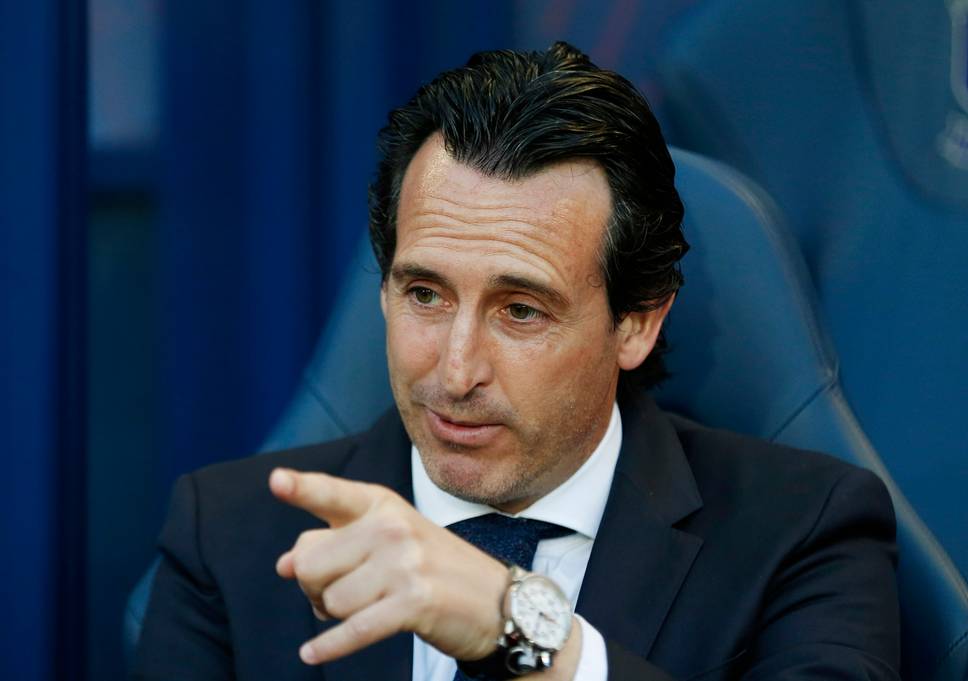 Not sure if this is good news or bad news, as though it is always great for a player to know that his time at a particular club and move on, he could be an asset with regards to coaching as well in the long-run. Some of the other midfielders and former stars have taken up a role as a manager or a coaching staff, as it has already been seen. Maybe Xhaka could be one of those players and can do the same too.
Things can change in the days to come and nothing is certain yet, though there are a lot of things that need to be considered with regards to the same and only time will tell what will happen in the future. For now, both the player and the entire team needs to focus on the current campaign and how they look to win more titles under the Spanish manager.