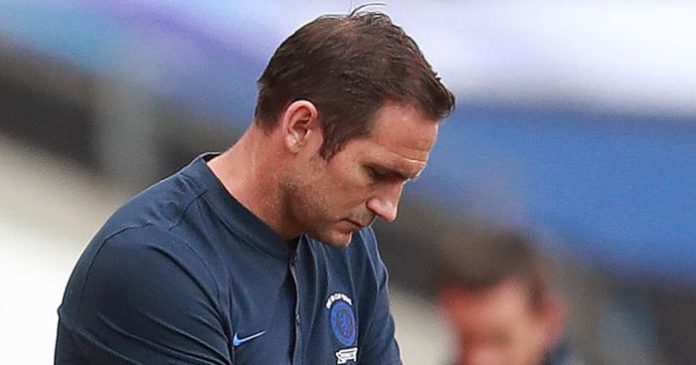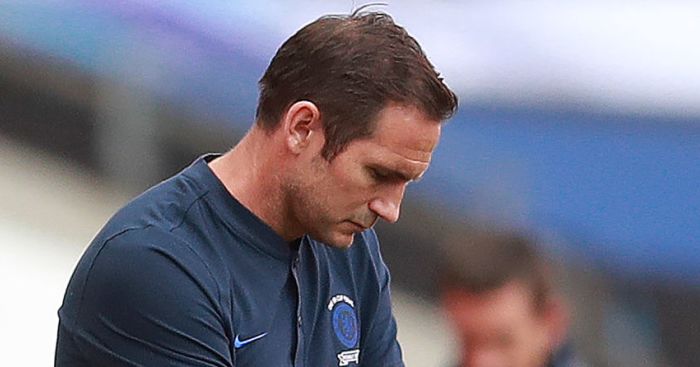 Chelsea had to face a lot of questions and criticism in recent weeks following their dip in form but they seem to have answered their critics with a big 4-0 win over Everton on Sunday afternoon. The win against Everton for the Blues came at the back of another impressive result that came in a 2-0 win against Liverpool in the FA Cup. 
The Reds did not field a particularly weakened side against the Blues but Lampard's squad, which is going through a difficult time due to injury crisis, managed to see off Jurgen Klopp's side.
How Chelsea Boss Silenced His Critics With A Big Win?
Now with a big win against a decent Everton side, Lampard has silenced his critics and has made Stamford Bridge purring.
This has been a sensational season for the Chelsea youngsters who have got a lot of opportunities under Frank Lampard and the most recent one to make his mark is young Scotsman Billy Gilmour.
He may only be 18 years of age. But his presence seemed to have a positive effect on the rest of the side, who produced arguably their best performance of the season on Sunday.
After a run of just one win in six Premier League games, Chelsea gave too much room to make the race for top four relevant again. That is especially to Manchester United.
After this win, the Blues will once again get their confidence back. That is to finish the season at fourth place. That should be considered a success.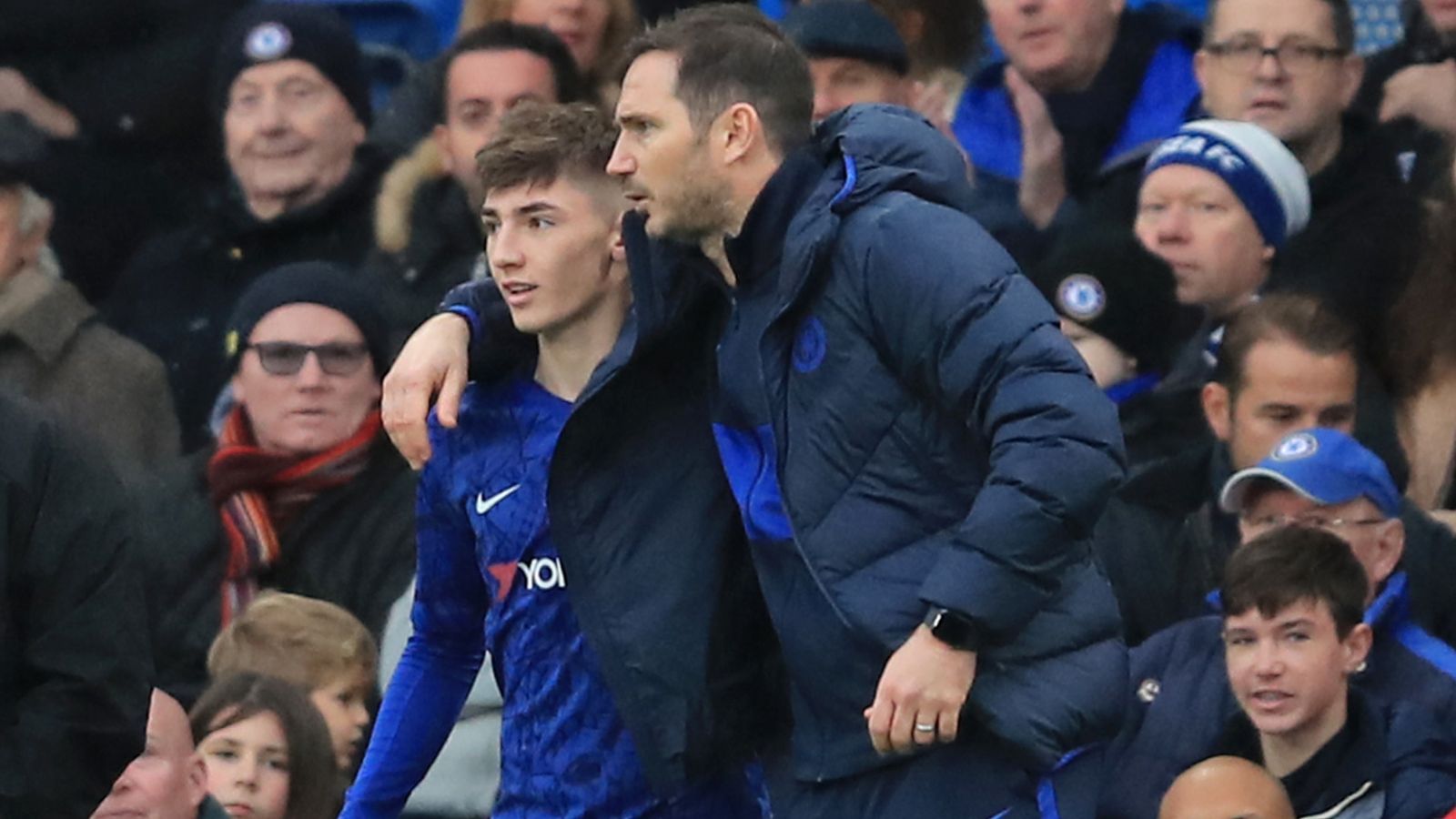 Lampard admitted after the game that it was their most complete home display of the season. He even went ahead calling it a "nice little template" even if he doesn't think they are favourites to finish fourth.
What Does The Future Hold For These Young Talents Under The Blues Legend
It has been a troublesome couple of months for the Blues. That is with Tammy Abraham struggling with injuries, Olivier Giroud almost leaving, Kepa Arrizabalaga facing a dip in form and being benched. Willian is still not ready to sign a new deal. Against Everton on Sunday, Chelsea looked strong and confident as a unit.
Lampard acknowledged his players after such a performance. He said: "The whole attitude and focus of the team felt really strong after the Liverpool game."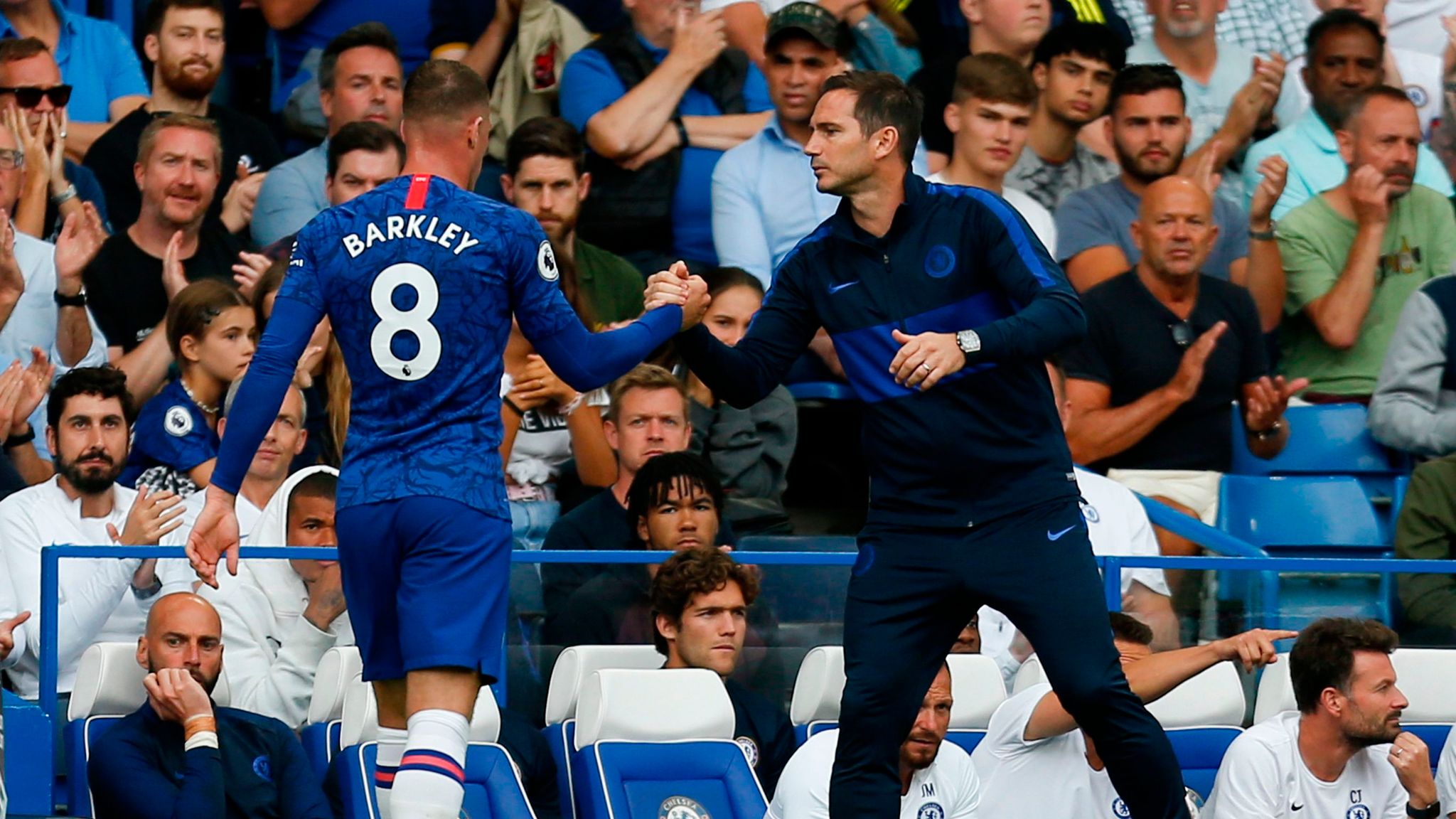 "We have to replicate what we did today to some degree every week. We had a good early patch in the season. Have struggled for consistency in this period, which is understandable. But we have to work as we worked today to show we can finish with strength and get better."
The season may now be all but over. With the outbreak impacting all nations across the globe, things are complicated. Due to this, the likes of Liverpool, Leicester City, Manchester United and Chelsea will surely be suffering a lot. The top clubs in England were on the verge of securing a Champions League spot.
However, Leicester and Manchester United will now suffer due to this. On the other hand, Tottenham and Arsenal will enjoy the benefits of this rule. The Citizens will be banned from the Champions League for a couple of years. With that being said, it will be the Gunners who will be pushed into the top four when the new season begins.