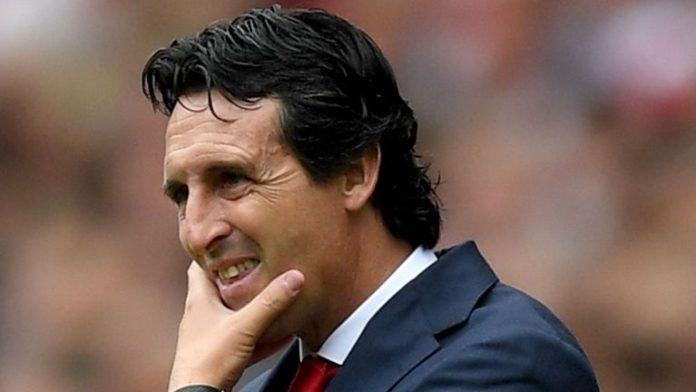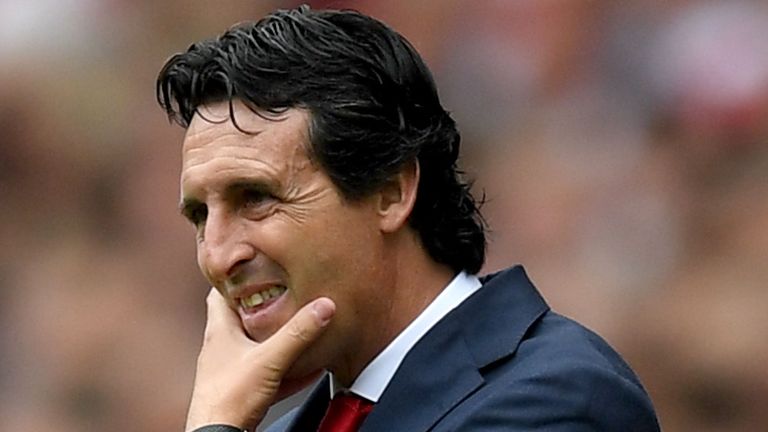 It is certain that Arsenal is heading into the transfer window with some intent as Unai Emery looks to bring in changes to his current squad. One of the top targets for the Gunners seems to be former Atletico man Yannick Ferreira Carrasco. The Belgian international recently spoke about his rumoured move to Arsenal and of all certainty, he has opened the door for Arsenal and other clubs this summer.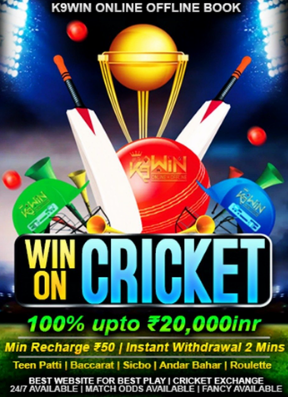 The Story Of The Transfer Of This Arsenal Target
The 25-year old who currently plies his trade in China for Dalian Yifang is touted to make his comeback to European football and Arsenal seem very keen on his situation as Emery looks to rekindle the Gunners.
He told The Sun: "There was interest from Arsenal and I had a lot of teams in January giving me the chance to go back to Europe, but here the president said it was difficult to go then. Maybe this summer it is possible. If it is a good thing and I want to go, maybe I can speak with the president.
"I try to do my best because I am a professional for my team and afterwards we can think about a solution. If I have a lot of teams who want me but the president decides I have to stay, I cannot do anything. All that you want is to be close to your family, and to go back to Europe is a good solution. I am OK here, the club is good with me, the players and fans also are nice to me.
"But you know, when you are far from your family, and I think I can do good things in the European game, I am thinking it is a solution if I can go back."
He also opined about the Premier League and its public appeal and also cleared the air about losing quality by playing in China. He also gave examples of players like Paulinho who was exceptional for FC Barcelona, and Axel Witsel, who has rejuvenated his career at Dortmund.
He said:  "All the people know England is one of the best championships in the world, it is a big competition. The players who play in the Premier League tell me it is a physical league, strong, but you also have a lot of space. Sometimes when you play in other countries you do not have a lot of space but in England it is open, the play is up and down the pitch.
"That would suit me. I think I can play in a lot of competitions in the world, I can attack and also I can defend. With the national team as a winger, but also I can play in behind. England would be a good competition for me. I think I would be OK. If I have the opportunity to go to England, why not?
"There was interest from #Arsenal & I had a lot of teams in January giving me the chance to go back to Europe, but here the president said it was difficult to go then. Maybe this summer it is possible"

– Carrasco on the possibility of a move. pic.twitter.com/rPRBoz9Rqm

— DailyAFC (@DailyAFC) May 20, 2019
"I do not think if you play in China you lose your quality. You see Paulinho when he went to Barcelona. He stayed a lot of years in China, but he went to Barca and did well, and he played for the national team and he did well. Now you see Axel Witsel with Dortmund, he stayed for one year in China and he also did very well with Dortmund. Why not me? I need to have something. I try to find a solution to be nearer my family?"
Arsenal currently lacks quality wide players. After Aaron Ramsey's departure, there aren't enough goals coming from their midfield. However, the 25-year old former AS Monaco man can make things happen from wider areas. He has tremendous ball control and great pace to jeer up any defence. Emery will need more firepower in his attack with Danny Welbeck also leaving the Emirates.
Carrasco is a proven talent. His ball control, pace and technique will give Arsenal a different dimension to their play. The team definitely has a set-up of wide players they have currently in the squad and Carrasco can fit in well at Arsenal.