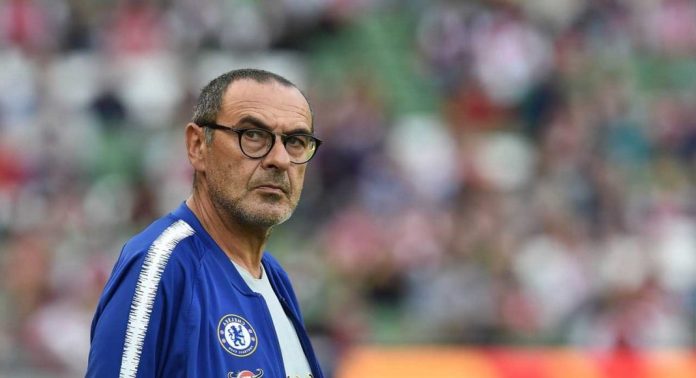 It has been quite some year for French midfielder, Adrien Rabiot. The PSG man went on to win the World Cup with France among other star like Greizmann, Pogba and Mbappe but he has decided to switch to the La Blaugrana side. The 23-year-old's contract runs out in the summer and he has agreed a signing on fee of €10m as well as a salary of just over £170,000 a week for five years with the La Liga leaders. The holding midfielder has been repeatedly put out of play even after showing promises. Rabiot could not find his place in the teams against Liverpool and Napoli in the Champions League.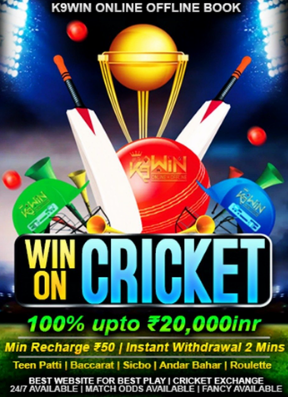 Rabiot made his PSG debut as a 17-year-old under Carlo Ancelotti and has won four Ligue 1 titles and four French cups with the club. He has been doing great in recent times and has caught the attention of a host of top clubs across the continent, with the duo looking to compete to add him to their current squad.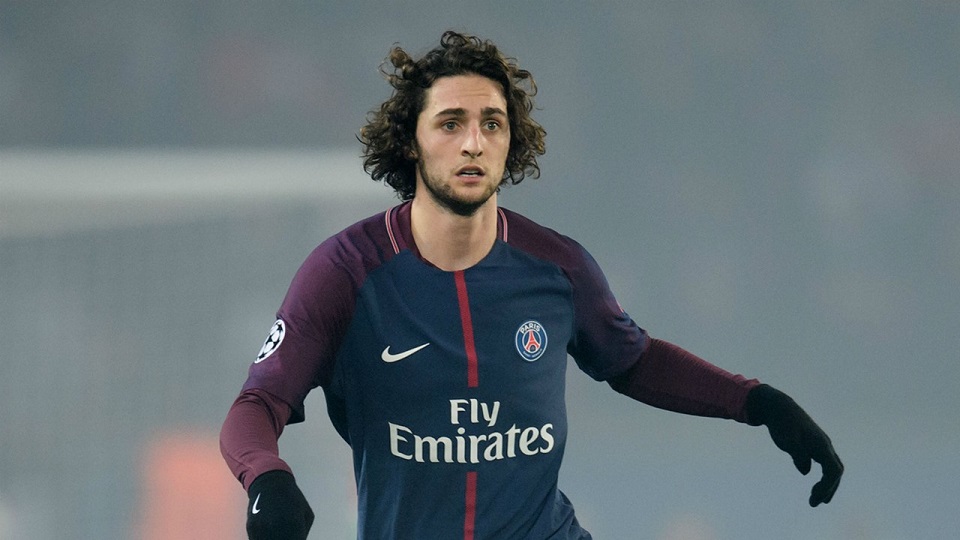 Rabiot came through the ranks of PSG's youth system to earn a regular first-team spot and is considered an idol around Paris for youths. Despite all the success at the club, the Paris Saint-German player refused extend his contract with his boyhood club and will leave the club as a free agent in summer, it has been confirmed.
On the 23 year old's transfer, his mother and agent Veronica Rabiot quoted, "Rabiot's decision to leave? It is firm and definitive," Matters highlighted this week when Rabiot handed a transfer request to PSG after failing to agree for a better contract for the fourth time.PSG made successive improved bids to keep the Frenchman in their squad but Rabiot had his eyes set on somewhere else. PSG decided to banish Rabiot from the first team indefinitely and that is where matters took a worse turn.
Mrs. Rabiot also stated that his son was no where wrong in refusing PSG, "The club did not want to sell Adrien, there was an offer from Barcelona during the transfer window. The club refused, the club has every right to refuse but Adrian has the right to choose."
Meanwhile, Barcelona are looking to freshen up their squad, and may see Rabiot as an ideal long-term replacement for Sergio Busquets, who will be 31 by the start of next season.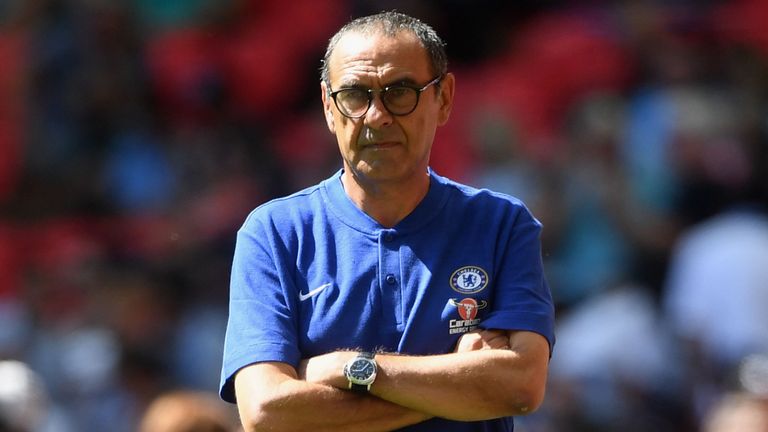 On the other hand, the Blues are looking to add more quality to their midfield, with there being inconsistency at times, which has cost them this season. If they wish to regain the status of being a top club in Europe once again and make a return to the Champions League, reinforcements are the need of the day for Maurizio Sarri's side.
This transfer saga is quite an interesting one and both teams will not give up on this high quality player that easy. The two clubs have the money to spend on his services and it will surely be interesting to see, which way this transfer saga tends to slide now. Good luck to both these European giants.