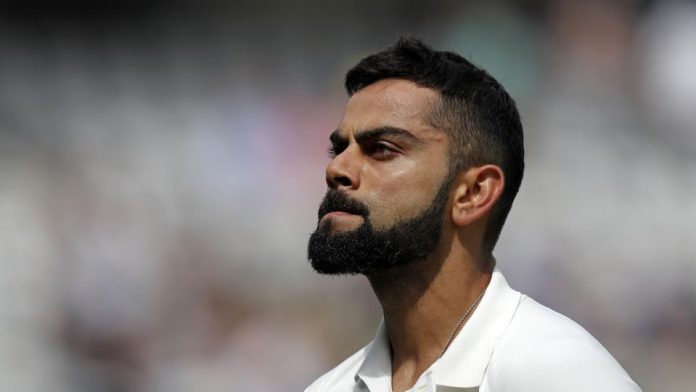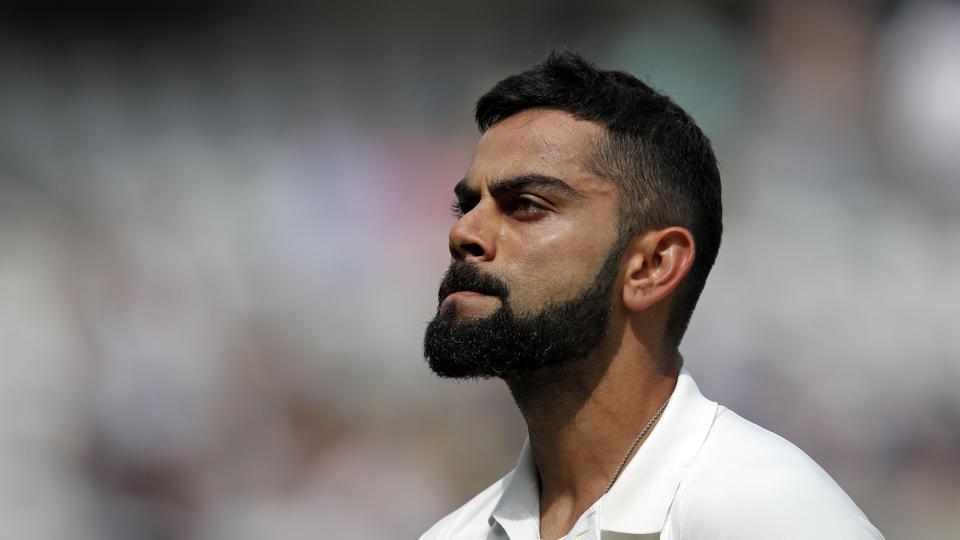 Former legendary Australian cricketer Ian Chappell feels that the Indian team management should pick Hardik Pandya in the team for the upcoming Test Series against Australia. Pandya has not featured in the longest format since the Test Series against England in 2018. His heroics with the ball helped the Indian team to win the third Test of the series in Nottingham. Hardik picked a five-wicket haul. The Indian all-rounder has only played 11 Test matches since his debut.
Chappel feels that Pandya is of utmost importance in the Test Team, given that he can serve as an extra seam bowling option. His inclusion in the side can also help the team management to play an extra spinner in the fourth Test of the series starting from January 3, 2021.
Hardik Pandya is important for India in the upcoming Test Series against Australia, feels Ian Chappell
"It will help if Hardik Pandya is available. He gives India an extra bowling option to maintain the pressure when the leading fast bowlers need a rest," Chappell wrote in his column for ESPNcricinfo.
Not a lot of Pundits believe in Pandya, though Ian Chappell does for some reason. He thinks that the orthodox all-rounder can really make an impact for the side. This comes from an experienced campaigner, who has dealt with such players and situations before. Though not a lot of fans may agree with him, the former Aussie captain has a right to have his say.
He further went on to add, "This is Pandya's chance to gradually build up overs in the three Tests before the SCG match, where he could act as the third seamer so that a second spinner can be included. Having Pandya at seven would necessarily require Rishabh Pant keeping and batting at six."
The spin-bowling conundrum continues within Team India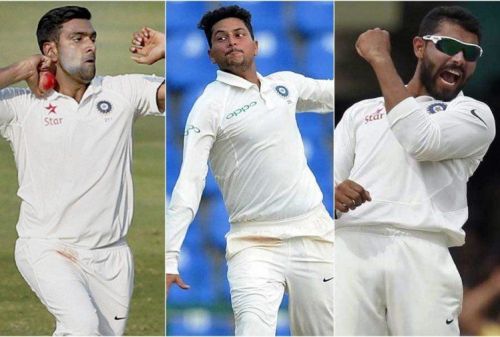 Chappel even said that the Indian Team will have a severe headache in choosing a spinner. Ravichandran Ashwin has picked up 365 wickets in Tests. However, in Australia, he has only 27 wickets from seven games, which is mediocre. Moreover, he has a bowling average of 48.07 in Australia. This is actually double than what his career bowling average is. Hence, there will be some doubts over his selection in the team, though the management and selectors will need to take a call.
Ravindra Jadeja and Kuldeep Yadav are also in the mix to get a place in the XI. The last time, India played a Test against Australia in Sydney, Kuldeep picked up a five-wicket haul. Ravindra Jadeja has also shown improvements in his batting and the captain Virat Kohli has trusted him. Kohli has been picking Ravindra Jadeja in the team as the sole spinner in Tests, in the last few matches.
He concluded the conversation by saying, "Choosing a spinner will prove a major headache for the Indian selectors. R Ashwin has a great overall record, but not so much in Australia. Ravindra Jadeja's all-round talents and improved bowling form make him a legitimate challenger, while Kuldeep Yadav's wrist-spin is the biggest wicket-taking threat on Australian pitches. The decision will call for brave selections."