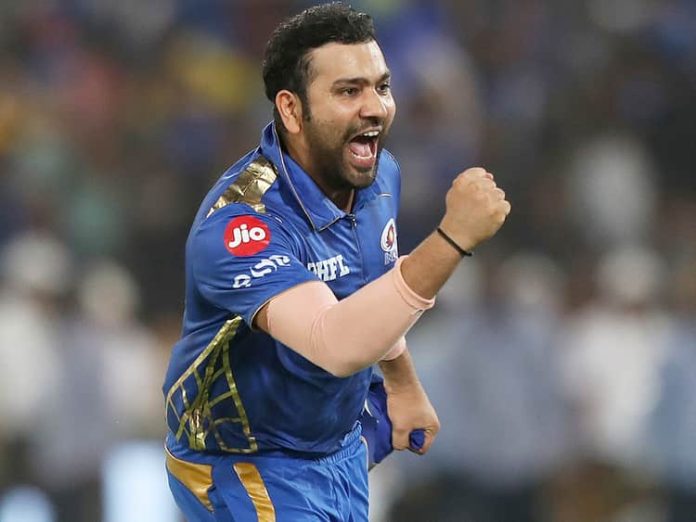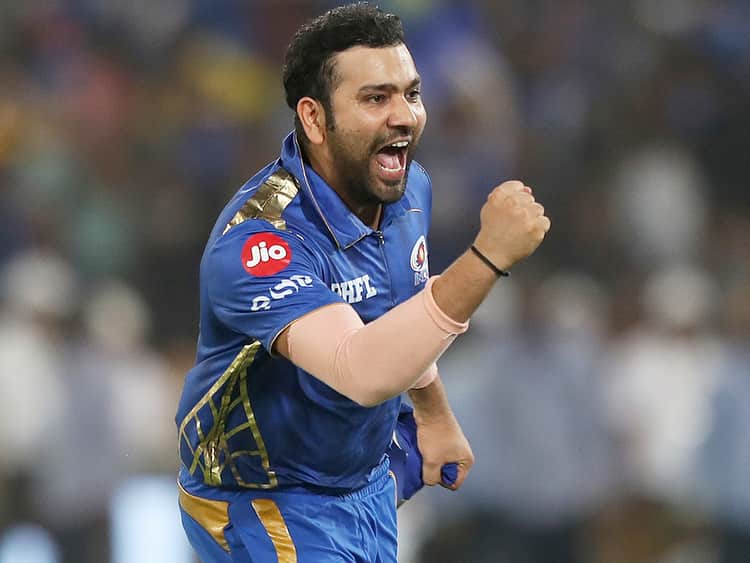 Indian cricketers and their love for Bollywood- Cricket and Bollywood have a long history together and it has been like that for decades now. When a cricketer is seen with any Bollywood star rumours get ignited and they make headlines the day after. Both sets of people belong to the entertainment industry and thus they are always in the limelight.
Therefore if any player dates a Bollywood beauty then that news always finds its way out in the media.
Here are some of the interesting Cricket-Bollywood connections of Indian cricketers which went viral during their time-
Ravi Sashtri and Amrita Singh
The current Indian coach was once a handsome hunk and very popular among women. Similarly, Amrita Singh was also very charming actress during the 80s. Both Ravi and Amrita shared a great bond and even revealed their love story in front of the camera.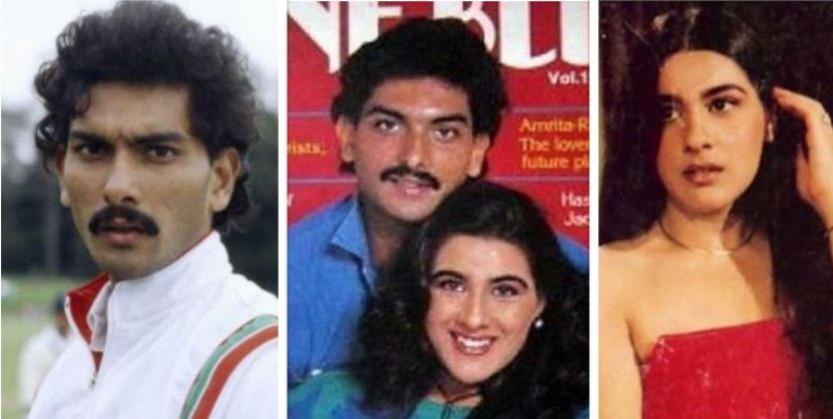 Things did not materialise between the duo as Ravi married Ritu Singh in 1990 while Amrita got engaged with Saif Ali Khan and is now his ex-wife and mother of Sara Ali Khan.
Yuvraj Singh and Deepika Padukone
Yuvraj Singh was once the bachelor in town and every lady wanted to date him in the B-town. Similarly, Deepika was a rising star at that time. Both met after the T20 World Cup and immediately had that chemistry going. From there, Deepika was seen supporting Yuvraj from the stadium, which many Indian cricketers did not have at that time.
From there on, she was always present at his parties and get-togethers. Although they did not admit the relationship openly, there was certainly something going around between the two self-made superstars in their respective fields.
However, things did not turn out as expected and there was no long term commitment. Speaking To The Telegraph, Yuvraj Singh had talked about his short-term relationship with Deepika, "I had just come back from South Africa and we met through common friends in Mumbai. We liked each other and wanted to know more. We did not spend enough time with each other to know if it was going to be a long term thing. As things have gone out Deepika moved on and so did I."
Deepika then found love in Ranbir Kapoor before that broke down. She finally married Ranvir Singh while Yuvraj is happily married to Hazel Keech.
The flamboyant Indian opening batsman is currently married with his manager Ritika Sajdeh but before all of that, the Maharashtra born cricketer had several flings. He was once rumoured to be dating Sofia Hayat. The duo was seen in numerous parties together and when asked they said that they were only good friends.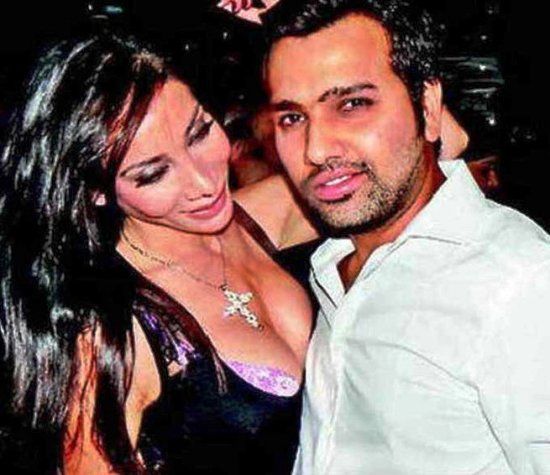 However, it was clear that something was brewing between the two. Later, Sofia revealed that they were in a relationship and met in London through some common friends. However, after their breakup, Sofia said in an interview that "she was looking for a gentleman this time".
Virat Kohli and Anushka Sharma
Probably the most iconic and popular duo in the entertainment industry in the country. Virat and Anushka always shared a great bond and over the years they have gone strength to strength, from being their best friends to getting married in a dreamy destination wedding.
It all started from a television commercial and from there the chemistry grew. He is one of the shyest Indian cricketers. They regularly saw each other which turned into the couple goals for the entire country.
MS Dhoni and Deepika Padukone
This duo never made the news like the others but there was a certain flare between the former Indian skipper and the Bollywood star, Deepika Padukone. Dhoni during his early career was very famous among female celebrities. Both Deepika and Dhoni were fond of each other for a period of time as the duo were often seen in several parties and Deepika even turned out supporting Dhoni in some of the matches.
The duo also walked the ramp together at a fashion event and Deepika did not like Dhoni's long hair and therefore Captain Cool decided to go short. Things were far from materializing when Dhoni got to know about Yuvraj and Deepika's bond and distance himself from here. Currently the 39-year old is happily married to Sakshi and his father to their cute daughter named Ziva.
What Next For These Indian Cricketers?
Most of these Indian cricketers will be now playing in the upcoming edition of the IPL. They will want to put in a solid performance. Hopefully, they can do the same. Let's wait and watch.