The Blues faced Carlo Ancelotti's Everton side in Sunday's Premier League fixture at Stamford Bridge. Everton are currently 12th on the League table and ten points above the relegation zone. Lampard's side are sitting at fourth just two points above Wolves and Sheffield United. This was an important fixture for the Chelsea side who haven't been great at home this term. They have lost more points at home than away this season and this is a big concern for them. Chelsea boss Frank Lampard gave an injury update quite recently, as he talked about which players would be available.
Injury issues have been a continuous worry and the player's injury list is getting longer match after match. Chelsea are coming into this game with good confidence after knocking Man Utd out of the FA Cup in their last game at Stamford Bridge. The rising starlet Billy Gilmour was instrumental in that win with a Man of the match performance, while Ross Barkley scored a stunning winner. 
The 18-year-old teenager is expected to make his first Premier League start and Barkley is also expected to keep his place. The first team midfield duo Jorginho and Kovacic are out of this game. Jorginho is having a two-game suspension and the other one is the latest addition to Chelsea's injury list.
Kovacic has been one of the best performers for the Londoners this season but picked up an Achilles injury in the last game and won't be fit for today's fixture. Lampard said, "Kovacic is not fit, his Achilles injury will take him out of the weekend, but hopefully it will not be long after that."
Willian scored the first goal against Manchester United but now also have the same Achilles injury problem and is questionable for today's game. 
Tammy Abraham, Chelsea's highest scorer in this campaign is also out and currently not training with the team. Olivier Giroud has been in decent form and he should start while Michy Batshuayi is expected to start from the bench.
Ruben Loftus-Cheek is yet to play under Frank Lampard. He picked up a major injury during a friendly against the New England Revolution at the end of the previous season. Last week he played for Chelsea's U-23 side for some match fitness but is yet to get his rhythm back. Christian Pulisic also took part in it.
The Chelsea boss further added, "Great to see Christian get some minutes, he is still short of match fitness, but it is the first time the injury has gone up to a level to get him on a big pitch in a relatively competitive match, so it is a big step forward hopefully.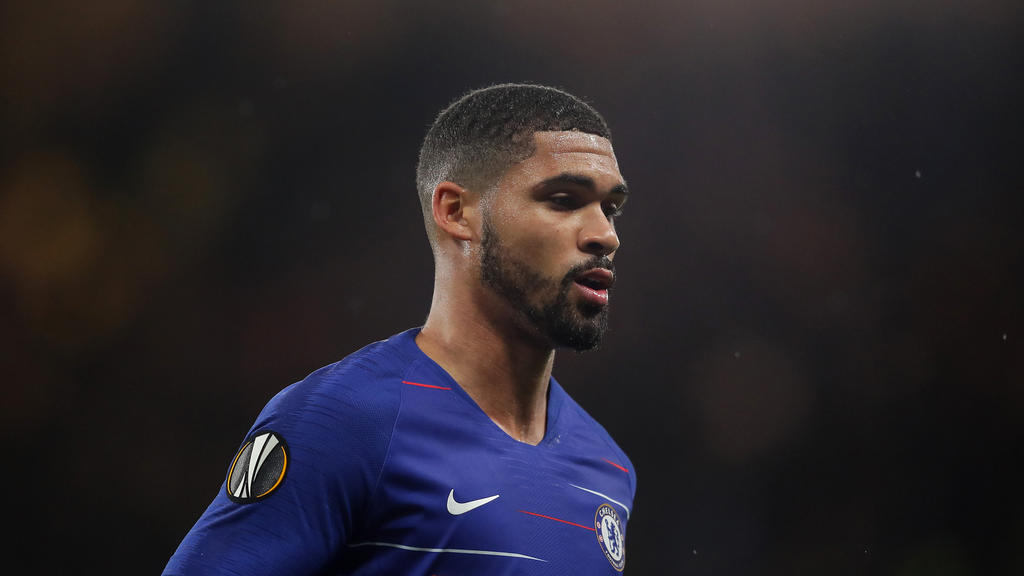 "I will find out how it went later, but I just watched it. And Ruben played half of that game himself and is trying to find match fitness. He is short of that, and Ruben's saying that himself and I can see that.
"So there is work to be done with Ruben," concluded the Chelsea boss in the pre-match press conference.
To add to that, Callum Hudson-Odoi had another injury yesterday and he is out again for a long period. This will be a huge concern for the west London outfit, with some key fixtures coming up in the business end of the season.