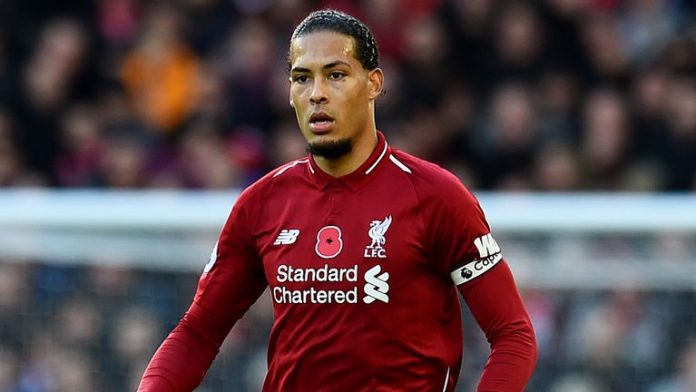 According to the latest reports, Fulham superstar Ryan Babel had revealed that his international teammate Virgil Van Dijk has a weakness but would not share it. The duo were set to face each other when Liverpool travel to Craven Cottage in a Premier League encounter this weekend and the attacker managed to get an assist from his team-mate scoring the equalizer for Fulham, though his team fell short on the night.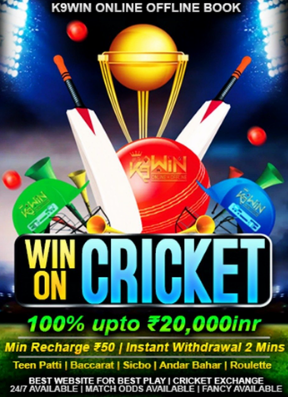 Liverpool is currently flying in the Premier League as they are enjoying one of their most successful seasons so far under Jurgen Klopp this term. The Reds are currently on top of the League table, though leaders Manchester City have one game in hand now. Both teams are in the hunt for the title with just eight games remaining.
The Merseyside club is looking to end their 29-year long wait for a Premier League title and had Fulham are their next big test. One player who has been supremely consistent for Liverpool this season has been their record signing Virgil Van Dijk.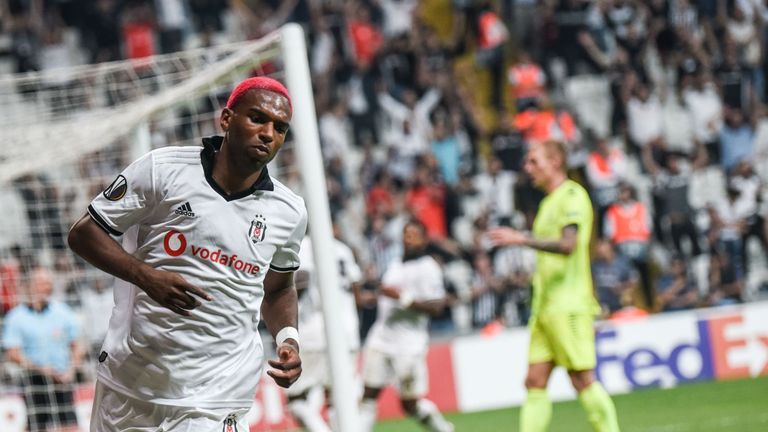 The Dutch international has been rock solid at the back for Liverpool since joining the club from South coast side Southampton back in the winter transfer window last season. He has added a supreme level of comfort and reassurance at the back, something that Liverpool was heavily lacking prior to his arrival at Anfield.
The 27-year-old scored an important goal during the Champions League game against German champions Bayern Munich this week and helped his side go through to the quarterfinals of the elite tournament. Van Dijk has received plenty of praise and plaudits from pundits and fans across the globe for his exceptional performances this season.
This weekend, Van Dijk will come up against a familiar face in the form of former Liverpool winger Ryan Babel. The Dutch winger now plays his football at Fulham and the London club is fighting a really difficult battle against relegation. In 19th place on the League table, Fulham is probably heading towards the Championship but Babel believes that he knows how to get the better of Van Dijk. The 32-year-old Babel spent four seasons at Liverpool from 2007-2011 and spoke to news outlet The Times before facing his former club.
Babel had said, "Virgil has definitely developed over the past few years, think he can get better by 30 percent. I still feel he plays on 70 percent. He can do much more. He can be fast if he wants. He does have a weakness. I don't want to say what it is. I don't think in the Premier League anyone has made that aware yet."
Babel then went on to add that despite his rather underwhelming time at Anfield, he still has a soft corner for the club, "I do have a weakness for Liverpool and I do want them to be champions, I left Liverpool through the back door. It's a prestige thing to prove people wrong. I was loved in Liverpool, I had a good relationship with the fans and my team-mates but I felt I could do better. At the same time, I was 21, 22, 23 — not every player has the maturity and I needed the guidance I had at Ajax. What can you do if you're not playing, what can you do differently?"
Eventually, it was the Reds that opened the scoring through a Sadio Mane goal. Babel made it 1-1, before Mane was fouled in the box and James Milner stepped up to seal the tie for the Merseyside outfit. Van Dijk gave Babel an assist for his goal, which means that there was something surely that the Dutch attacker knew, an actual weakness maybe?