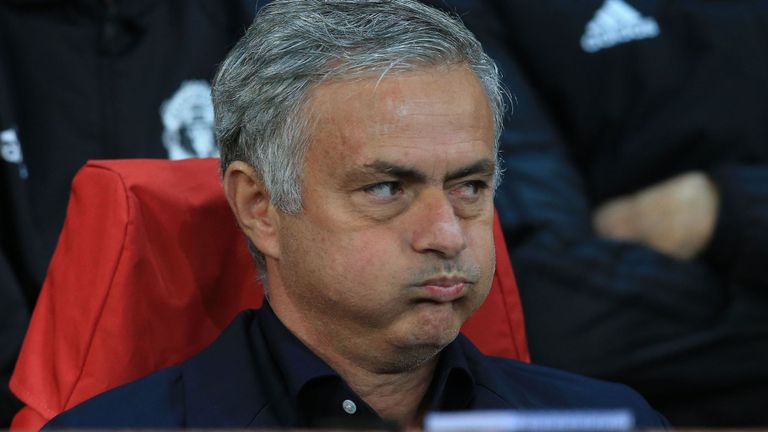 The next call of Hotspur manager can sway the club's campaign drastically and either way. Jose Mourinho is yet to call an important shot for the Spurs since he joined them officially on the 19th day of November in 2019. That was post a very dramatic dismissal of the club's former manager, Mauricio Pochettino. The next transfer window is the best opportunity the 57-year-old Portuguese manager could be looking at to not only establish himself in the eyes of Daniel Levy but also defy the club's history of short-lived managerial terms. Though it looks tough as of now, it could still happen.
The summer of 2020 doesn't promise a full-fledged footballing action in England. This is owing to a massive cut in the cash-rich kitties of all big clubs. All the team management must be planning wise but economic moves to maintain a satisfactory level of football. While they will be filling all possible lacunae in an effective manner. The Lillywhites are no exception to this sudden economic drought. One of the best managers in the game's history is expected to make a few well-driven changes during the transfer window.
What's The Story About?
Even after the additions of Gedson Fernandes and Steven Bergwijn in January, Tottenham Hotspur has failed miserably in their recent games. Sloppy gameplay has been their main concern. The club is currently placed at the eighth rung of the English Premier League table. They have a tally of 41 points in 29 games. They trail the Wolves and Sheffield United by two points.
Mourinho is known for playing with a strong backline. He will be looking for a defensive midfielder and a backup for their star striker Harry Kane. The Englishman has struggled with injuries. The Lillywhites endure a very loose defence line, which is statistically evident (only three clean sheets in 26 games).
Another point of concern will be French goalkeeper Hugo Lloris' off headedness recently. The team has been conceding goals at important junctures due to his faults. It is high time they go after a decent goalkeeper. Lloris, Paulo Gazzaniga, Alfie Whiteman and Brandon Austin will all be soon entering the final two years of their respective deals (2022) at Tottenham Hotspur stadium.
According to popular opinion, all four could be offered new terms to extend their stay at the club. Things will stay exactly as they are, but certain upgrades are the need of the hour.
What Jose Mourinho Concluded By Saying?
Jose Mourinho also expressed his desire to begin training as soon as possible. He said, "I have not asked for any delay. I want to train and I am desperate for the Premier League to return as soon as it is safe to do so, particularly now as we are seeing other leagues preparing to return to action."
"I am extremely proud of the way my players have maintained their fitness – they have shown great professionalism, passion and dedication. We have all been working extremely hard through remote squad training sessions and isolated running now the pitches are available to use again at the training centre.
"Every player is extremely committed in terms of their individual work and now we wait for clearance to commence working in small groups again, which I will fully support."
Things are going to be steady, which is certain. However, the Portuguese manager will want to win titles. He is known to do that always. It could now get interesting in the days to come.