Update On This Former Chelsea Target's Future- After joining the Spanish giant in 2014, Ivan Rakitic tasted glory in his very first season with the Champions League trophy coming to Camp Nou. He ground for three years with Sevilla (2011-2014), to receive a call from a side that included Messi, Suarez and Neymar in the front-line. The Croatian play-maker has won 13 trophies with the club, which include four La Liga titles. His journey at the Camp Nou has been a roller coaster, something he wouldn't want to sacrifice at any cost.
The circumstances have changed drastically. Neymar is not a part of the club, their star play-maker Iniesta has retired and other senior players are managing their last few years. Ivan, who is 32 years old now seems to not be a part if the Barcelona rebuild plan. According to rumours, the Croatian vice-captain is said to be pushed towards a Barcelona exit this summer. He has been wanted by Chelsea previously and Spurs recently.
However, Rakitic remains hopeful of a new contract as he doesn't want to leave Camp Nou yet, claiming that he has a lot more to offer. The midfielder has also asked the officials to talk to him directly about his part in the club's future. There have been rumours that Barcelona could use Rakitic in an exchange deal with Italian club Juventus to obtain Pjanic. Inter Milan and the Croatian's former club Sevilla have also joined the bid war for this attacking midfielder.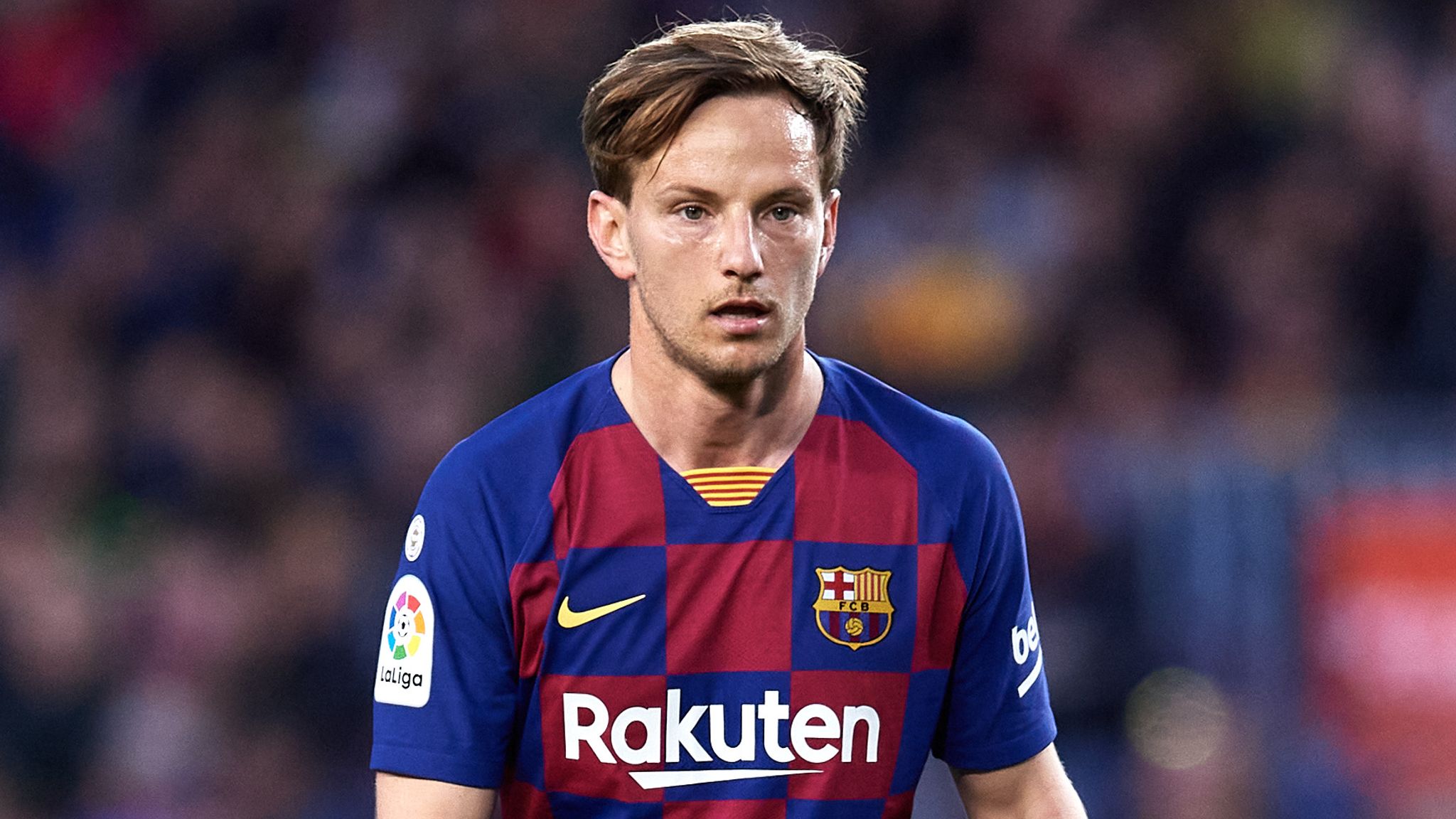 Similar is the situation with Rakitic's Croatia compatriot Luka Modric who might be bidding farewell to Real Madrid very soon. Modric turning 35 this year is an important factor that would influence Los Blancos' decision of continuing with one of their senior players.
Amidst all the confusion, former Croatian player Robert Prosinecki spoke about how this situation is normal in football. The current manager of Croatia has been a part of both Real Madrid and Barcelona's changing rooms in his playing years and understands the clubs' point of view.
In a conversation with Stats Perform News Robert said, "I think both players have done great things at Barcelona and Real Madrid. Luka has played many years for Real Madrid and he has won three Champions League titles. He won everything you can win. He has performed at a high level during many seasons regardless of what is happening next. Surely, he can still play at a very good level."
"Same for Rakitic. According to what I read – I have not spoken to him – Barcelona wants him to leave in order to implement some changes. That's football. They are both great players of Croatia. The best ones."
The league is ready to get started to post a forced break due to Covid-19. Barcelona will commence as of the leaders with Real Madrid being just shy of two points. Prosinecki did comment on the famous rivalry between the two Spanish elites, and that he would love to see similar competitiveness in the future.
"We will see now after this long two-month pause of how it is going to go," he said. "Which team is fitter than the other, who has been more affected by a Coronavirus in these two months.
"I believe it is going to be very competitive until the end. Real Madrid has had a big chance to finish La Liga five, six games earlier as they had a big gap. Now, Barcelona is there. It is very difficult to predict. It will be very equal until the end. I think Barcelona are ahead, so they are the favourites," he added.
The funny thing is that Chelsea might have dropped their interest in him. However, Tottenham could still sign him.