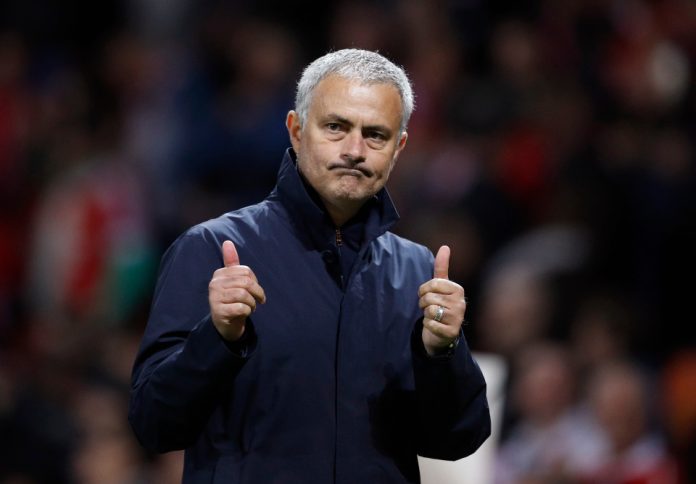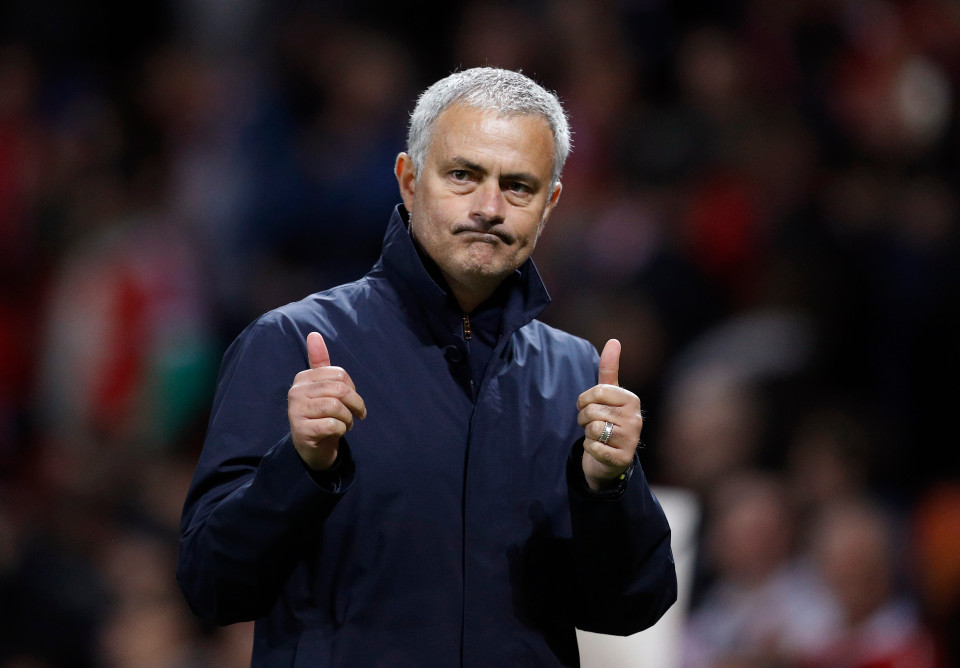 Arsenal look to splurge money to improve their defense. After the reign of Emery has started. Arsenal have improved in many of the things they had to improve on. They also have already won two away games. They only won two away games the entire of last season. They look to have that fighting spirit. Arsenal look to get new defenders in their team to attain  the stability which they have been lacking in so many seasons. Eric Bailly the Manchester United center back is looking for a move away from the club. He looking for move to London. It maybe be Tottenham or Arsenal. Arsenal singing him will such a boost to them. That extra addition will help them reach champions League easier. The objective of Arsenal this season would be to win Europa League and seal a top four finish. They have got their attack spot on by having 10 different goal scorers on the score sheet already this season. As they have two attacking wing backs. They need the two strong center backs to cover the defense up.
On the other hand Tottenham are yet to spend this season. Tottenham were the only team in the English premier League to start the new season as they ended last season. They had a good start to the season before they slipped against Liverpool. They have bagged 12 points out of 15 in the opening 5 matches.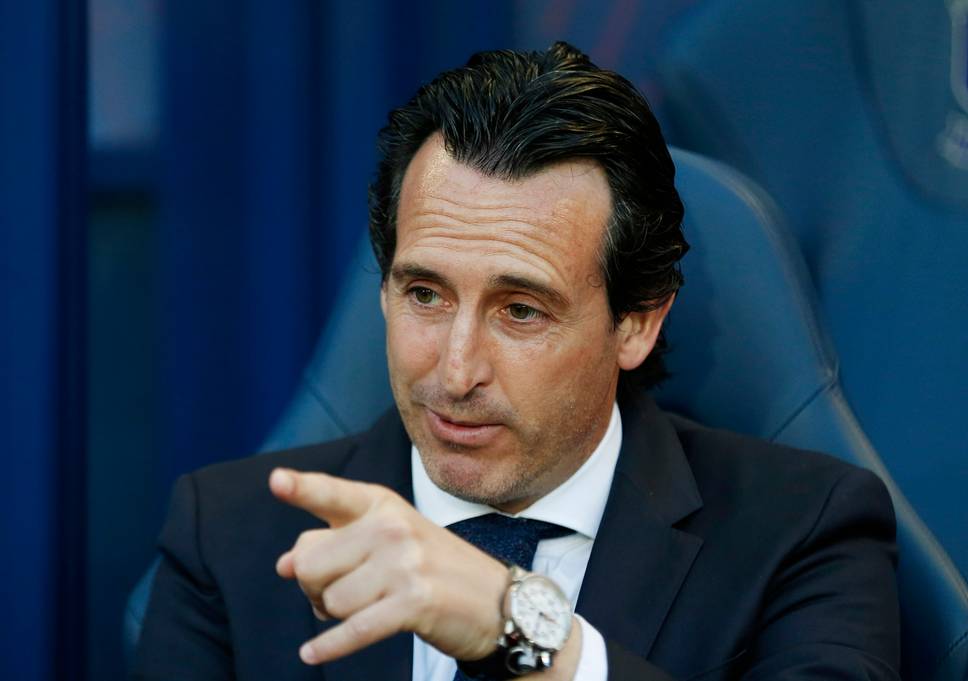 How Bailly Will Be Useful For Arsenal?
As Arsenal definitely need a stronger defense as the season goes by. They haven't kept a clean sheet yet this season. They will look to change that by adding more defenders to their team. As Emery will look to win Europa leave for the fourth consecutive time. He will require depth in his squad for him to do that. He also will want to have a top 4 finish in the Premier League. Bailly has done well for United. It will be a really good signing for Arsenal .
What About Tottenham?
After Tottenham have got themselves into a good start with spending any amount. They will look to make their first singing of the season in the January transfer window.  Tottenham might lose Toby Alderweireld in the winter as he was linked to many clubs in the summer transfer window. If the clubs continue to put interest in signing him. He might leave and Bailly will be a good replacement. Tottenham will continue to fight for a place in the top 4 even this season, though it will be interesting to see whether that actually happens now or not.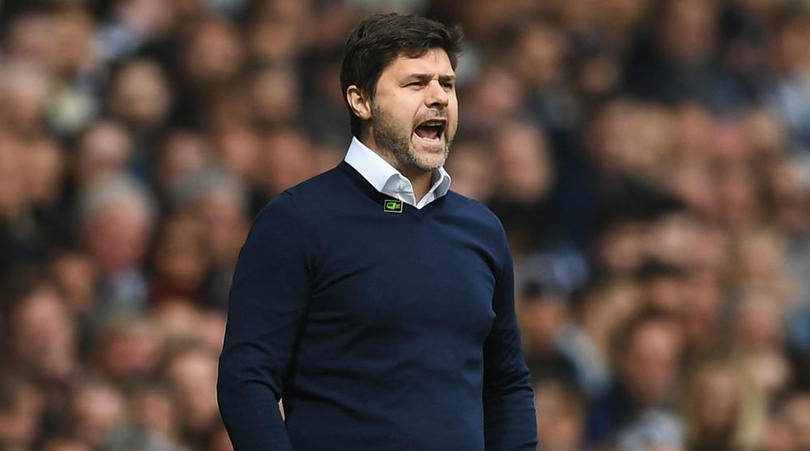 They definitely have a squad which has the potential to do so. All of them are sensational players. Even though they haven't changed much they still have stability in them. They still are very stable side. Could we see them doing well this time around? Will they be able to achieve the heights of at least winning one trophy this season which they have failed to do so over the years. Can they change things around? Tottenham Hotspur fans will hope they can.