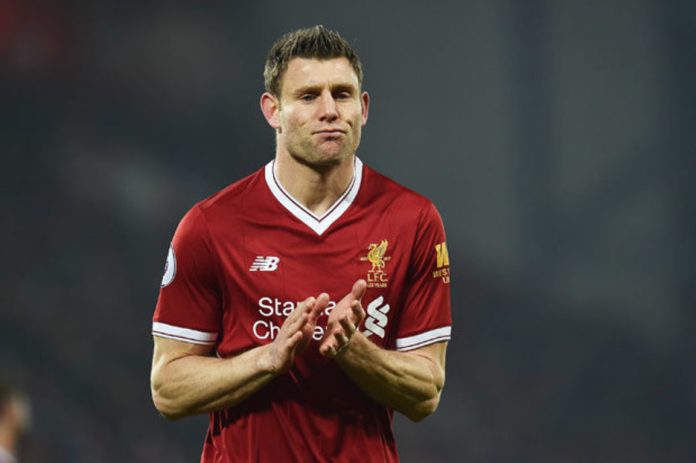 James Milner will give up his roots for one night as he wants Manchester United to defeat Manchester City in the Manchester Derby Premier League showdown this midweek so that Liverpool can get closer to the title with only 3 match-days to go. He grew up in Leeds and played for Manchester City before moving on to Liverpool and this is something that James Milner could not have never imagined himself indulging into.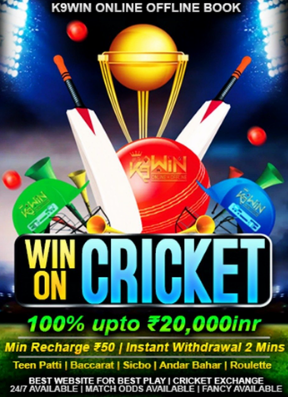 "It will be the first time in my life!' Milner said with a grim face when asked if he was comfortable with a United win. 'I do not watch (games like these), to be honest. It is a bit of a waste of energy, is it not, willing the ball into the goal and things like that. I can not do anything about it."
"Maybe I will put my phone away for a couple of hours and check it after. Maybe I'll go and grab some food or whatever. There are three games left. United will be a challenge for City, but it's the old cliche – any game is tough in the Premier League no matter who you play."
Liverpool are on their way to collect a total of 97 points, a tally which still might not be enough for them to win the title as City can get a single point more and take their tally to 98 points and lift the title for the second time in a row.
"To try and win a league title is not easy, whoever you play. Trust me, I know. Remember QPR (against Man City in 2012)? To beat anyone is tough when it is all on the line. We have still got some tough games ourselves – and we have to win those and keep the pressure up. For a long time we have had our head round the fact that we just need to win all of our games," said Milner.
"If we do that and it is not good enough, you have to hold your hands up and say 'well done City'. All we can do is keep asking them questions and keep winning our games."
"We know they are a top team and they've done it before. It is about encouragement at how we have improved. Of course it is frustrating that we could have one defeat and it might still not be enough, but all we can do is win the rest of our games and keep putting them under pressure."
"They are going to make it difficult because it is a game of football and they are fighting for the top four as well so they need the points."
Coming down to the situation, Liverpool do need the help of Manchester United who are now on a torrid run under new manager Ole Gunnar Solksjaer having been defeated by Barcelona over both legs in the Champions League. The Red Devils have lost 3 of their last 5 matches in the league with the latest being a 4-0 drubbing to Everton at Goodison Park this weekend which have dented their hopes for the qualification in the top 4 for a Champions League spot next season.
Jurgen Klopp thinks that it's better if Liverpool concentrate on themselves rather than hoping on the Manchester derby to make title aspirations shift in their favour and ended up telling the following :
The German manager was very bland and straightforward in his interview to sky sports that Liverpool have no influence on the derby. He also added that United were not in shape and he does not expect them to be ready as he's sure City will come down all guns blazing.