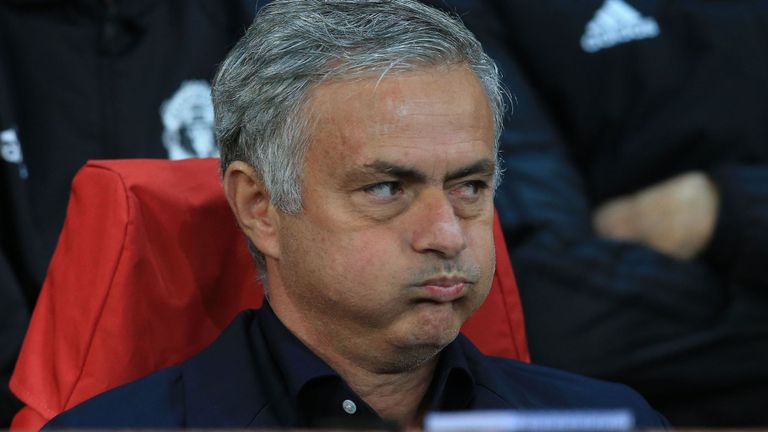 The Story Back Then- After a superb and a much-needed win over Manchester City shows what Jose Mourinho's men are capable of and a former Spurs' player Jamie O'Hara believes Mourinho is the perfect one to deliver Tottenham trophies. Tottenham is waiting to win a major trophy for years now and this surprise victory over the Premier League champions had raised some hopes in their fanbase. They would have been hoping for a top-four finish, prior to the outbreak of the COVID-19 virus.
In the first half, City showed dominance over Spurs with plenty of possession and a few major chances to score. Despite that, in the second half, the story completely changed. Oleksandr Zinchenko was sent off for his second yellow of the game and City went down to 10 men.
The new January signing Steven Bergwijn who joined the London club from PSV for £25m scored an absolute belter to put Spurs ahead just after a couple of minutes of that above incident. Heung-min Son added the second nine mins later and after that City was never coming back in the match. This win put Spurs on fifth in the league table and they are now just four points behind Chelsea who dropped points again against Leicester.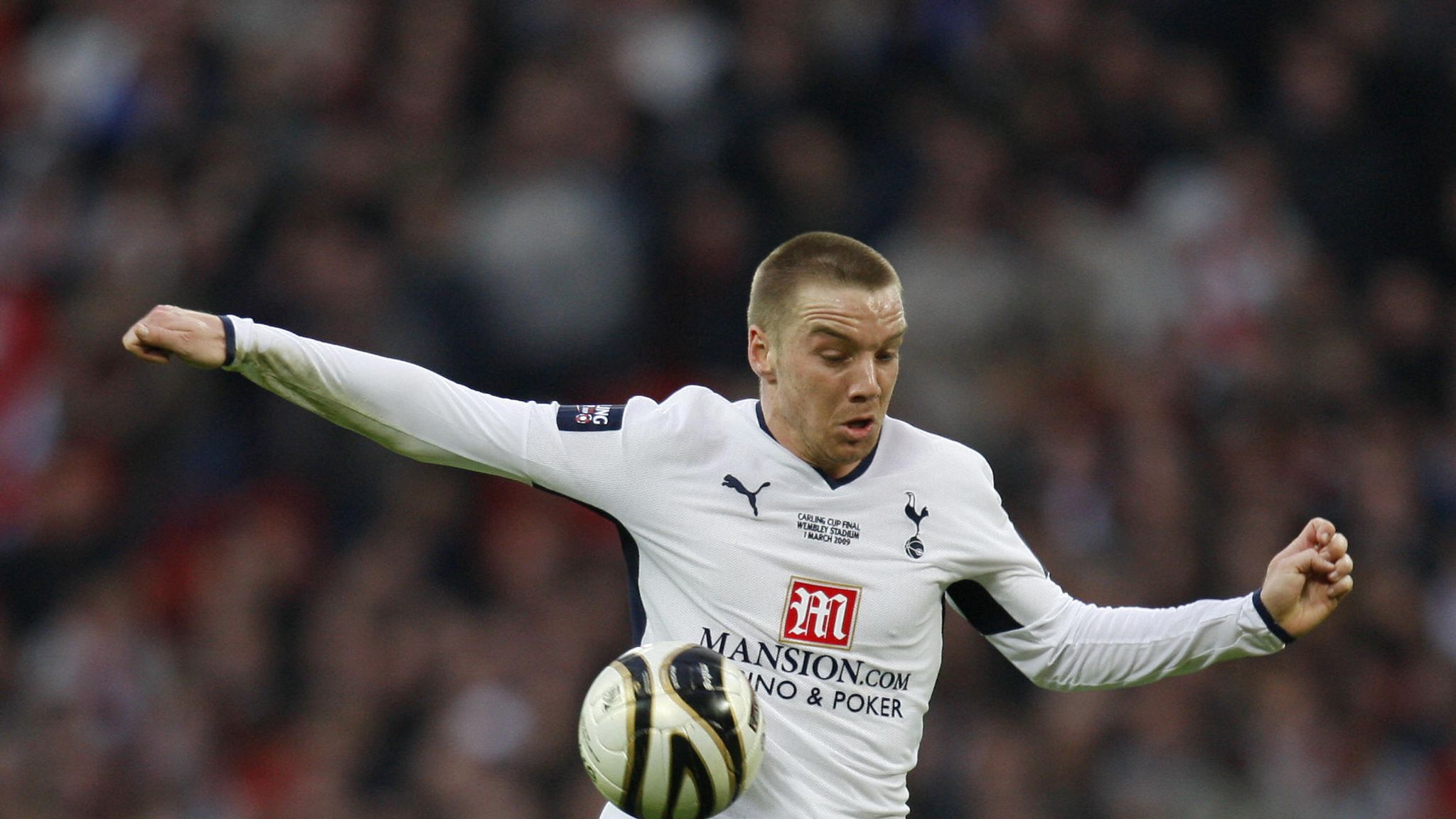 O'Hara says this win shows that the Portuguese boss is a big game manager and can bring points home in matches like this. It is an essential quality that he expects from any manager who is in charge of his former club. The ambition that Mourinho has is unmatched for sure and if he can rub it off on Spurs, things can be so different at the club.
The ex-Spurs defender recently told talkSPORT in an interview, "For me, it was classic Mourinho. That is what we have brought Mourinho in for, to get those results against teams like Man City. You know, up against it, backs against the wall, they had chances. Then to go and win the game 2-0, It shows what Tottenham are about, they were resilient and resolute.
"To see him on the sidelines with the passion and the sort of 'Mourinho Moments' was brilliant. If you look at what Tottenham want to do, they want to win a trophy. If you look at those moments, in the Champions League, Mourinho is the guy who will set up a team to get results in big games.
"Yeah, they might struggle against a Norwich or a Watford, because those are the games they need to dominate and are expected to win. The games where you do not expect them to get a result and they have to be resolute and resilient, that is where Mourinho comes into his element. 
He concluded eventually by saying that he is the guy who can bring a major change and titles. Titles are something that the north London outfit are desperate to win, after last year's Champions League final loss. Due to this, they needed a manager who had tasted glory before and the former Chelsea and Manchester United boss was available for the taking.
Well, there is no doubt that Jose Mourinho is still 'The Special One'. He does tend to win titles and leave his mark at the clubs that he goes to. He is already a legend at Stamford Bridge and Chelsea.
Further, he also had a good reputation at Manchester United, apart from his cursed third season, where he ended being sacked from the Old Trafford job. Keeping all those things in mind, there is no doubt that the Portuguese boss can really make an impact in the long-run if given the right support, which Daniel Levy surely will (as seen in the past).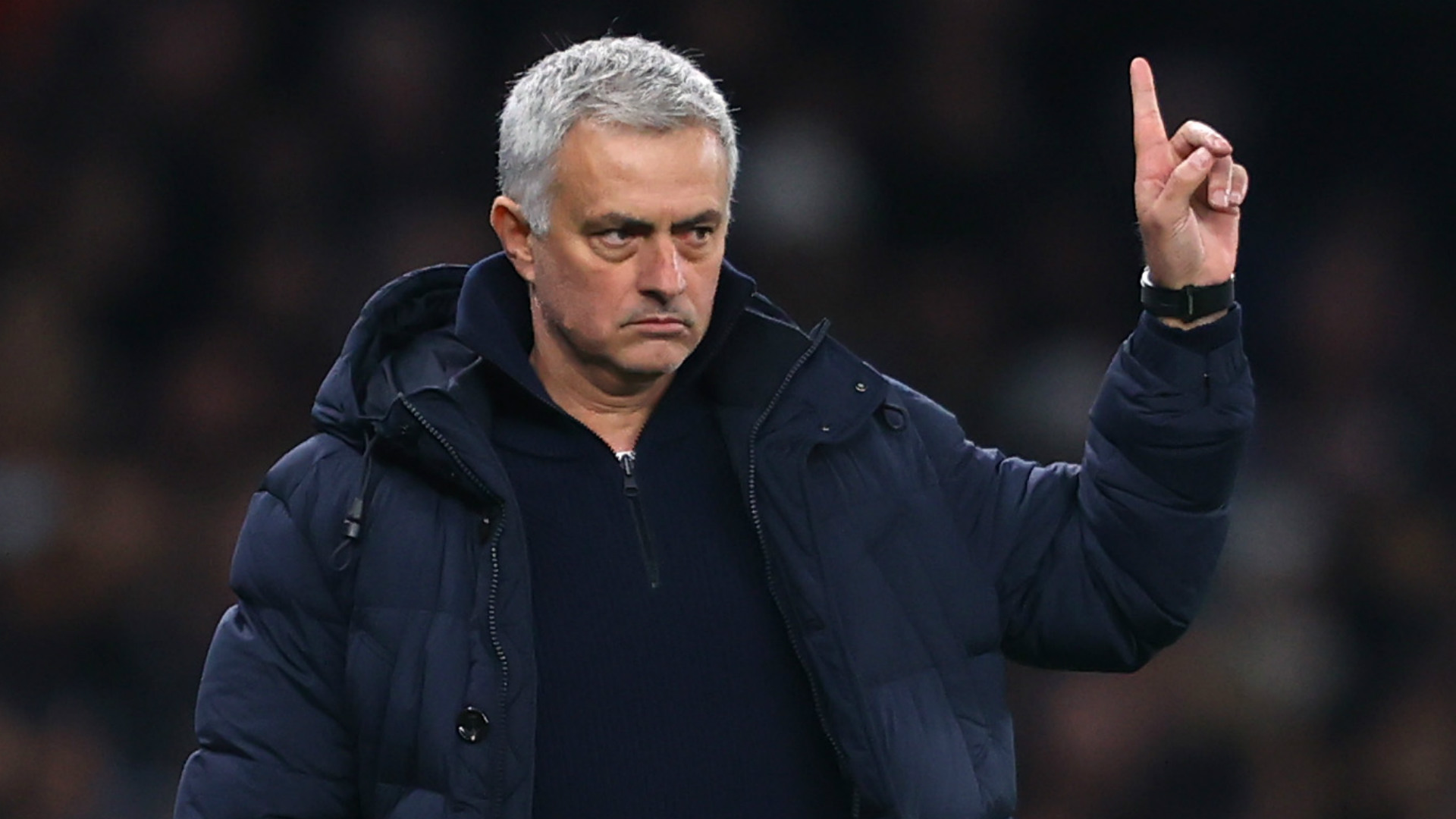 Mauricio Pochettino was well supported by the owner of the club, in terms of total trust and freedom to decide what he wants. He had made the move to London, after his successful stint at Southampton, where he had impressed one and all. He only did more to strengthen his reputation and will now look to make the move to a bigger club than the Londoners.
The fans will be hoping now that the new boss can get similar support. The Tottenham Hotspur Stadium is a brilliant spectacle in itself. Now, it will be up to the club and the management to make things happen and draw more fans towards them.
However, Spurs will always face competition from their domestic rivals Arsenal. Mourinho will be aware of the threats and the opportunity that he has at Tottenham. He knows that he will be given time and if he can make the most of it, he might finally stick around for a longer time. It will be interesting to see how things develop now, in the days to come, as the club looks to move forward in the right direction.