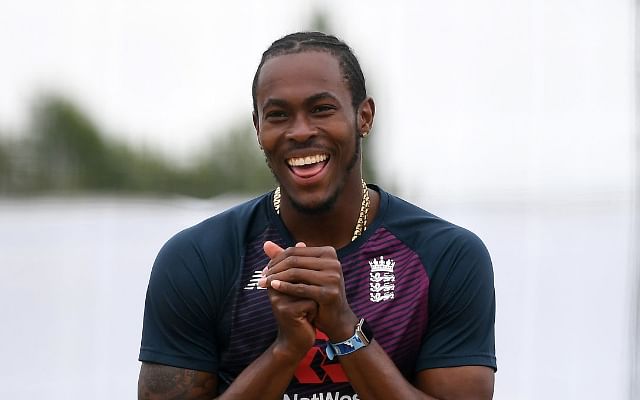 Jofra Archer has been very popular on Twitter for his old tweets. He has again come in the headlines for one of his old tweets. On, 17th July 2014, the fast bowler of England has tweeted "Rhea and tessale." The Twitterati can't keep their calm when they have found this old tweet of Jofra Archer.
At this moment, we all know that Rhea Chakraborty is a hot topic in India. She is one of the prime suspects of the death case of renowned Indian actor Sushant Singh Rajput. Sushant Singh Rajput has passed away in his house on 14th June. Initially, it has been thought that it is a case of suicide. However, no suicide note has been found near the body. Many other factors have also raised suspicions over the cause of death of the young promising Bollywood actor.
The Tweet That Went Viral
Rhea and tessale 😐

— Jofra Archer (@JofraArcher) July 16, 2014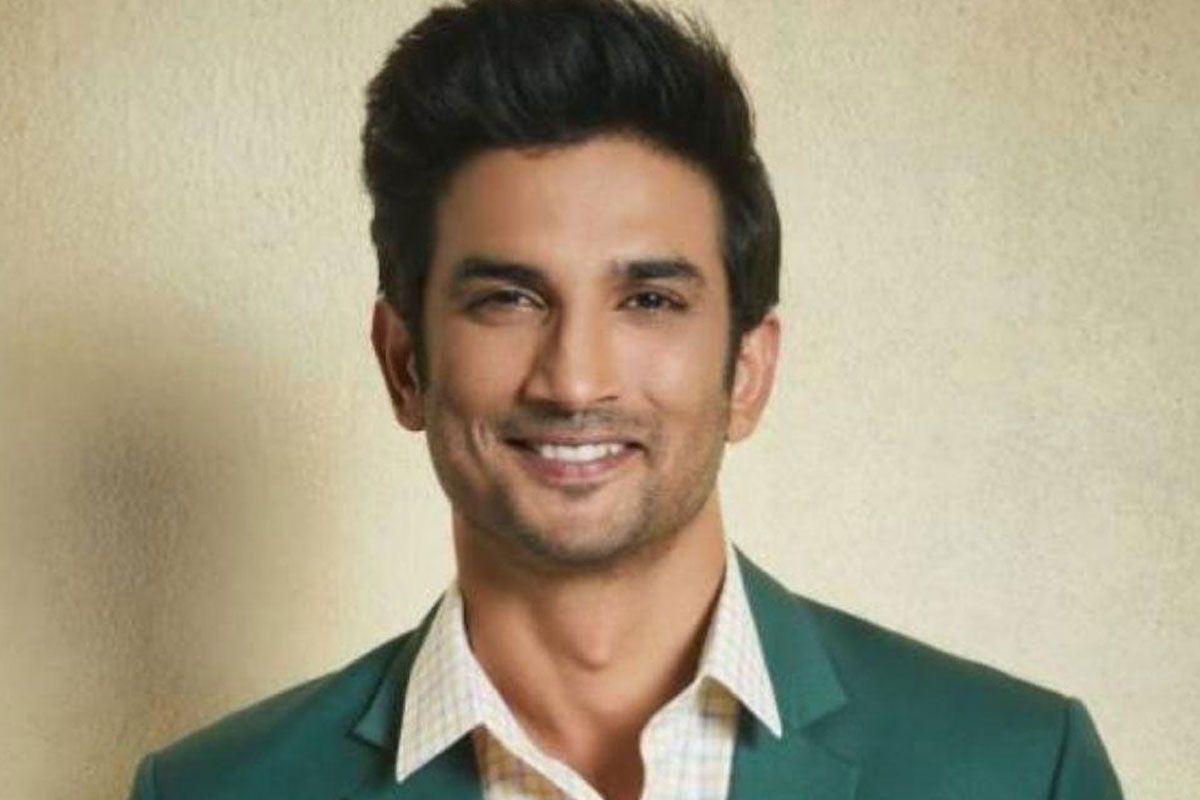 The common people of India are curious to know the actual cause of death of Sushant Singh Rajput. Rhea Chakraborty was the girlfriend of Sushant Singh Rajput and there were a lot of allegations against her. The Netizens have already trying to prove Rhea Chakraborty as the murderer of Sushant Singh Rajput. Her relation with Mahesh Bhatt has also been under the radar of media.
There has been a political angle also in the death case of Sushant Singh Rajput. Rhea Chakraborty and few other friends of Sushant Singh Rajput have been interrogated by the police. However, there has been no major breakthrough in the case by the Police and the Netizens appealed for an investigation by CBI.
At this point of time, the old tweet of Jofra Archer has gone viral. There have been several comments in the main post and some are truly hilarious. After the death of Sushant Singh Rajput, the bad side of Bollywood has been completely exposed. The angle of nepotism has been bashed all over social media for the last two months. Finally, the Supreme Court has given the verdict that Sushant Singh Rajput's death case will now be investigated by CBI.
The truth behind Sushant Singh Rajput's death should come in front of the public very soon. CBI is trying hard to get the culprit if there is any foul play. There has been a Nationwide campaign to know the facts and the pressure is rising on CBI to solve the case as quickly as possible.
What Repubic News, A Rip-Off Of Republic News Asked Jofra Archer?
Do you know when will Kohli became a father?

— Repubic News (@Begin_Humor) August 19, 2020
Jofra Archer might not know Sushant Singh Rajput in person or Rhea Chakraborty. However, this tweet has really made him famous in India. Now he might try to know about the whole incident after reading so many hilarious comments in the post. Jofra Archer is currently playing for England in the Test series against Pakistan.
Jofra Archer has not been going through a good patch of form. He has not been able to take a single wicket in the third test match between England and Pakistan in two innings. The third test has been called off due to wet outfield condition. England has won the Test series by a margin of 1-0.