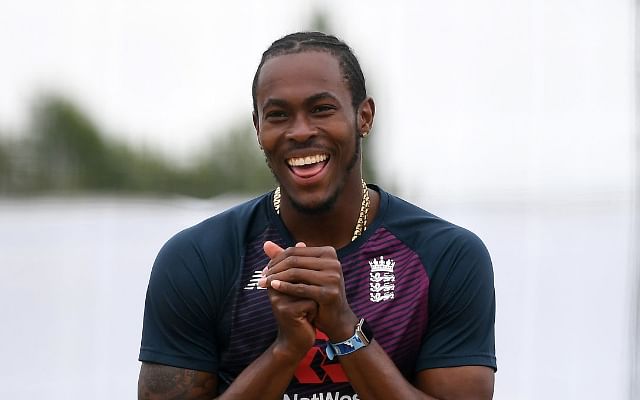 English speedster Jofra Archer has been the spearhead of the Rajasthan Royals bowling attack in ongoing IPL. As Rajasthan Royals couldn't qualify for playoffs, the campaign of Archer in ended before few days. He bagged 20 wickets from 14 IPL matches in this season. Though his team finished at the last position in the points table in IPL 2020.
It was not an IPL to remember for Jofra Archer and co. Though the tournament started rather well for them, things went out of hand. The end to the tournament was surely not something that they would have liked.
They would have been really disappointed with the way that things concluded at the end, as the results did not go in their favour. The team played some positive cricket and many would argue, did not deserve to be last (some may argue).
The Post That Jofra Archer Had Initially Shared On His Twitter Timeline, Where The Troll Tried To Attack Him
— Jofra Archer (@JofraArcher) November 4, 2020
The 25-year-old pacer is very active on Social Media. He has also been involved in a few online feuds back in the past. His past Tweets became very famous as these Tweets often prove to be true. He also gives it back to trolls sometimes on Twitter.
The Twitter Story That Went Viral; A Conversation Between A Troll And The English Pacer
You have a son to live for bro https://t.co/auqEnI5LOe

— Jofra Archer (@JofraArcher) November 4, 2020
Now a Twitter user Tweeted to troll Archer, "6 balls I score at least 10 runs? Bet?"
So Archer replied him with a savage reply, "You have a son to live for bro."
Well, you don't really mess with Jofra Archer. Not on Social Media platforms at least. He is ruthless not just on Twitter but on the pitch as well. That was clearly seen once again from this savage response.
Not really sure whether the fan actually liked this response or not. However, one thing is for certain, that Archer wouldn't really care about the same. He is one who does not make too much out of these conversations and loves to have his fair share of fun. It doesn't matter whose expense it is at. Don't mess with Jofra Archer!!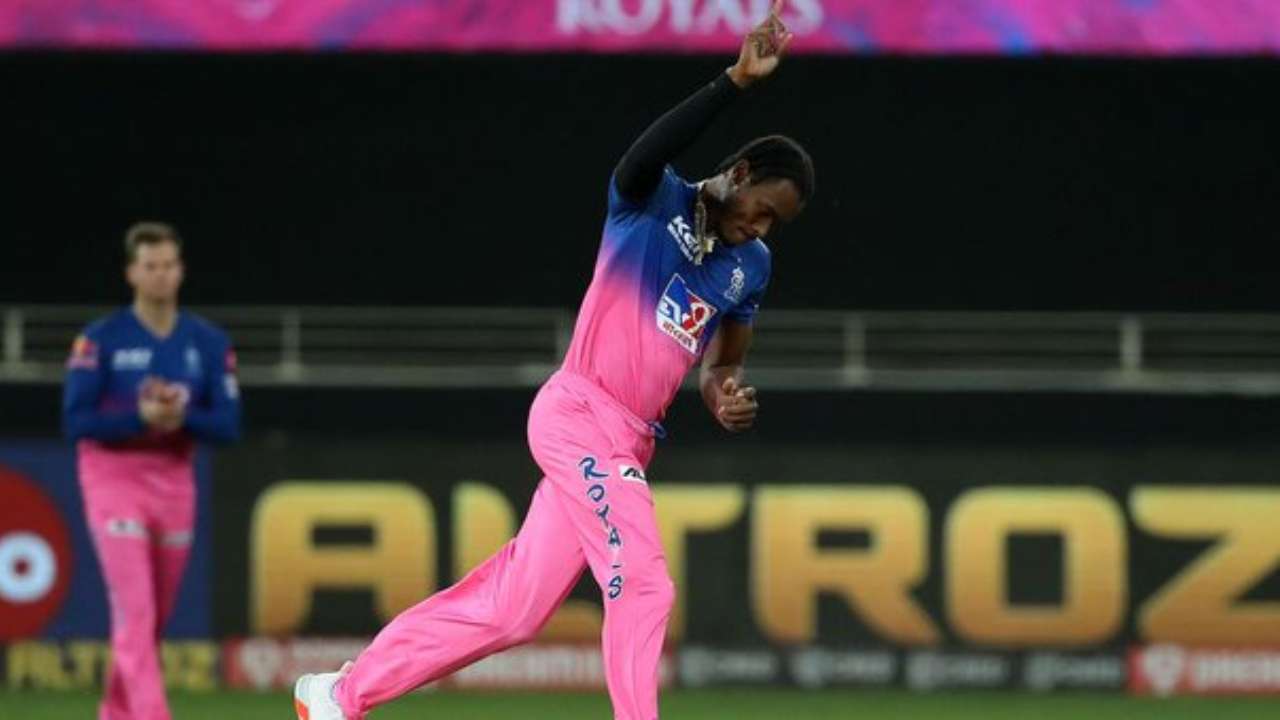 The Story Of IPL 2020 And How Things Worked Out For Jofra Archer And The Rajasthan Royals?
Jofra Archer is a premier bowler of England cricket team. He made debut against Australia in 2019 Ashes series and performed very well for his team. Archer snared 22 wickets from four test matches in Ashes series. He was one of the top performers of ODI world cup 2019. He bagged 20 wickets from eight World Cup matches. He also bowled super over in the final match of world cup 2019 to help his team to win the global trophy.
In the ongoing IPL 2020, Mumbai Indians reached to final of IPL 2020 after defeated Delhi Capitals in the first qualifier match by 57 runs. Today, Sunrisers Hyderabad and Bangalore Royal Challengers Banglore will face each other in eliminator game to reach second qualifier game.