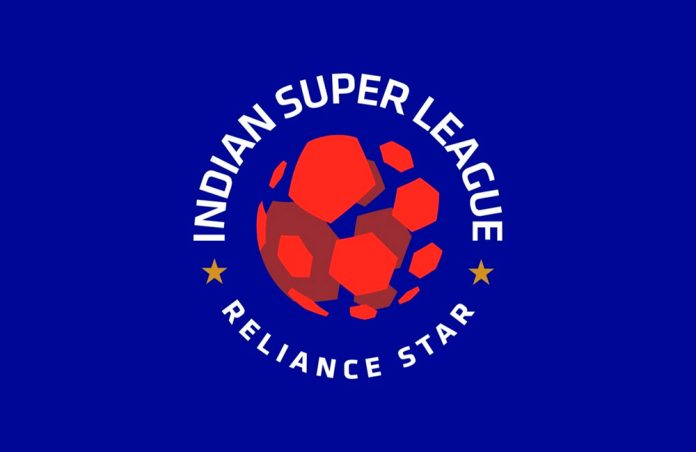 A football club is nothing without its fans. The people that pay their hard money, spending their time and feeling the passion to cheer a team on, are truly the back-bone of any successful club. Though, the team has not been lucky enough to win any major accolades or titles thus far, the future looks bright for football in Mumbai once again and we can't thank the ISL enough for that.
Travelling to the Mumbai Football Arena, dribbling through the traffic, each and every single time to cheer for the club that you love, with an unexplainable level of enthusiasm has always been the best feeling ever. From being a Premier League follower to the I-League and eventually the Indian Super League, the transition is a steady but exciting one.
Yet what do the players and the people working behind the scenes to promote football in Mumbai and in India in particular crave? Is it the money or is the love and support of the fans? I feel it is surely the latter. The staff and support teams are genuinely friendly and they play a key role in making the experience a better one.
Step into this electric atmosphere and you will feel the energy of the players right in front of you and the crowd begins to respond to each and every movement on the pitch. The stadium isn't as full as the one's in England, but that is exactly what is missing. Everything seems perfect, yet there is something still that is needed. MORE FANS!!
The numbers that could be at each match overshadow the numbers that actually are. One of my colleagues had once told me that in Kolkata if the crowd is anywhere less than 10,000 for an ATK game, the press will term it as a disgrace or a tragedy. However, the mere 4000 (or more) passionate supporters that cheer for their team make us wish that there were more, a lot more, for every single game.
Last season the team was really poor at home, especially in the second half and it would have left the fans really disappointed, who would have hoped for more from their team. However, this time the story is different.
Costa had revived that home-form as of now and things can only get better, if they continue to play well and fight hard. Here are some of his comments after their recent 2-0 win over Delhi Dynamos,
"We created chances, we missed a penalty, but that's okay. I am happy,"
Comparing the game against Goa and this one, he added, "I said they must respect the job, and the fans. After the game in Goa where we had a very good first half and could have scored five-six goals, but we gave up. And today we played well and that too in just three days."
When asked about what he told his players to inspire them to perform at their best, after the emphatic loss to Goa, he said, "This is our job!! Our life!! We must be prepared to play the next game. We don't have time to celebrate. I asked the team to forget the last 20 minutes and be happy with the fact that we played good football."
So the question now is, when the next time the referee blows that whistle and Mumbai City FC takes the field, WHERE WILL YOU BE? #FanBannaPadega