Manchester United boss Jose Mourinho has now confirmed that he will be leaving out defender Diogo Dalot from the squad for the game against Wolves, as the Portuguese star wants his player to recover completely. The 19 year old full-back put in a solid performance in the Red Devils' win over Young Boys in the opening fixture of the Champions League, though the former Chelsea and Real Madrid main-man wants his star at full fitness, before he can push him into the playing eleven on a regular basis.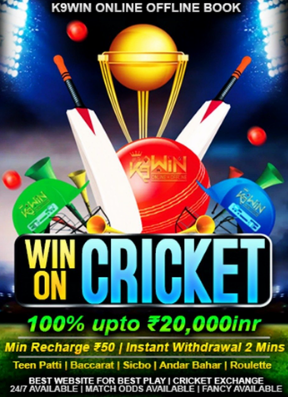 This means that the player will not be part of the squad for the Manchester based side's clash on Saturday and will be given some much needed rest.
In his recent interview, Mourinho told reporters, "I want him in this process of adaption to play totally fresh, so he's not playing tomorrow, he plays Tuesday again. I want him to play totally fresh."
"To play for Manchester United is difficult enough for a kid of 19 years old coming from another country and after an important injury and surgery I think is difficult enough, he doesn't need to face more difficult from the accumulation of matches."
"Difficult pitch, recovered totally and Tuesday play again but he showed for the ones that don't know him very, very well he is not a player to be here just on formation, is a player to be here for positions, he's a very good player."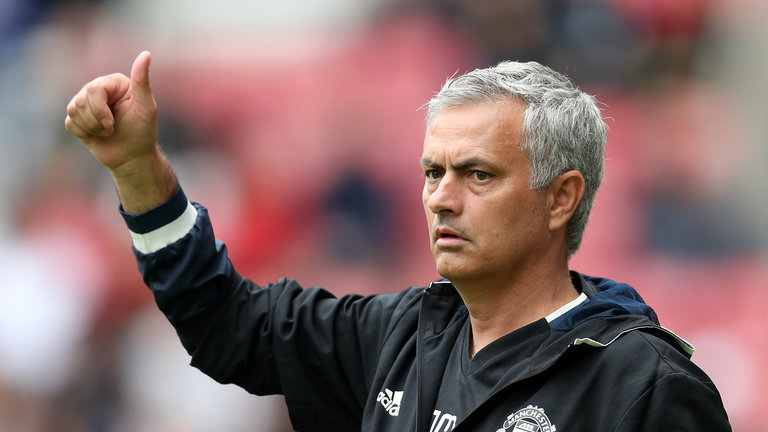 Well, it will be interesting to see whether things work out for the Premier League giants or not, who have not made the best of starts to the new campaign and are slowly recovering. They are climbing up the points' table and will want to be at their very best.
However, if the manager feels that his player is not ready to play regular football, both in the league and the cup competitions, he will give him some time off before he starts using him full-time. It is always best for a coach to be protective of his young stars and that could be the case with Dalot as well, as Mourinho finall tries to maintain a balance and rotates his squad a bit.
His team have been troubled by injuries and suspensions, with Rashford and Matic both missing this clash with a silly red-card. It will be an interesting game at home for the English big-shots, though whether they can deliver now or not, remains to be seen.
They have been playing quite a bit of football in recent times and their packed schedule might see them showcase some tired legs on the pitch, as they look to chase down the likes of Chelsea and Liverpool at the top of the table. However, there can be no excuse for under-performing, as the players are highly professional and are expected to be at their best day in and day out.
Some of the top stars were even rested for the mid-week clash and hopefully there is no dip in any sort of form in the game against Wolves now.