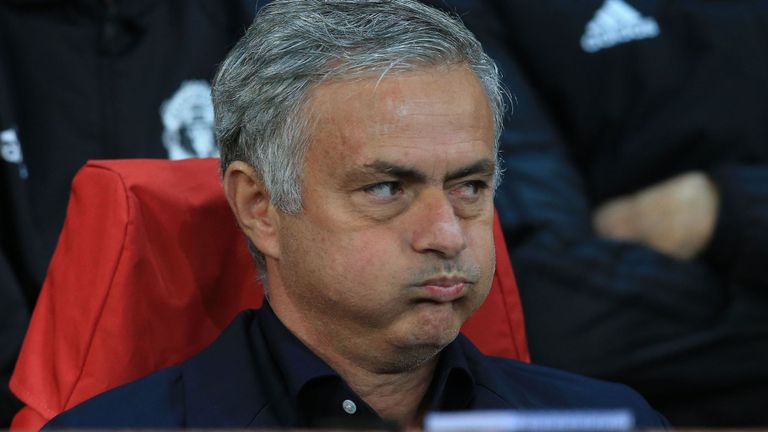 Former Manchester United Manager, Jose Mourinho has been confirmed as a TV Pundit for beIN Sports, on the same day he refused to return to management in Portugal after rejecting Benfica's managerial offer. Mourinho, however, has no intention of joining Benfica and possibly wants to take a break from being a manager for some time, after being removed by the Red Devils recently, to be replaced by Solskjaer.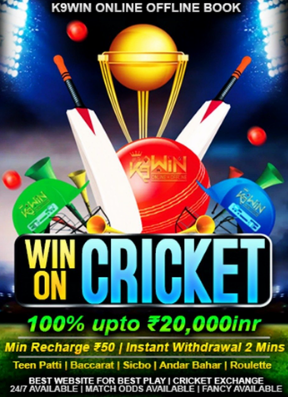 He said, "I do not like feeding news stories, but I have no intention of working in Portugal. The best way to respect a great club [Benfica] and a great president is to say that I was not approached."
Mourinho has also been linked with a return to former clubs Inter Milan and Real Madrid, his 2 former clubs having previously had two spells at Chelsea. The 55-year-old former Real Madrid main-man has insisted that he will not be giving any more updates on his future to the media.
The season started with a deep low for Manchester United with only one first team signing in the summer transfer window. Mourinho repeatedly asked the management for new players. And as everyone feared, Mourinho's third season syndrome started as Manchester United reached new lows every match week. Finally, a 3-1 defeat to Liverpool saw Old Trafford management making a final call on the Portuguese manager. Interim manager Ole Gunnar Solksjaer has been appointed for the position and he has won 5 matches in a row.
Mourinho joins his former player, Xavi while covering Asian Cup. The Portuguese manager will be making his first appearance on beIN will be for Thursday's Asian Cup group stage fixture between Qatar and Saudi Arabia.  He will further be taking up punditry duties a couple of days later for a Premier League clash between Arsenal and Chelsea, one of his former clubs.
Former Arsenal Manager, Arsene Wenger is also expected to join the ranks and there is expected to be a scintillating showdown between the two former field rivals. Mourinho is no newcomer to punditry work as he was part of Russia-based RT's coverage for the 2018 World Cup where he predicted the final between Argentina and Portugal!
Since his departure from Old Trafford, things have only looked good for the Red Devils. Solskjaer was appointed as the temporary boss and he is still unbeaten till now. He has brought in control over the locker-room and the players are once again playing for the manager now.
The team has just beaten Tottenham 1-0 in the top flight of English football and it just keeps getting better for the former Champions League winner. Whether he gets the permanent job with the club or not, is another question, though he has been really impressive as of now.
There are a lot of other top people linked with the job, with the likes of Pochettino and Zidane leading the race. However, if Ole can continue to keep this team in the shape that it is now in and produce the right results, things can really look bright for his future at Old Trafford.