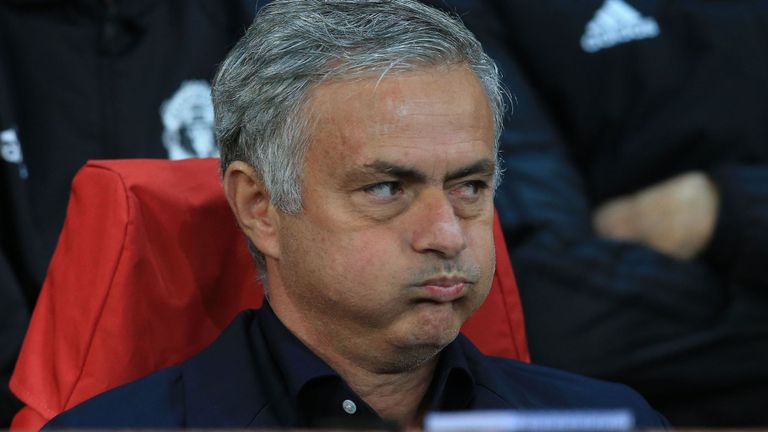 Having been out of a job since December last year, former Manchester United manager Jose Mourinho is now keen on returning to football and managing once again. The box office football brain has won titles everywhere that he has managed and now has revealed that he would like to coach a club in France one day.
It was a bitter and sorry state of affair that Jose Mourinho had with the Manchester United fans and board over the recent past.  A string of poor results and petulant behavior on Mourinho's part cost him his job from Old Trafford earlier this season. The English giants were struggling for quite a while and looked doomed with dire football and no results under Mourinho. A humiliating 3-1 defeat against fierce rivals Liverpool earlier in December was the final nail in Mourinho's coffin as manager for Manchester United. Despite winning the League Cup and the Europa League with United in 2016, Mourinho's two and a half year stint with the Red half of Manchester was considered a failure and the board had to shell out close to £20m when parting ways with the 'Special One'.
It wasn't the first time that Mourinho had been sacked from a Premier League club, in fact it was the third time as he had faced the same reception in the 2007-2008 and 2015-16 seasons with the Blues when Chelsea decided to part ways with the 56 year old from Stamford Bridge. A serial winner, Mourinho won the Premier League on three occasions with Chelsea as well as three League Cups and one FA Cup.
Mourinho initially shot to fame when he guided a rather 'underdog' termed Porto side to the Champions League title back in 2004. He was then picked by Chelsea and became the most successful manager in the history for the London outfit. The maverick mastermind then won the incredible treble of the Champions League, Serie A and Coppa Italia with Inter Milan in 2009-10.
He then went on to dethrone Barcelona's dominance in the La Liga while managing Real Madrid before returning to the English League with Chelsea and Manchester United respectively. Arguably one of the most successful coaches in the modern era, winning titles in Portugal, Spain, Italy and England Mourinho now has set his sights on managing a French side.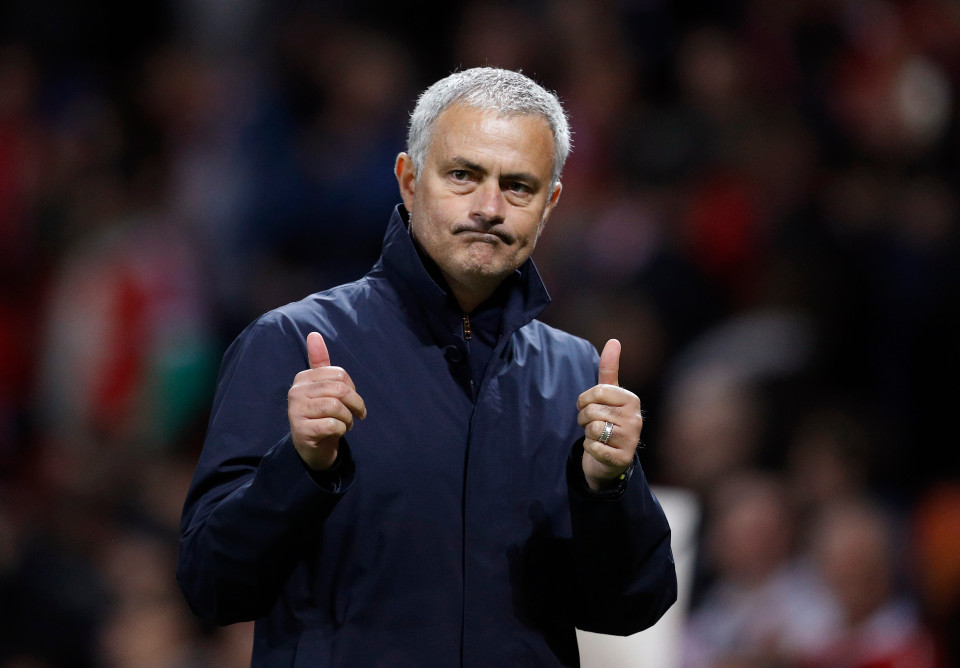 Mourinho has already had offers to return to football management but speaking to beIN Sports, he said that he turned down three jobs because, "I did not feel it was what I want. I see myself coaching in France one day, I am a man that has worked in four different countries and that likes other cultures. I like to learn a lot and to work in a different league would be a fantastic experience."
However, Mourinho alse explained that he is not eager to get back to work and is enjoying life with family and friends, "Right now, I am calm. I am trying to take advantage of being with my family and my friends. Soon enough, another opportunity in football will come my way."