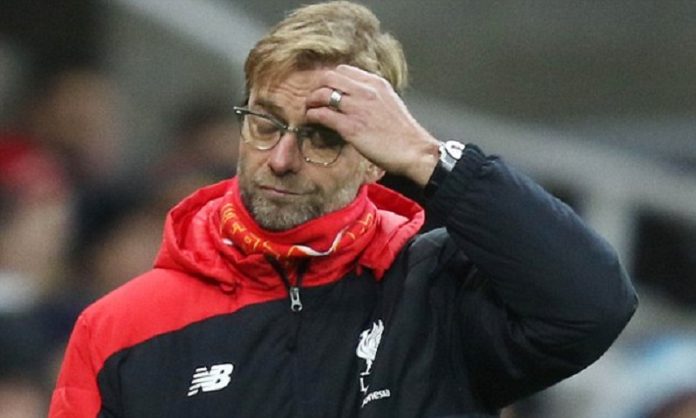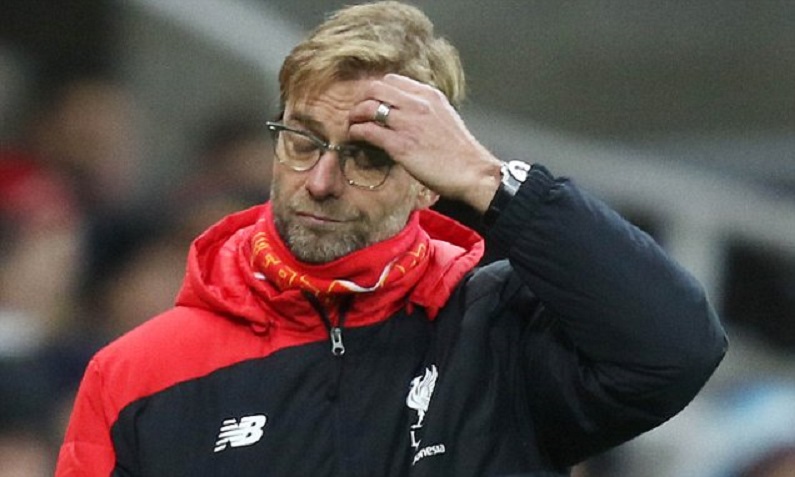 Liverpool captain Jordan Henderson and boss Jurgen Klopp were seen clashing swords against each other as the midfielder was not happy with his substitution in the second half as he was replaced by Xherdan Shaqiri. Henderson refused to shake hands with the German tactician at the first place and ignored him completely as only applauded the away fans at the Old Trafford. Klopp was shocked by the reaction of one of his senior members of the squad as Henderson barged past him. The ex Borussia Dortmund manager went back to the England international and said you didn't shake my hand and insisted him to do exactly that.
The matter did not go down well among the Liverpool fans as some feels that there is trouble in paradise with Mohammed Salah and Jordan Henderson not happy with the German tactician while others agree to it but also adds the dodgy future of the midfielder as people think that the distance in the duo's equations may mean that Henderson can be pushed out of Anfield next summer.
It was understandably a disappointing display from both the sides but both Klopp and Henderson and all other Liverpool player must be kicking themselves as they failed to capitalize on a golden opportunity to increase their lead at the top of the Premier League while they were against an injury-stricken Manchester United side. The Reds could only manage an underwhelming 0-0 draw and also faced a huge blow as Roberto Firmino was stretchered off in the first half with an injury.
The match saw several injury breaks and forced substitutions as Ole Gunnar Solskjaer did not have the services of Nemanja Matic and Anthony Martial right from the start. Adding to that players like Jesse Lingard, Juan Mata and even Ander Herrera were sidelined due to injury resulted in three forced substitutions for the home side.
However, the only point of concern for Liverpool fans will be the bust-up between club captain Jordan Henderson and boss Jurgen Klopp as they were seen in a heated exchange. The 29-year old midfielder was disgusted with his substitution at the 72nd minute as Klopp thought of bringing in Swiss international Xherdan Shaqiri to add more panache and flair in the attack in a lifeless game. But the England international made a big issue out of it which makes us believes that things are not perfect in the Merseyside camp.
Fans on twitter have lashed out at Henderson while many chooses to discuss his future at the club from here on.
Ex-Sunderland forward Stephen Elliott tweeted: "Henderson and Klopp. Definitely trouble in camp. Can see Henderson trying to be pushed out end of season."
"Jurgen Klopp has clearly falling out with Mo Salah and his captain Jordan Henderson. Has he lost the dressing room ? I think so," opined a Liverpool fan.
Several Liverpool fans feel the same as they believe that the Reds captain showed lack of respect to the manager.
"Henderson needs to go. He had a good game, but threw a strop and did not shake Klopp's hand once he came off. Not my captain," one Red fan fumed.
"The way Henderson stormed off and ignored Klopp after being substituted was a joke," another fan voice his opinion on twitter.
The Reds even with the underwhelming 0-0 draw against Manchester United are a one ahead of Pep Guardiola's Manchester City and with 11 matches left in the Premier League, it will be interesting to see who will have the last laugh.