In what could have been one of the best buys of his career, Liverpool boss Jurgen Klopp should be really thankful to former manager Brendan Rodgers, who signed defender Joe Gomez for a fee of just £3.5m. The former Charlton Athletic man moved to Anfield back in 2016 and has since then come up the ranks, to finally earn a spot in the starting eleven under the German manager.
He has looked a much better player in recent times and also has 5 appearances to his name for the Three Lions, since making his debut for them back in 2017. At just 21 years of age, he has a long way to go and can really be an asset to the Merseyside outfit in the long-run, if utilized properly by Klopp.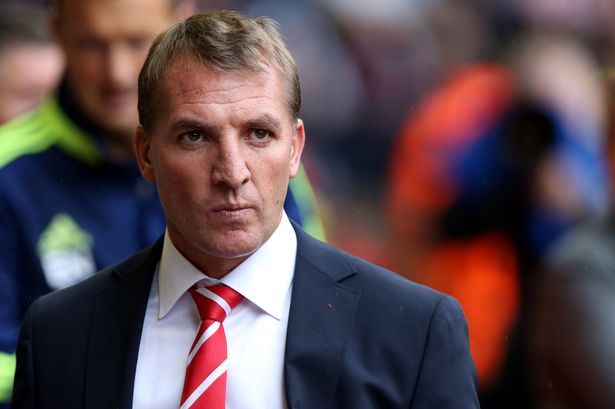 Though Rodgers himself failed to win a title during his time with the Kops, he came quite close to winning the league. Had it not been for the infamous slip and the results to follow, he might have possibly done so too. Despite that, out of the many things that he did get right, signing Gomez was one of them.
The Englishman has managed to make a total of 37 league appearances for the Premier League giants and will now be hoping that he can produce some more solid performances and keep hold of his place in the playing eleven. It will not be easy for him to do so, with the Reds having quite a few good defenders in their back-line, who have all looked impressive this term already.
He too has looked solid at the back on many occasions when his team-mates have struggled a bit to hold their own. Both the player and his coach will be hoping that he can help the latter win his first title with Liverpool, after the kind of impact that Klopp has made.
Though the current boss has come really close to winning titles and has played three cup finals too, he is yet to win a trophy. The club has been reformed under the new boss, since he took over back in 2015 and he has really changed the complexion of the team as a whole.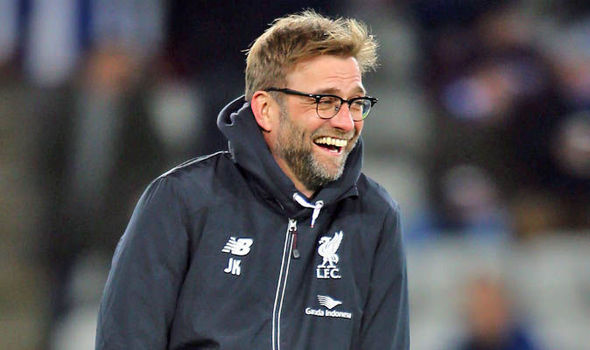 It is under his guidance that the likes of Mane, Salah, Firmino and others have evolved and could flourished, with the time that has gone by. They have become a force to reckon with, not just in English football, but in Europe as well.
This has been really good for the fans, who have been waiting some more major titles and are keen to win the league, which they haven't been really able to. Players like Gomez can really inspire the club to push for a title and it will be interesting to see whether Klopp can actually make it happen or not.
Whatever be the case now, the club can't thank Rodgers enough for his contribution with respect to this signing that he has just made and hopefully his efforts do pay off in the days to come, with the club reaping the benefits now.