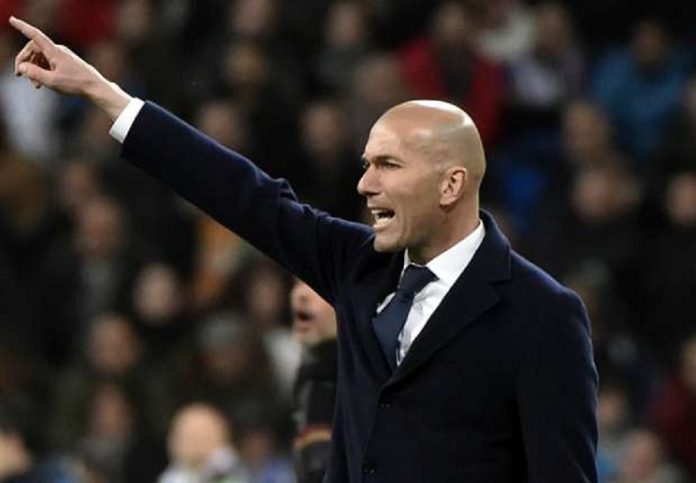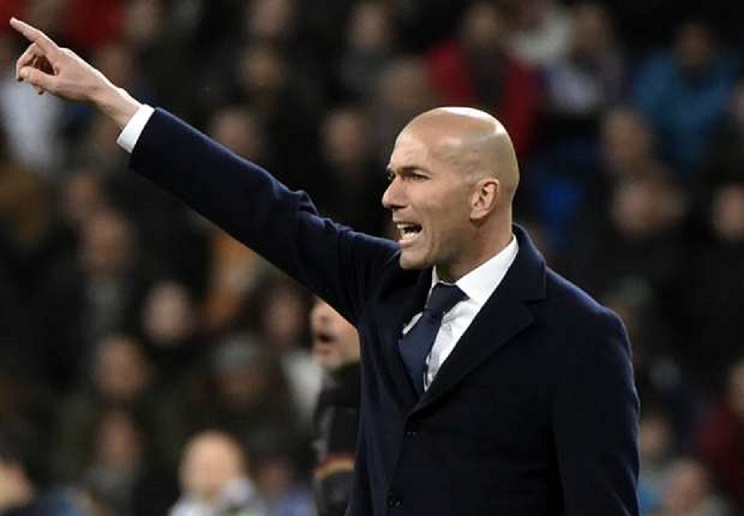 Real Madrid president Florentino Perez has revealed in an interview that he had tried to sign Polish striker Robert Lewandowski from Bayern Munich, but the Germans were adamant in their stance which made the pursuit of the hitman futile. He said this in reference to the club's pursuit of Paul Pogba this summer, who also did not move to the Bernabeu.
"There are players who do not get sold," Perez said, via Marca.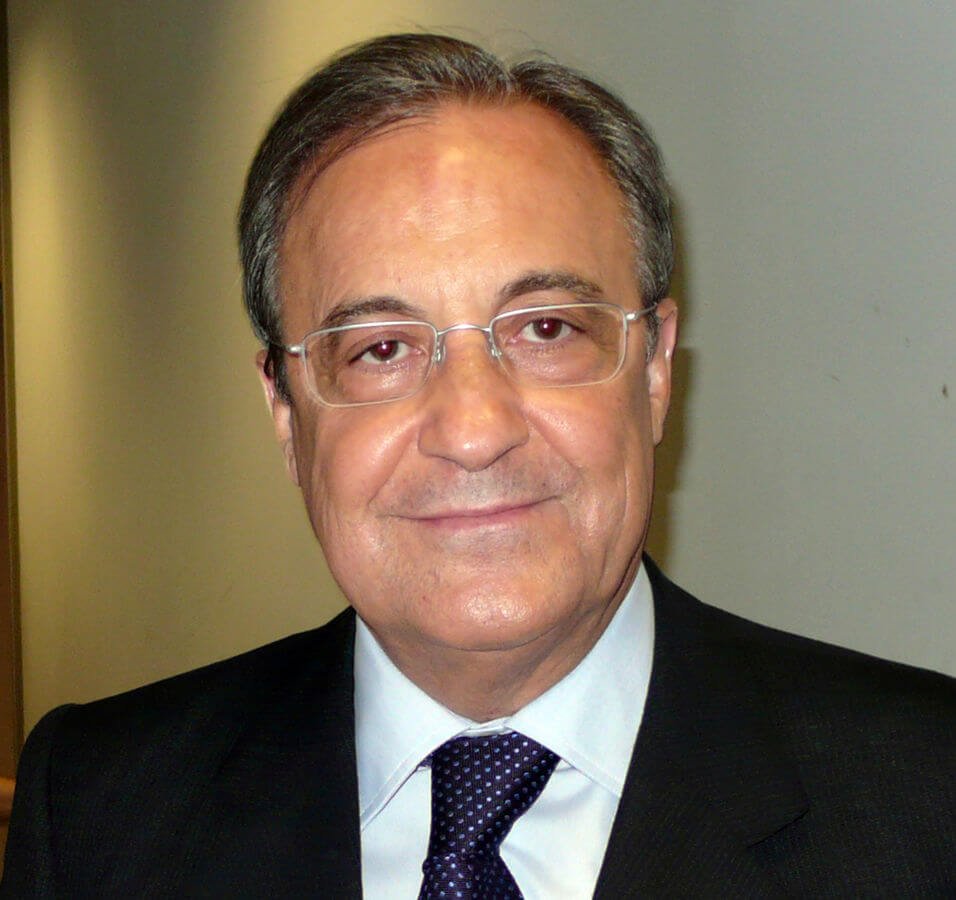 "We went for Lewandowski for several years and nothing happened because he has no clause and they [Bayern Munich] would not sell him. There's no way. And that has happened with Pogba. When certain players can be sold, we can go for them."
The Frenchman had earlier spoken the following this summer which put Real Madrid on alert.
"There is a lot of thinking [going on]," Pogba said. "I have been three years in Manchester and have been doing great – some good moments and some bad moments, like everybody, like everywhere else.
"After this season and everything that happened, with my season being my best season … it could be a good time to have a new challenge somewhere else."
Real Madrid coach Zinedine Zidane is a long-time admirer of his compatriot and he specifically pushed for the transfer of Paul Pogba to the Santiago Bernabeu this summer. Real Madrid were really keen to sign Paul Pogba which would have surely bolstered their midfield with another star addition to the likes of Toni Kroos, Luka Modric and Casemiro.
Manchester United initially slapped a very high asking price for the midfielder and were later adamant in not letting him leave Old Trafford this summer as the Red Devils felt that they could not afford to part ways with a player of immense quality in Paul Pogba.
Florentino Perez has made 8 additions to his squad this summer filling a lot of holes and gaps which were present in the ageing Madrid squad. The likes of Eder Militao, Luka Jovic, Ferland Mendy to name a few are young and have immense potential under their belts and these signings will be benefitting Real Madrid a lot in the long run. He justified his summer signings with the following statement.
"We had nine Ballon d'Or nominees and a team valued at €1.2b," he added. "Last year the problem was not one player, but everyone's mentality. Important players have been signed, [Eden] Hazard among them."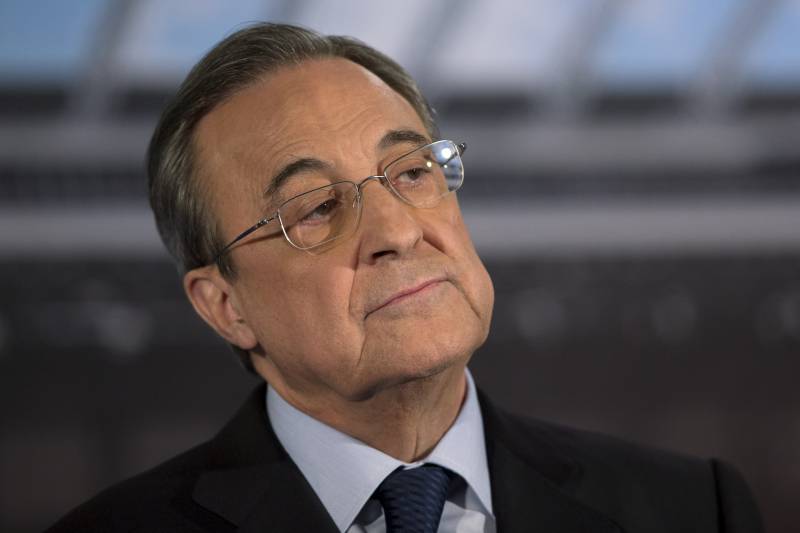 Real Madrid in search of finding their lethal form of winning games and trophies have had a moderate start to the season having won 2 games and drawn another 2 in La Liga. Their Champions League campaign started off with a jolt having lost to a Paris Saint Germain side 3-0 at the Parc des Princes this week against a squad that did not feature the likes of Kylian Mbappe, Edinson Cavani and Neymar.
This result proves that a lot of groundwork needs to be done by Zidane and he really needs to find his winning ways back soon in order to continue the illustrious legacy he has at the club as both player and manager. Things haven't been the brightest for Los Blancos at the start of the current campaign, though they can only get better from here on.
It will be interesting to see which players the club chases in January, based on the results in the league and the cup competitions. Money isn't a factor with Real Madrid, quality is.