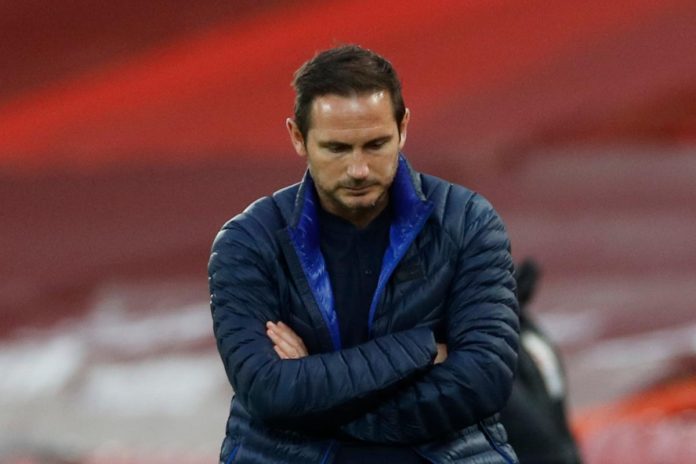 Chelsea have finally completed the much-awaited summer transfer and Kai Havertz is officially a Blue. The 21-year-old attacking midfielder became the latest recruitment of Chelsea this season with the west London club secured the signing of the German for £70m including £8m in add-ons. Havertz signed a five years contract with the Blues till the summer of 2025.
Havertz left Bayer Leverkusen after spending 11 years at the Bundesliga club. After making his Bundesliga debut as a 16-year-old, Havertz became the youngest player to make 100 appearances in Germany's top flight.
In his recent interview, the attacker stated, "I am very happy and proud to be here, For me, it is a dream come true to play in a big club like Chelsea. I can not wait to meet all the players and trainers. Yeah, I am very happy to be here!"
Havertz makes it clear that playing under Chelsea's all-time leading goal scorer is one of the main reasons why he decided to move to London. The German playmaker's incredible numbers for Leverkusen was the reason they played Champions League football, and it is a dream for him now to win it with Chelsea. The Blues have qualified for the Champions League which was there a primary target for this season, and that made a big impact on Chelsea's summer recruitments.
"Of course, he had a big impact on my decision because I loved him as a player and watched him very often, and I think I can learn from him now he is a manager as well. I think he is a very humble person and a great guy and I can not wait to play with him and learn from him. He was very offensive like me and he loves to score goals, and I love to score goals as well so I think he will help me a lot in my position."
What He Went On To Add About His New Team-Mates?
"I think it is very exciting. The reason for that is because Chelsea has very young players. To add to that, I know some of the players like Timo [Werner] and Toni [Rudiger]. Also that the club has very young players. English players and that is very nice and a big project. Hopefully, we can have many successes in the days to come."
"I want to achieve as much as possible. I will surely try to do my best and of course. It is indeed a very big step for me. To add to that, it is a new country, a new culture and it is difficult maybe in the first two or three weeks, but then I think I just want to play football and have fun with the boys. Of course, I want to have big success and we want to win titles here. Chelsea is always a big club and they want to win titles and I try to do my best so we can achieve these things."
Chelsea is starting their new season on 14th September with a trip to Brighton & Hove Albion, where they drew in a pre-season friendly last weekend.