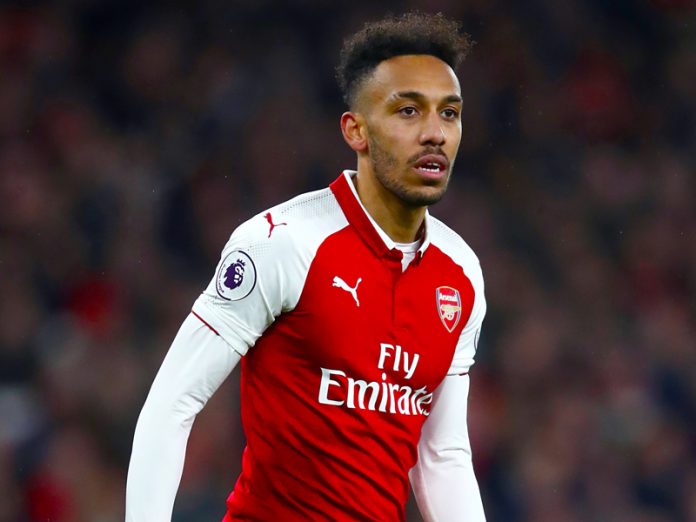 Gunners' defender Kolo Toure is impressed with the Gabon striker and says that he has become a world-class leader of a team after being made as a captain of the club. Aubameyang joined Arsenal in winter 2018. Since making his debut, he has scored 68 Premier League goals which are only matched by Liverpool star Mohammed Salah. Toure believes it is more important for the club to keep him than signing new players.
What Toure Told Stats Perform News?
"He is a top player. I saw him grow. Can see that he has matured now. You can see as a captain he is a leader, leading by example. He is very focused. Working hard for the team."
"He is a great captain and a great example. It is really easy to talk but what are you showing us? Are you willing to fight for every ball? That is what [Steven] Gerrard, [Patrick] Vieira, those great captains did. He is an important one to keep."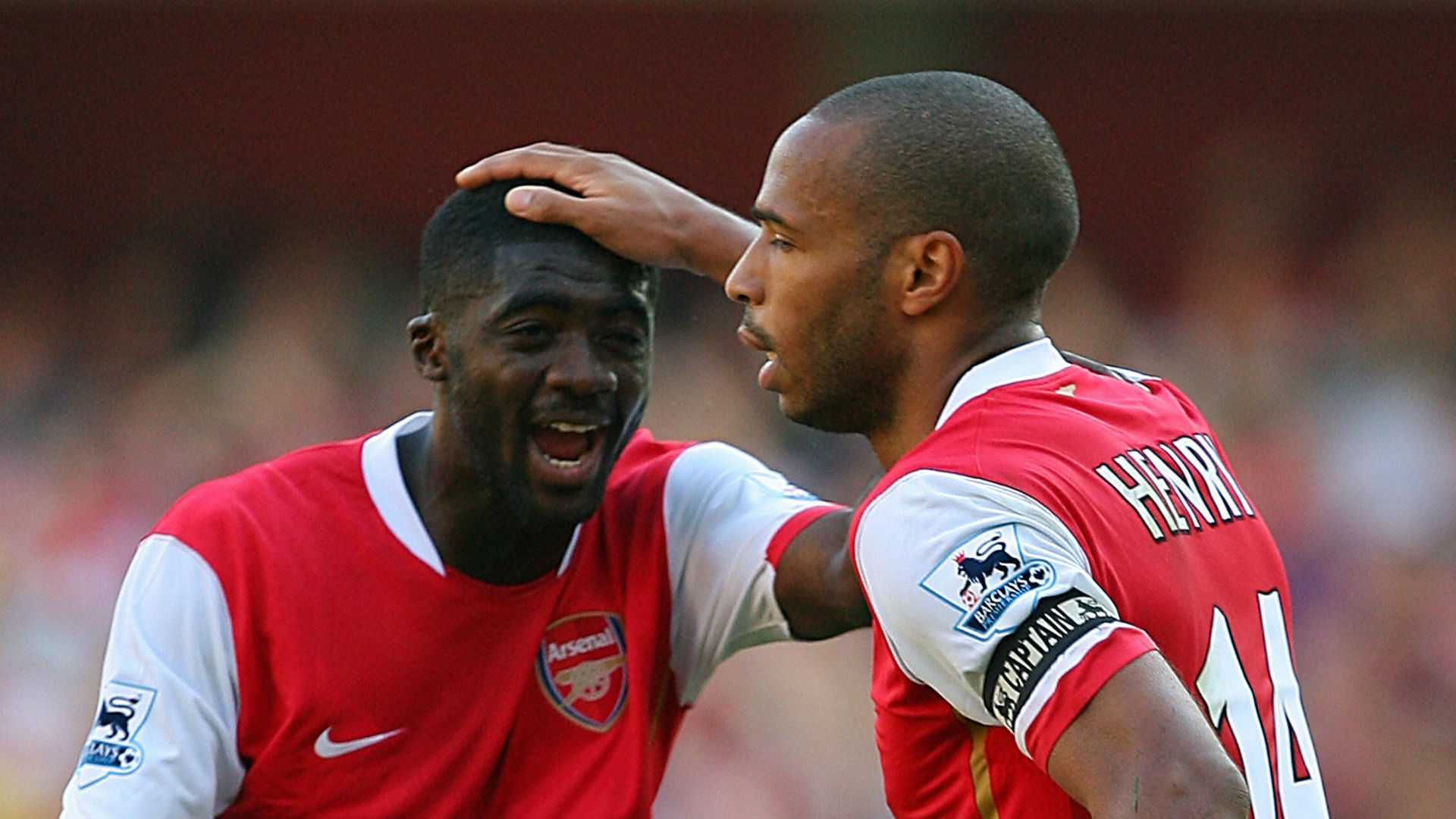 What The Former Arsenal Defender Went On To Add?
Aubameyang has almost single-handedly won the FA Cup for Arsenal this season scoring four goals against Manchester City and Chelsea in the semi-final and the final of this year's competition. The former Dortmund striker is the reason Arsenal will be playing Europa League football next season which is a big boost financially for the club after a disappointing league campaign.
"I watched his first games. Was intrigued to see. I had an idea. In my mind, I was thinking that the players were not playing together. You could see the attacking players and midfield were trying to press, but there was a big gap between midfield and the defence.
"That is what he changed. When Arsenal press, they do so with high intensity. The back four are really high and the strikers are putting pressure on players on the ball, which is great.
"Culture – you can see every player is involved 100 percent. They press together, when they defend deep, they defend all together. The strikers help.
The Final Verdict About Aubameyang
Toure says having Aubameyang in the attack Arsenal is dangerous in the counter-attacking play and without the 31-year-old forward's efforts Mikel Arteta's side looks very average. Aubameyang has a big contribution to make this Arsenal squad altogether and play as a team. Toure also praises Mikel Arteta's influence since he took over as a manager.
"When they have the ball they can counter unbelievably with Aubameyang's speed. He has brought the team spirit and the mentality; 'we are in this together'. No one can cheat in the team, this is non-negotiable. That is the word he has used."
"It is unbelievable either could win a trophy in their first year. For ex-players to do that is unbelievable. Being an ex-player does not mean you are going to be a good manager."
"Their intelligence and understanding of the game, it is different from being a player. Where you are on the pitch, you have to make quick decisions. The touchline is different. They are an inspiration for us. It gives me the belief that when you have been a player you can make a career as a manager."